Meal Programs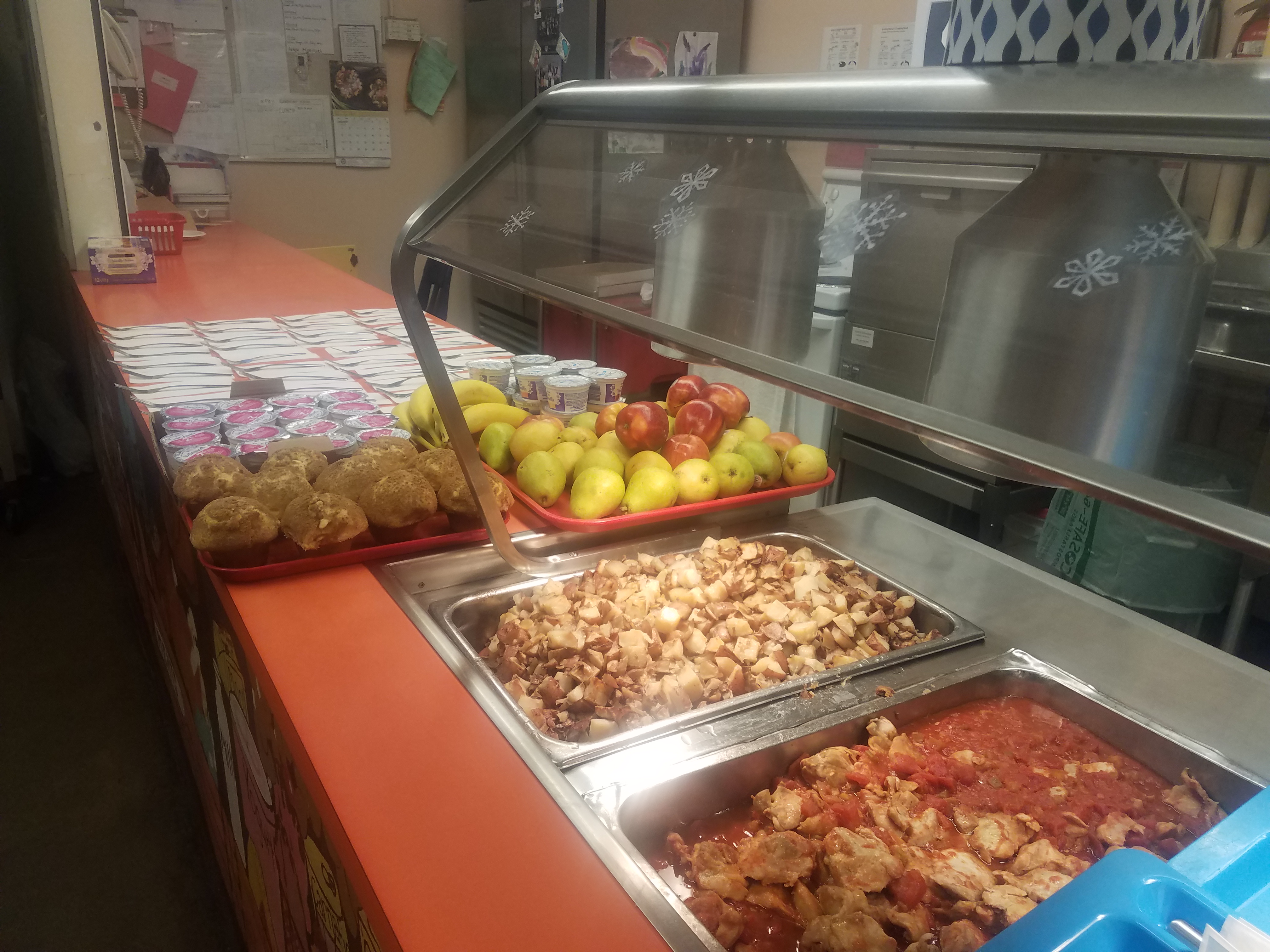 The Vancouver School District and Xpey' Elementary School offer a breakfast and lunch program to the students. Good nutrition helps children have more energy to learn and do well at school. The program is open to all students in the school.
Each month your child will receive a menu based on Canada's Food Guide for healthy eating. The menus developed for the school lunch program focus on nutrition, variety, and good tasting foods, which appeal to children. We regret that it is not possible to accommodate the individual likes and dislikes of each child in the program.
The cost for each child is varies each month. Your child will bring home a menu and envelope every month. Please make your payment (or the amount you are able to pay), sign it, seal the envelope, and then return it to the school lunch program. Your signature on the form gives us permission to serve lunch to your child. No child will be refused food because of finances.
Please review the menu with your children). If your child cannot eat part of the meal because of allergies, please send substitute food from home and we will provide the rest of the lunch.
You can't train the brain if you don't include the food!