Welcome Back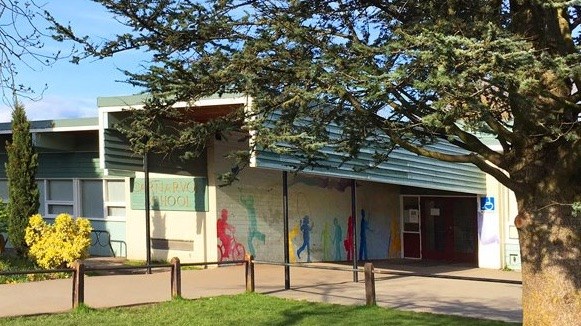 The first day of school is on Tuesday, September 5. Students in Grades 1-7 will be in attendance for 1 hour from 9:00 - 10:00am. It is important to let the school know if you will be away on that day.
All students in Grades 1-7 will report to their last year's teacher/classroom. Mr. Dodd's class will be joining Mr. Lerch in Room 104. Ms. Sheldan's class has moved to Room 109!
We will continue to use the outside classroom doors for drop-off and pick-up this year.
All new students will report to the Gym. Teachers will place students into their peer groups for the first week.
There will be signs up to help you navigate the morning.
Wednesday, September 6 is the first full day for students in Grades 1-7. Students will need to bring a recess snack, water bottle and lunch.
Kindergarten students will be following their Gradual Entry Schedule.
Depending on the accuracy of our projected enrollment, we hope to be able to move students into their new classes by the end of the week. Mr. Murphy will provide families with updates during the first week back.