Parking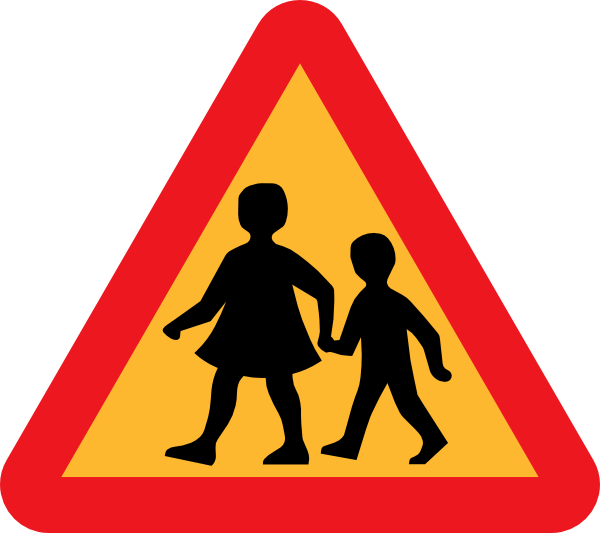 Please help keep our children safe before and after school on Balaclava Street and 19th Avenue by remembering the following:
If you are driving your child to school and accompanying them, please park on a side street or allowable parking area and walk your child in.
Please do not stop in "No Stopping Any Time" zones in front of the school, on 19th Avenue or on the corners to let your children out of the car - the area in front of the school is a particular hazard because of the corner crossing on 18th Avenue.
Please do not stop in the middle of the road and let your child out to go either in front of or behind your car - other drivers are not expecting this and your child may be hit. It also blocks the sightline of other drivers for children who are crossing and holds up the flow of traffic - 8:50 to 9:05 am is a particularly hazardous time for this.
Please do not drop your children off in the staff parking lot - it is not a drop off zone for students or a U-Turn zone and please do not back out of the parking lot into traffic.
The Vancouver City Parking Patrol is being particularly vigilant in our school zones and will continue to issue tickets.
Thanks for your assistance in keeping our children safe.