Additional Student Supports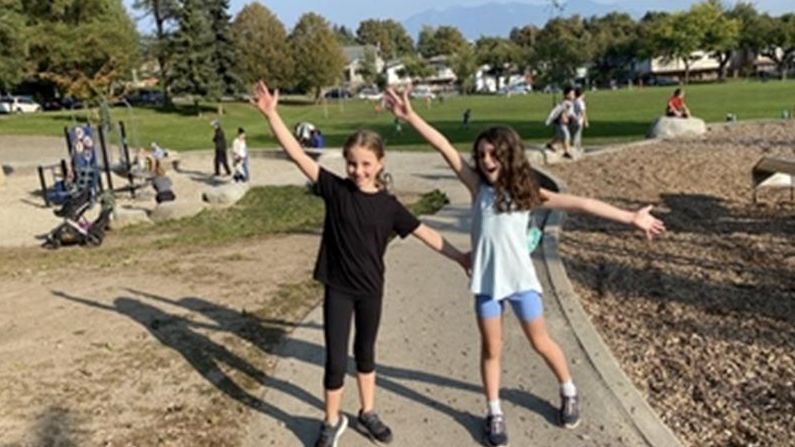 #joy #gratitude
Social Emotional Learning is an area of focus in schools during the COVID-19 global pandemic.
#joy #gratitude Find it everyday and record it in your Gratitude Log in your Livingstone planner.
We have learned so much about social emotional learning (SEL) and how it impacts the learning of children and adults over the years. Programs such as Zones of Regulation, MindUp, and Second Step help children to identify their feelings, develop calm down and problem solving strategies. A huge impetus for Dr. Bonnie Henry in sending students back to school has been the mental health of our students. There are many resources that are available to support children as they cope with life with a global pandemic as the backdrop. If your child is experiencing high levels of stress and anxiety, your classroom teacher, the principal, the school counsellor and your family doctor are good starting points. Learn about social emotional learning, mental health and ask for help or just to talk. As the African proverb says - It takes a village to raise a child.