Library / Learning Commons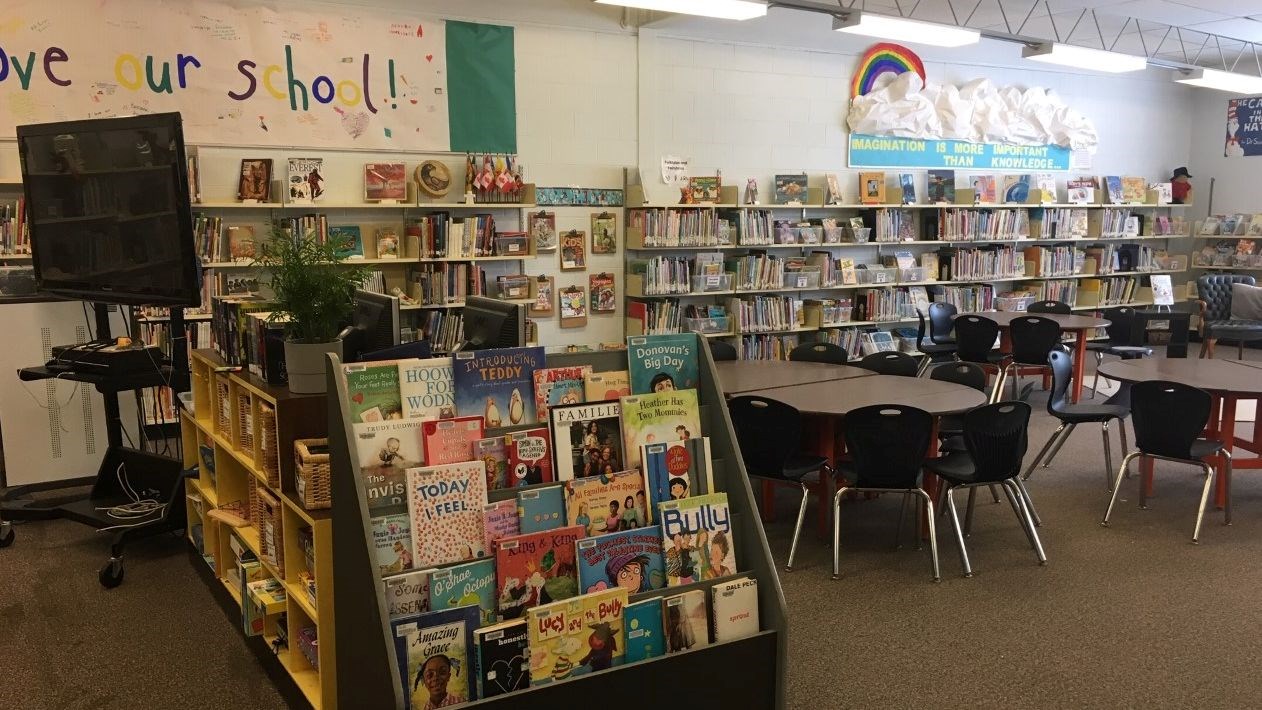 Dr. A. R. Lord library is located on the upper floor of the school. It has a wide range of resources to support the school curriculum. Students are encouraged to read and borrow both fiction and non-fiction books. Also located in the school library is the main interactive whiteboard for use by all staff and students.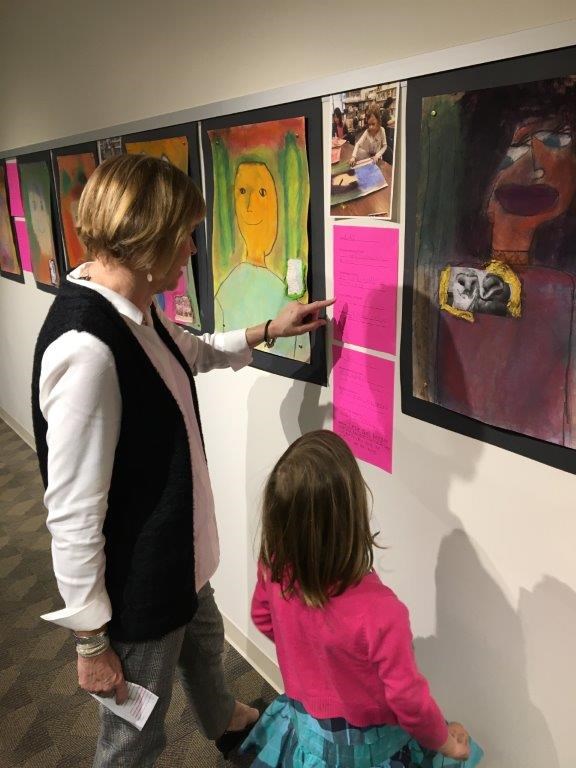 Library News: Students in Divisions 3 and 5 worked from November 2019 to February 2020 on a personal ancestry project with Ms Parkin, Ms Mitchell and Ms Doyle. They learned about the people in their families, their family stories and family ancestry. A number of wonderful picture books were part of the project which included titles such as My Grandfather's Journey, The Name Jar, Alma and how she got her Name, and others. Students then created their own ancestry portraits (which included an image of an ancestor or special object) that were then displayed at the VSB student art gallery in February and March 2020.
Lord Library has a Twitter account and the handle is @ArLordreads .