Sweetness Colouring Cookie Kits!- PAC FUNDRAISER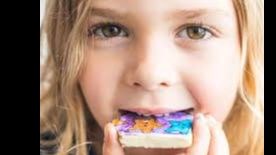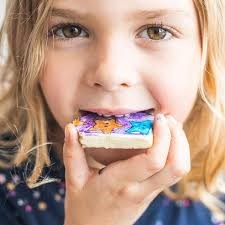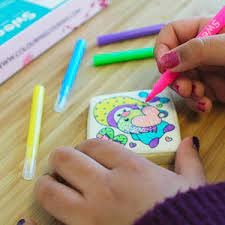 The McBride PAC is excited to share a new fundraiser with you - Sweetness Colouring Cookie Kits!
Sweetness Colouring Cookie Kits are a mess-free alternative to traditional 'cookie decorating'! Kits come in a variety of sizes and themes and include signature iced sugar cookies, (each printed with a unique edible ink stencil) as well as an assortment of mini food colouring markers! The McBride PAC will earn 35% profit on every kit sold! There is a kit and size for every family!
Ordering is open now and closes March 10, 2023. The cookie kits will be available for pickup the week of April 3rd. Ordering is simple:
Find Sir Richard McBride Elementary (listed under S)

Click to our school's fundraiser page and place your order online.

Pick up your cookies the week of April 3rd. The PAC will send a reminder once a delivery date has been confirmed.
A flyer will be sent home with your child this coming week that outlines these steps and shares a bit more information. Please don't hesitate to reach out if you have any questions.
Thank you for your continued support of the McBride PAC and community. Fundraisers like this one help pay for Hip Hop, school performances, classroom supplies, basketballs and other outdoor equipment, field trips and more.
If you have ideas for fundraisers or an idea for what you would like funded by the PAC please send us an email or join our next PAC Meeting - April 26th at 6:00pm..
--