Teaching and Learning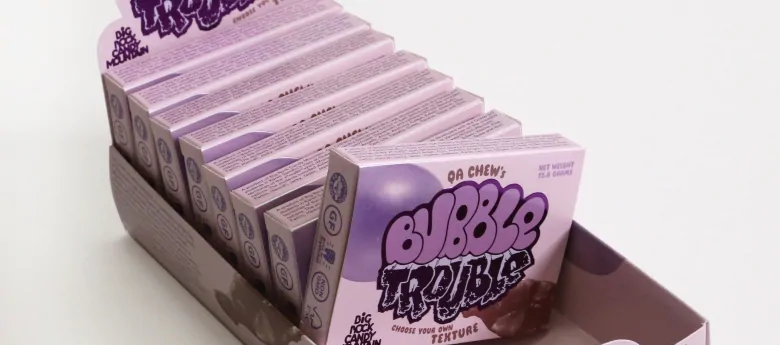 Educational Philosophy
At Queen Alexandra, our vision is to develop critical thinking, problem-solving, collaboration and communication skills in our students through inquiry and fine arts. We foster students' creativity, self-expression and respect for diversity, with a goal to support the development of successful global citizens.
Our classroom teachers, resource teachers and support staff work together to meet student needs and build upon student strengths, recognizing that curricular competencies will vary for each student depending on their interests and goals. We share and celebrate student learning through daily "shout outs", assemblies, fine arts nights and special events such as sports day. Students benefit from small class sizes, as well as rare specialty programs such as elementary band.
Queen Alexandra's approach to learning is inspired by the following guiding ideas:
Reading fiction and non-fiction (text and/or pictures) can be for purpose, creativity and/or joy. 
Exploring story and text helps us understand ourselves, others and the world.
People connect through reading, writing, listening and speaking.
Exploring and sharing multiple perspectives extends our thinking, and being curious and questioning what we hear, read, and see contributes to our ability to be educated and engaged citizens.
Indigenous histories, traditions, cultures and contributions

The Vancouver School Board and Queen Alexandra Elementary seek to increase knowledge, acceptance, empathy, awareness and appreciation of Indigenous histories, traditions, cultures and contributions among all students. 
Examples of programming in support of this goal include:
Orange Shirt Day and Community Awareness March
Drum making protocol lessons and drum playing
Daily acknowledgement and Coast Salish Anthem each day
Talking circles
Storytelling
Members of the school community speaking about culture and history
Class discussions on contemporary issues/current events
Approaching learning through the Indigenous Ways of Knowing (holistically)
Respecting the Indigenous Ways of Knowing (vs. Western views)