Code of Conduct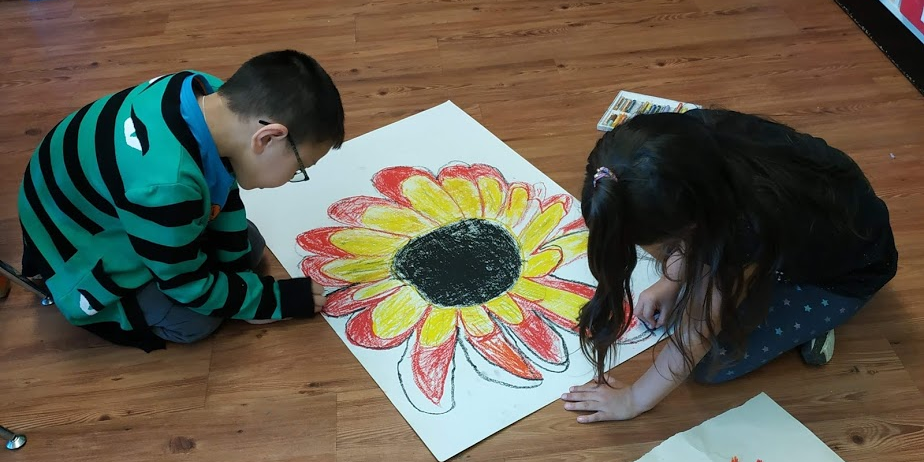 Queen Alexandra is a safe and caring school that places the highest priority on the needs of the students and their families. Please take a moment and review the Code of Conduct with your child(ren):
"Racism will not be tolerated in our school."
Our code of conduct is to care for ourselves, others, our school and our community.

Taking care of ourselves is both an emotional and physical task. Self-care reduces the negative effects of stress and gives meaning and purpose to our lives. Here are some strategies to help you take care of yourself:

Get enough sleep
Keep organized &
Be responsible.
Caring for others is important because we are all part of the QA community. Treating others with respect, including and encouraging everyone and considering everyone's feelings are some simple ways to care for others. You can also:
Be a positive role model.
Help others solve problems peacefully.
Share and co-operate.
The community we all share is Queen Alexandra. Respect for the property and the people at Queen Alex is central to this goal. When we put litter in the garbage cans, reduce, reuse and recycle and walk in the hallways, we demonstrate respect for the community. Other ways to contribute include:
Using our play-ground fairly
Appreciating other students' work in the hallways but not touching and
Asking before you borrow other's toys