About Us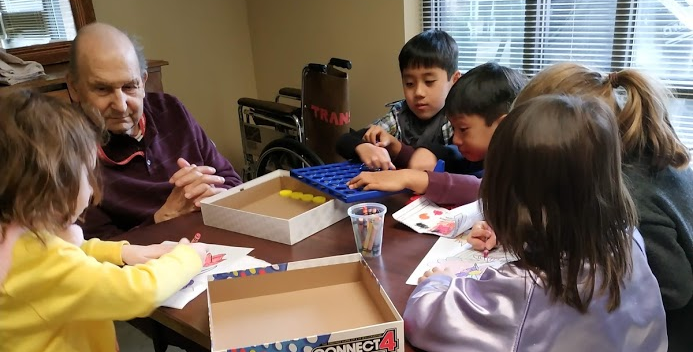 Queen Alexandra F.A.M.I.L.Y. (Fine Arts Multicultural Integrated Learning for Youth) Elementary is part of the Vancouver Technical Secondary Family of Schools. 
Our vision is to develop critical thinking, problem-solving, collaboration and communication skills in our students through inquiry and Fine Arts. We foster students' creativity, self-expression and respect for diversity, with a goal to support the development of successful global citizens.
We acknowledge that we live, work and learn on the traditional and unceded territories of the Musqueam, Squamish and Tsleil-Waututh Coast Salish people.