Current Fundraisers
We have a new PAC fundraiser and 20% of every purchase will benefit the school!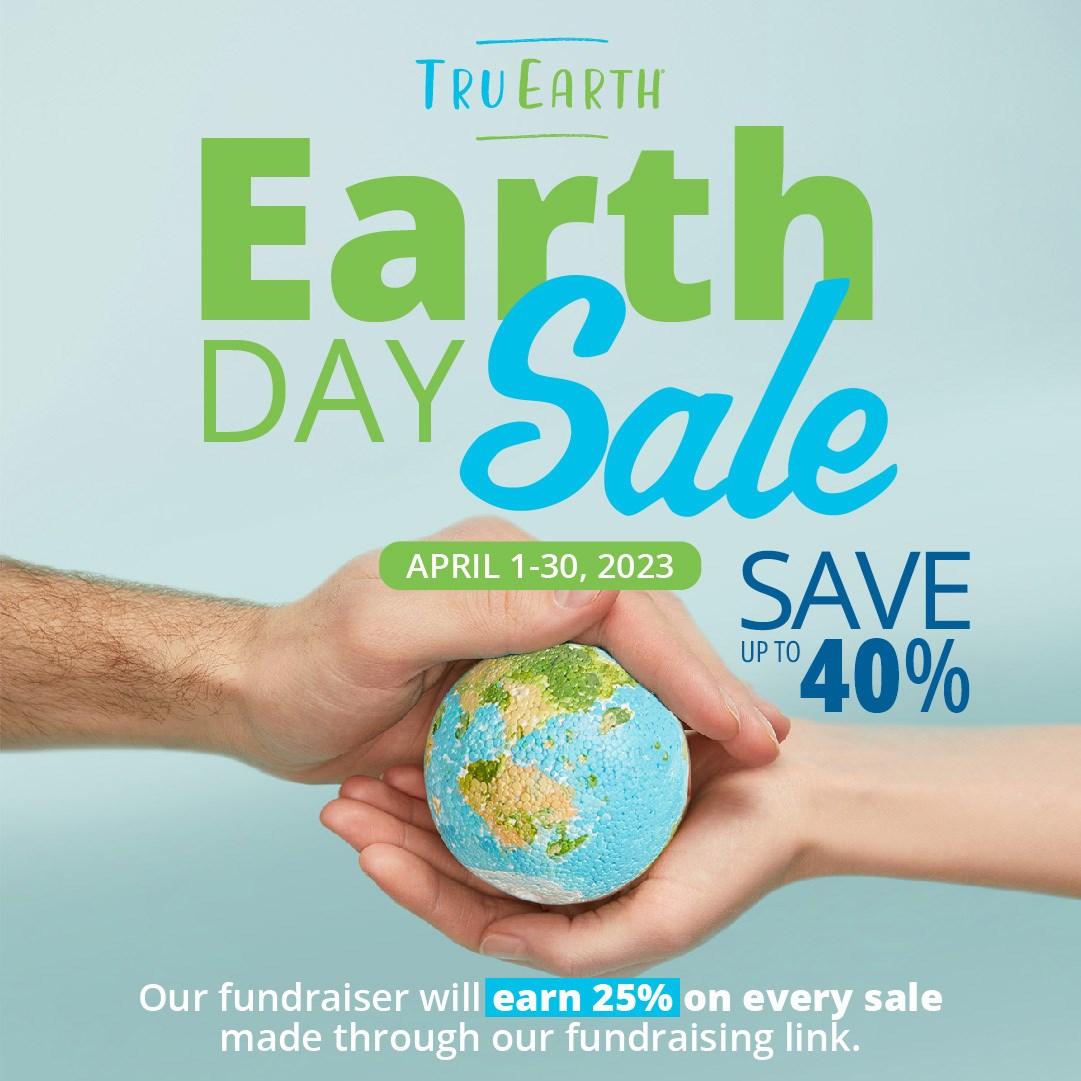 About Tru Earth
Tru Earth launched in April of 2019 by three friends in British Columbia Canada who had a vision to reduce the number of plastic laundry jugs that end up in landfills every year. Every year 700,000,000 laundry jugs are unable to be recycled and end up in landfills. To date Tru Earth and our community of Change Makers have helped reduced this by 2 million with our revolutionary laundry strip technology.
Please use the following link to shop their products and place your order: https://tru-earth.sjv.io/kingsfordsmith
Every order ships directly to your home with Free Shipping on orders over $50.00. Feel free to share the fundraising link with family and friends.
Thank you for the support! Any questions about this fundraiser can be directed to the PAC at kingsfordsmithpac@gmail.com.
Additionally, for the month of April, we are celebrating Earth Day with 25% of purchases benefiting our school! Take advantage of the deals and celebrate with us by trying these amazing earth-friendly cleaning products that are from a local BC company.