Safe Arrival
If your child will be absent from school, please report this by calling our safe arrival number or email, as follows:
Email: frkattendance@vsb.bc.ca

or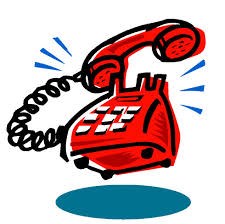 Leave a Message: 604-713-5159 ext. 30
STUDENT SIGN IN AND OUT PROCEDURE
If your child is going to be late for school, they must sign-in at the office. Otherwise, your child will be considered absent and Safe Arrival will call the parent/guardian. Please discuss this procedure with your child(ren).
When you pick up your child during the school day, please ensure that you come to the office and sign them out. Clear communication is essential for ensuring the safety of your child and to prevent unnecessary concern and worry.
Thank you for helping us keep your children safe!