Fundraisers and Donation
Terry Fox our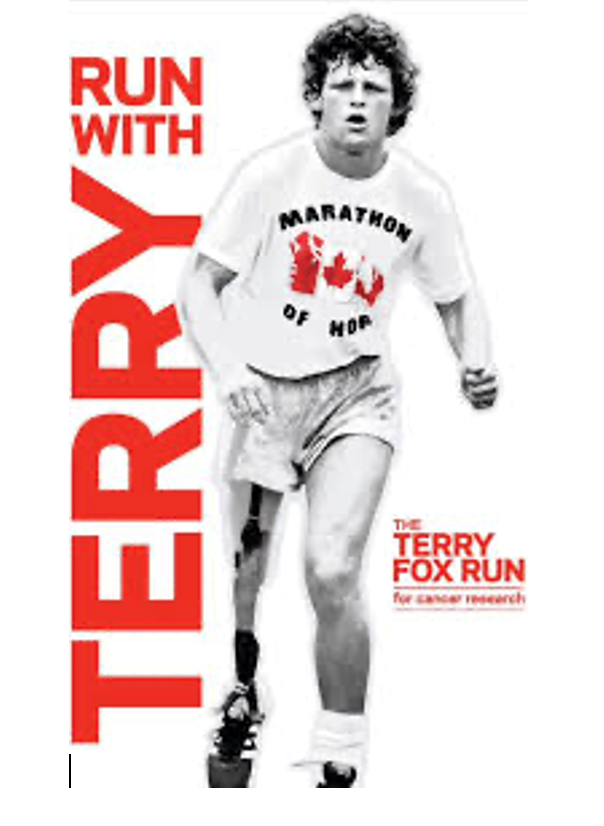 Canadian hero had a dream to cure cancer. This Thursday September 21 the students, staff and families of wək̓ʷan̓əs tə syaqʷəwill be taking part in the National Terry Fox School Run to help continue Terry's dream. Our school fundraiser goal is $1000.
Please click on the Terry Fox Fundraiser link:
https://schools.terryfox.ca/wekwanestesyaqwemelem
Every dollar donated makes a difference. Thank you for your kindness.