May 26 2023 Laurier e-News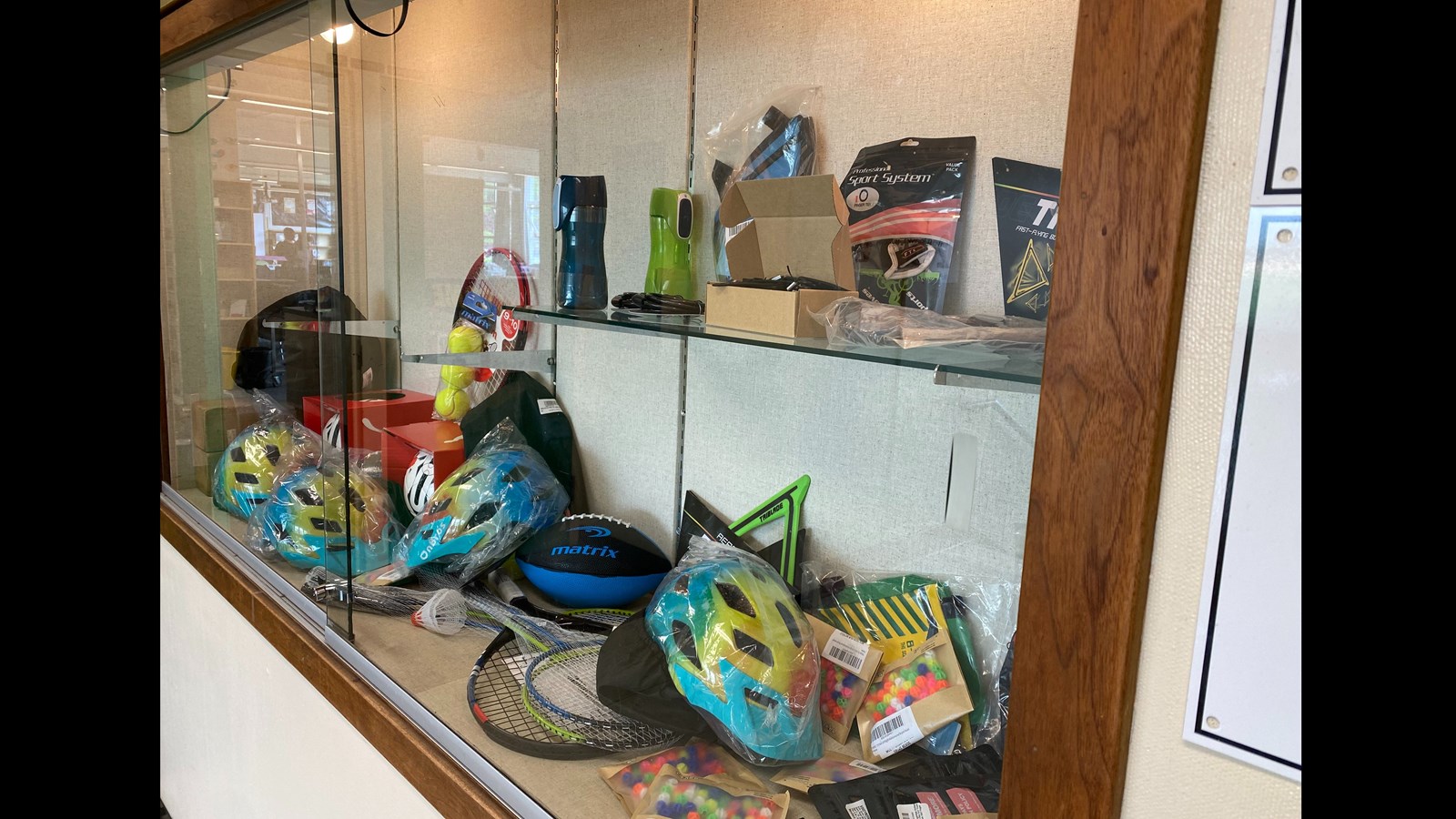 Walk/Bike to School Week @Laurier!
Dear Laurier Families,
As we are approaching the month of June, we are starting to feel the soon to be summer with the amazing sunny and beautiful days that we are experiencing almost every day these last few weeks! The entire staff is busy with the year-end assessment of students, organizing extra-curricular activities and field trips, the Welcome to Kindergarten event on June 1st and our Grade 7 Moving Forward Ceremony on June 26th. Lots to achieve and celebrate!
Bike/Walk/Scooter Week to School @Laurier!
Our Walk/Bike to School Week will take place May 29th-June 2nd! We are encouraging all students to bike and/or wheel or walk to school throughout the week. This week is about highlighting the importance of active transportation and healthy living. Many thanks to Ms. Magdee for helping with this event. All students who come to school biking or scootering should wear a helmet. Due to a grant that we received, as well as our PAC's generous support, we have been able to purchase many great items that we will award each day to a number of students who bike/walk/scooter to school. Let's see whose name will be drawn from our basket of participants!
Visitors to School
Just a reminder that all visitors to school are asked to go to the office when coming to Laurier. If you are bringing food or school materials for your child, please drop them off at the office and we will make sure they are delivered to your child. If you are here earlier to pick up your child, please sign them out at the office and we will ask your child to go to the office, while you are waiting for them. Please do not go directly to your child's classroom or the playground looking for them. Other students may feel unsafe and you will be approached by outside supervisors or staff members for clarification. Visitors to school wear visitor badges. We appreciate your collaboration to keep our students safe throughout the school hours.
Laurier PAC News
-PAC AGM election results - we still have open positions!
Thanks to all who came out for our PAC AGM this week. Please see below for the filled and open positions for the 2023-2024 school year PAC volunteer executive. If you are able and willing to take an open role and help provide the best education and community experiences for our children and school community next year, or if you can help in any other way please do email us at
laurier.pac@gmail.com
.


Chairperson
:
OPEN
(tentative:
Bill
Martin)
Vice-Chair: OPEN
Treasurer: Natasha Harry
Secretary: Carolyn Yeung
DPAC rep: OPEN (tentative: Cameron Clow)
Hot lunch coordinator: Ping Zhao
Events & fundraising coordinators: OPEN (tentative: Martin Esnaola)
Sports day coordinators: Ping Zhao
Craft fair coordinators: OPEN
Movie Night coordinators: OPEN
Social Media / Communications rep: Natasha Harry

-Save the Date - one more short PAC meeting June 7th: At the AGM we discussed a possible large capital purchase using PAC funds raised over the past two years. We will be putting together a proposal and will get together on June 7th at 6:30pm to discuss and potentially approve a budget amendment. We hope to have PAC members - parents and guardians of Laurier students - join for discussion and to take part in the decision. Look for more info and an online meeting link closer to the date.
Upcoming Dates
June 2: Last day of Tennis for K-7
May 29-June 2: Bike to School Week
Tuesday, May 30: Track and Field District Meet
Tuesday, Jen 6: Author visit - Library - Primary
Wednesday, June 7: Staff Appreciation Luncheon
Friday, June 9: Last day of hot lunch
Wednesday, June 14-16: Grade 7 Camp
Tuesday, June 20th @1:45pm in the gym: Primary Concert - More info to come
Wednesday, June 21: National Indigenous Peoples Day
Thursday, June 22: SOAR Fun Day - More info to come
Friday, June 23 @1:45pm in the gym: Intermediate Concert - More info to come
Monday, June 26: Grade 7 Moving Forward Ceremony - More info to come
Thursday, June 29: Last day of school for students
As always, if you have any questions, please do not hesitate to contact me at school. I wish you a safe and restful weekend.
Sincerely,
Armin Samiei | Principal
Sir Wilfrid Laurier Elementary School