About Us
We are a small Kindergarten to Grade 3 school in beautiful Vancouver, British Columbia, Canada. Like many schools in Vancouver and throughout Canada we are a diverse, community minded school.

This is our beautiful city!
The students at the school speak a variety of first languages other than English, including Cantonese, Mandarin, Vietnamese, Hindi, Punjabi, Tagalog and Spanish. We are also proud to have students who are members of several different First Nations.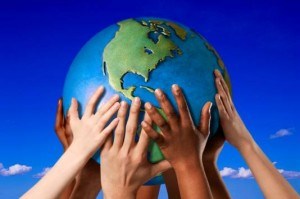 At the Annex we believe that all students should learn to "Be Safe, To Respect Each Other, and To Respect the Things Around Them". Our school code of conduct helps us become R.O.C.K. stars.
R espect
O pen mind
C ommunity
K indness