Families
Parents are an important part of the school system. Parents and extended family (ie. brothers, sisters, grandparents, aunts and uncles) are the very first teachers of each child.
You have known your child longer than anyone else and you know how your child responds in many situations. Your participation in school is highly valued.
What Thunderbird expects from Parents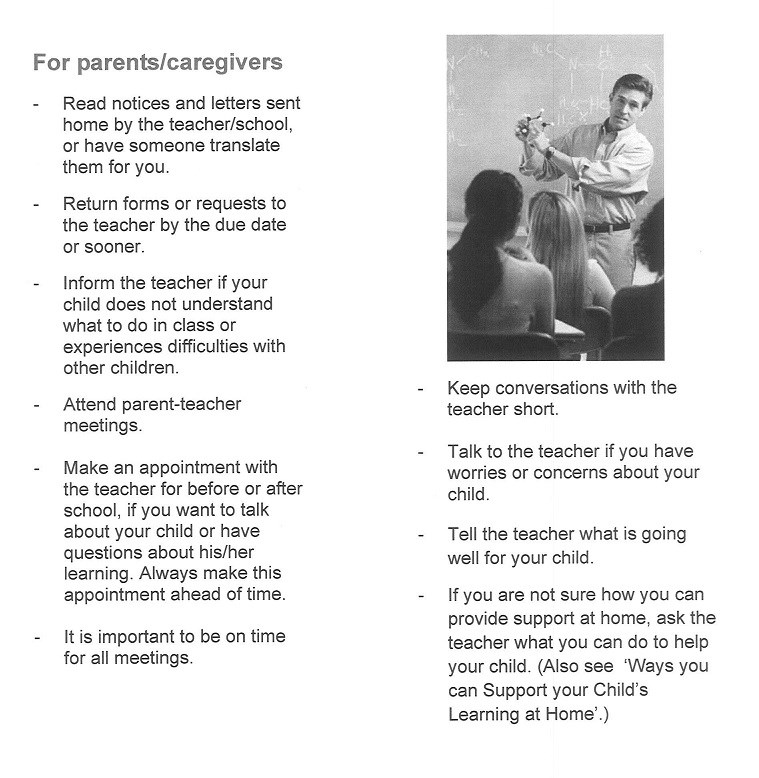 Parent Coffee Group
Thunderbird parents are invited to join us every Thursday from 9-10:30am in Room 109. Coffee and tea provided. Enjoy casual conversations with other parents in the Community.