Sept 27: Info Session for Chinese Elementary Parents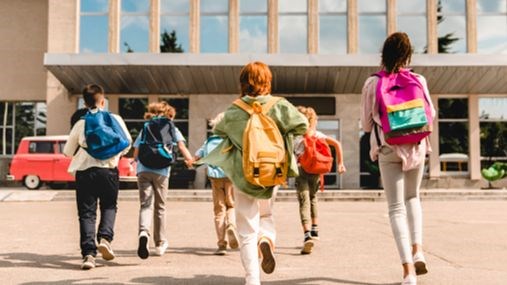 Chinese-speaking parents of VSB elementary international students are invited to an information session on September 27, 2023.
Topic: Going to Elementary School in British Columbia
Date: Wednesday, September 27, 2023
Time: 1:00-2:15pm
Location: Queen Elizabeth Elementary School, 4102 West 16th Ave, Vancouver
Register online at https://tinyurl.com/2ht9ws7y
To download the poster, click HERE.
This activity is only for parents and custodians of international students attending VSB elementary schools.