Secondary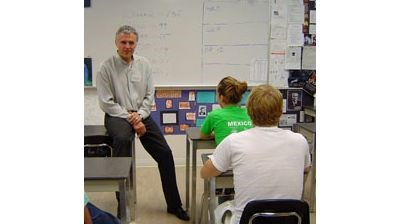 Vancouver secondary schools offer a wide variety of excellent academic, fine arts, advanced placement, language and computer studies courses.
Foundation (required) courses follow British Columbia provincial graduation requirements:
English, English literature, communications
social studies, history, geography
mathematics
biology, chemistry, physics, earth science
Elective courses include:
band, strings orchestra, chorus, drama, dance, graphic arts, fashion design and more!
French, Spanish, Japanese and Mandarin credit courses
information technology, accounting, drafting and CAD credit courses
Students with strong academic achievement may study Advanced Placement courses in calculus, computer studies, literature, history and sciences at some schools. Vancouver school district's designated programs are open to qualified local students first, and to qualified international students, depending on available space.
Students aged 18 and over may complete high school requirements at an adult school which offers academic credit courses leading to graduation.