Elementary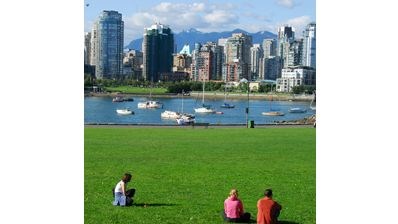 The Vancouver School Board accepts some applications from parents who wish their elementary aged children to attend school in Vancouver.
All elementary aged children must live with a parent or immediate family member (grandparent, aunt or uncle) throughout their time of study at a Vancouver school.
School placement is dependent on the child's English language ability, age and the location of the parent's Vancouver home. Please indicate the area in which you will live on your child's application form. Elementary school placement is limited to appropriate programs and grade level availability.