Assessment and Reporting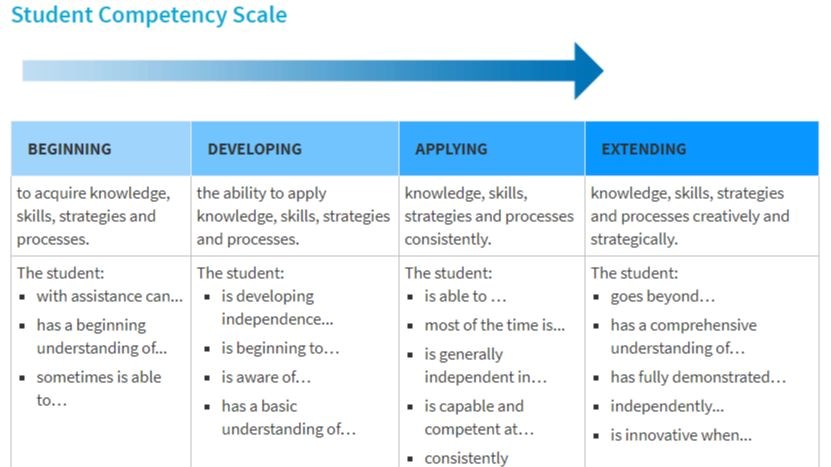 Communicating Student Learning
McKechnie uses a student competency scale for reporting. McKechnie has used this scale since the 2017/2018 school year.
Students receive 2 formal written reports per year and a minimum of 3 informal reports per school year. Informal reporting can be parent-teacher conferences, student led conferences, a phone call home discussing progress, an interim report, a digital documentation platform (myBluePrint, FreshGrade), team meetings with your child's support team, etc.
For more information, please visit the VSB website for Assessment and Reporting.