About Us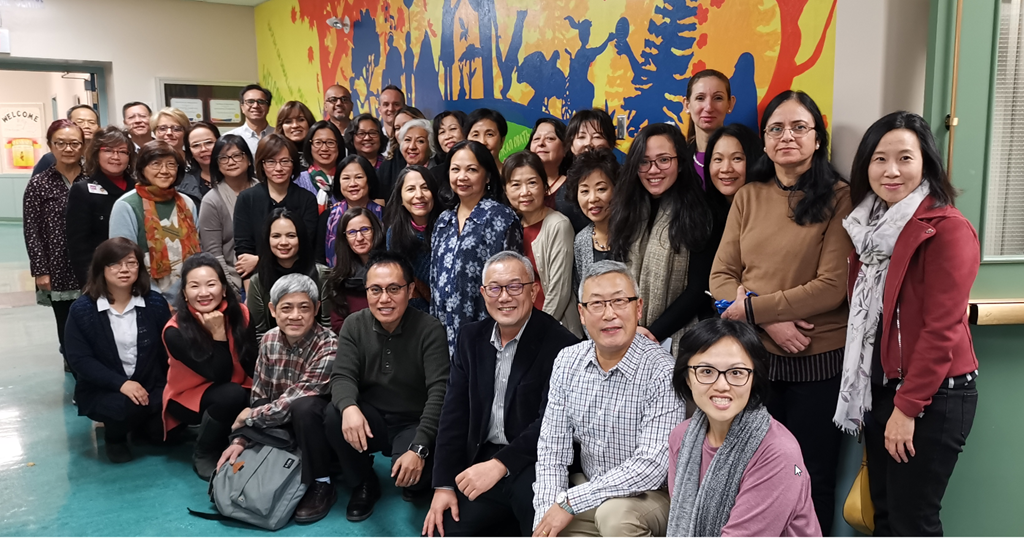 The Newcomer Welcome Centre (NWC) registers newly arrived students throughout the year; the busiest months being August and September.
NWC staff check birth certificates and/or citizenship papers, immigration documents, health records, report cards, and proof of residence as part of the registration procedure.
Once a registration is completed, NWC staff will process the file and prepare to send the information to the catchment school.
If English is not the language of the home, it is likely that an assessment of the student will have to be done. An appointment is made and the student returns to the NWC for assessment in reading, writing and mathematics. The completed file, and the assessment results ,are sent directly to the home/placement school.
The NWC staff work cooperatively with school personnel and other district staff to ensure that students who register at the NWC are placed promptly in schools and receive the most appropriate educational services possible.