Required Documents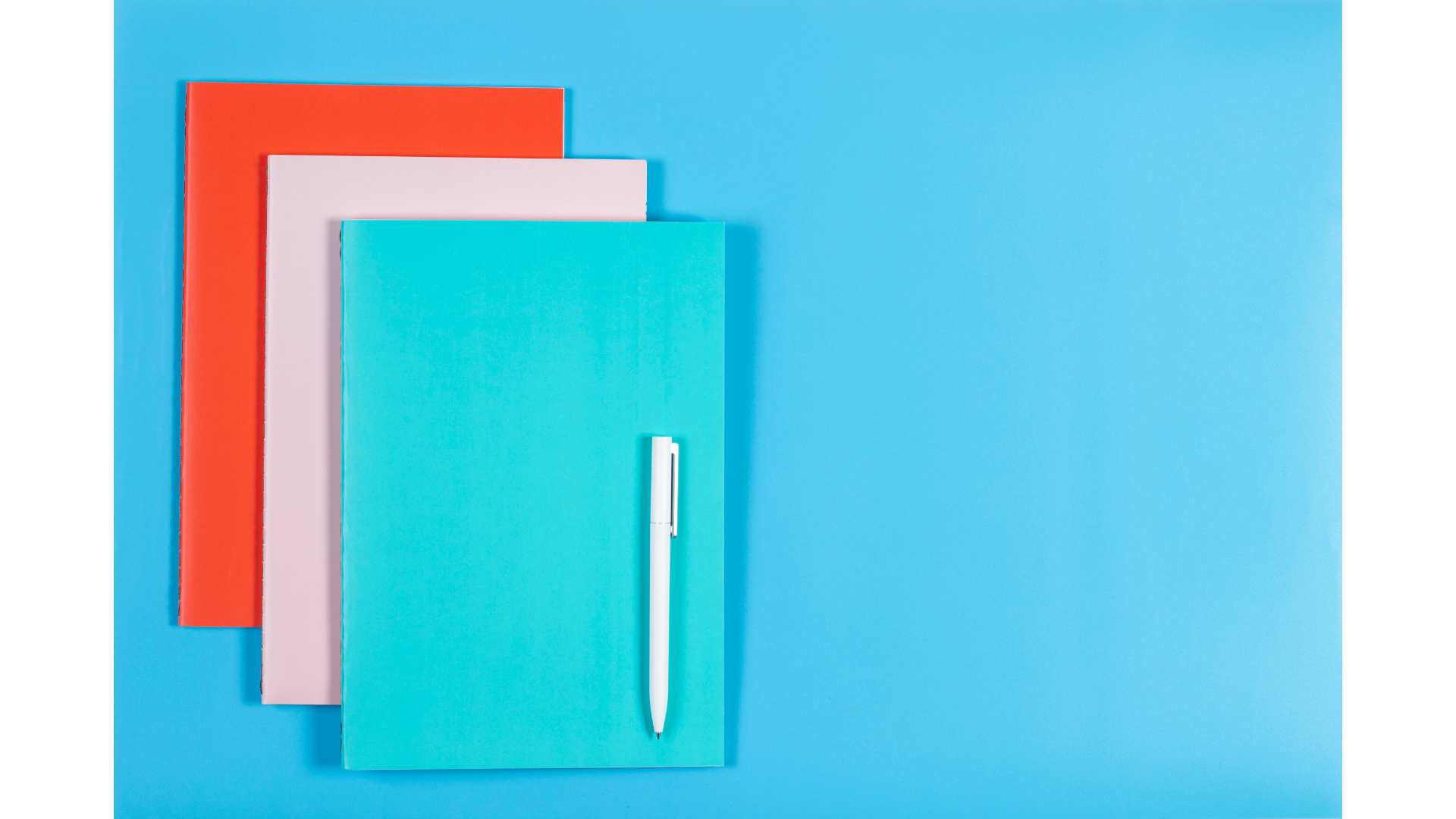 Certain required documents are needed to determine eligibility and ensure the school has the information needed to maximize the health and security of the student(s). Download a checklist here.
Documents that are not in English or French need to be translated in English by a certified translator.
1. PROOF OF RESIDENCE IN the CITY OF VANCOUVER:
The documents provided need to clearly show the parent(s) or legal guardian name and address in the city of Vancouver.
Schools experiencing enrollment pressure may request additional identification as proof of residency.
You will need to provide:
One of the following:

Homeowners: Recent property tax
statement, empty home tax statement or a purchase agreement,
with subject removal and a deposit
receipt if you just bought a new home

Tenants: Long-term rental or lease
agreement
- attach the entire Residential Tenancy Agreement
- Please print and complete the
Tenancy Agreement Form,
if your landlord does not provide one




AND an additional proof of residence. Examples include:

- Cell or home phone statement
- Canadian bank account statement
- Car insurance statement
- Loan payment
- Tenant insurance
- Electricity bill
- BC ID or Driver's license
- Official membership documentation for a local social, education, business, or religious organization






2. PROOF OF STUDENT BIRTHDATE AND PARENTAL INFORMATION
Original birth certificate, if this document is not in English or French, please also include a translated version.
The birth certificate should ideally show the parents' names.
3. PROOF OF STATUS IN CANADA (BOTH PARENT(S) AND STUDENT(S))
| | |
| --- | --- |
| Permanent Residents | Option 1: Permanent Residence confirmation letter from Immigration, Refugees and Citizenship Canada and Passport(s) or Option 2: Copies of the Permanent Residence Card(s) |
| Work Permit Holders | Work Permit for a period of one year or more from Immigration, Refugees and Citizenship Canada and Passport(s) and an employment letter for minimum of one year for at least 20 hours per week |
| Study Permit Holders | Study Permit from Immigration, Refugees and Citizenship Canada and Passport(s) and Parent(s) admission letter and payment receipt for a full-time degree or diploma program at a public post-secondary institution in British Columbia or a degree program at a private post-secondary institution in British Columbia |
| Refugees and Protected Persons | Refugee Claimant document and/or any other relevant immigration document |
| Diplomats | Diplomatic card and Passport(s) |
| Canadian Citizens | Canadian passport or citizenship card or certificate or Indigenous status identification card |


4. STUDENT IMMUNIZATION RECORDS
If immunization records are available, you do not need to translate them.
Please also include other important health information (e.g. medical alerts)


5. STUDENT REPORT CARDS
Elementary - Most recent report card
Secondary - All report cards from Grade 7 (age 13 to present)
Any Individual Education Plan (IEP), Psycho-Education Reports, or Medical Reports, this is particularly important if your child has diverse learning needs.


6. ANY OTHER RELEVANT DOCUMENTATION
Other relevant information can include documentation outlining parental responsibility, such as:

Court Order involving Guardianship
Divorce document(s)
Separation document(s)
Parent Consent Letter from the second parent who currently does not reside with the student
Certificate of Death
Letter outlining information regarding unique circumstances.
Learn more about our online registration process here