Settlement Workers in Schools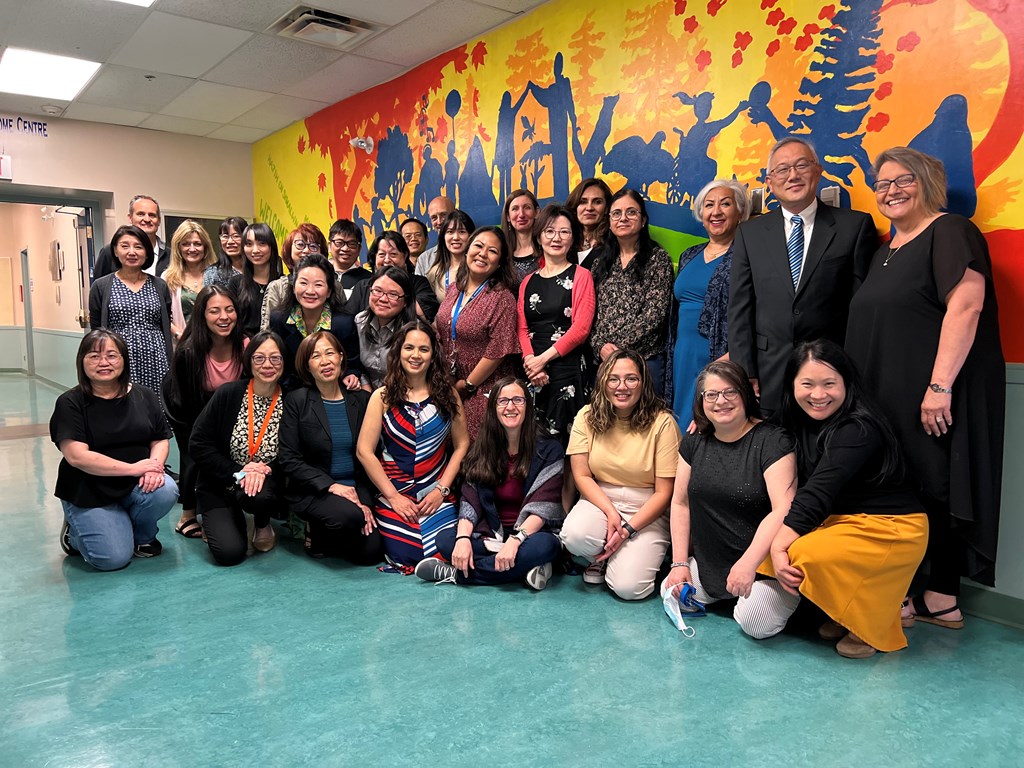 ---
The Settlement Workers in Schools (SWIS) Program is a school-based settlement service for immigrants, refugees, and other eligible clients to meet their immediate settlement or ongoing needs after their arrival in Canada.
After registration, a settlement worker will reach out to the newcomer family to help the student(s) and family adjust to school(s), community, and their new life in Canada as part of the integrated support provided by the Vancouver School Board.
SWIS workers provide information on services available, conduct orientation workshops on various areas of settlement in Canada, assist in filling out forms for services, provide referrals, service linking and accompaniment to community resources, help in the adjustment and transition process, and provide culturally sensitive services, etc. free of charge. Currently, the SWIS workers can provide support in the following home languages: Arabic, Cantonese, Farsi, Hindi, Korean, Kurdish, Mandarin, Punjabi, Russian, Spanish, Tagalog, and Vietnamese.
Workshops and resources offered by the SWIS Program.
---
Find the school assignments and contact details of Settlement Workers in Schools:
2023-2024 SWIS School Assignment.pdf
---
Find Settlement Workers in Schools brochures in different languages:
---