Library / Learning Commons
   Sorry!  This year due to COVID-19, the library will be closed before and after school to limit exposure, classes will be coming to the library with their cohort class during scheduled times. Thank you for your understanding!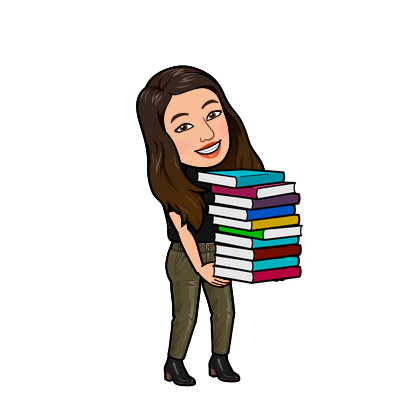 Welcome to Trudeau's Library Resource Centre.  This site gives you information about the times to access our library for your projects and assignments.  You can also learn about our library hours. 
| | | | |
| --- | --- | --- | --- |
| LIBRARY HOURS OUTSIDE OF INSTRUCTIONAL  HOURS     | 8:45 - 9:00 | 2:40 - 3:00   | 3:00- 3:15    |
| MONDAY | open | open book exchange | open |
| TUESDAY | open | open book exchange | open |
| WEDNESDAY | open | open book exchange | open |
| THURSDAY | open | open book exchange | open |
| FRIDAY | open | open book exchange | open |