English
English classes are offered to all students from Grade 8 to 12. Students must take an English course from 8 to 12 in order to graduate. In English 10 and English 12 there is a Provincial exam each student must write. Students who are planning to attend universities must also have English 12. Any student needing further skill development in Grades 11 and 12 are recommended for Communications 11 and 12 instead of English 11 and 12. Senior students have the option of taking the elective course of Writing 12 or English Literature 12.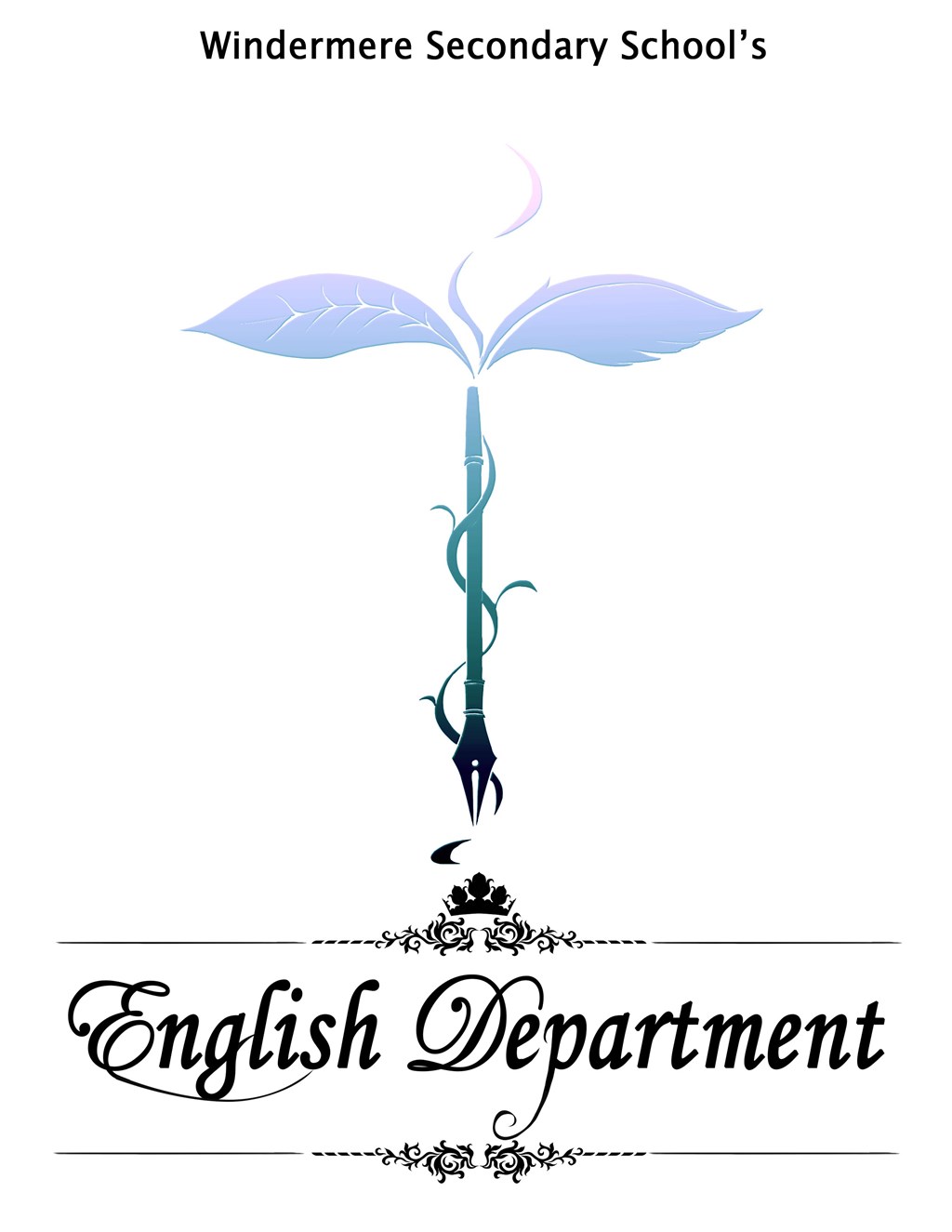 Throughout Grade 8 to 12, students will learn about poetry, short stories, novels, drama, as well as writing, and reading skills. In addition, the Department offers enrichment in many forms such as the following:
Students will be encouraged to read through various reading programs (such as silent reading).
Students are encouraged to extend their writing outside the classroom.
As much as possible we will encourage, celebrate, and display student work.