Assessment and Reporting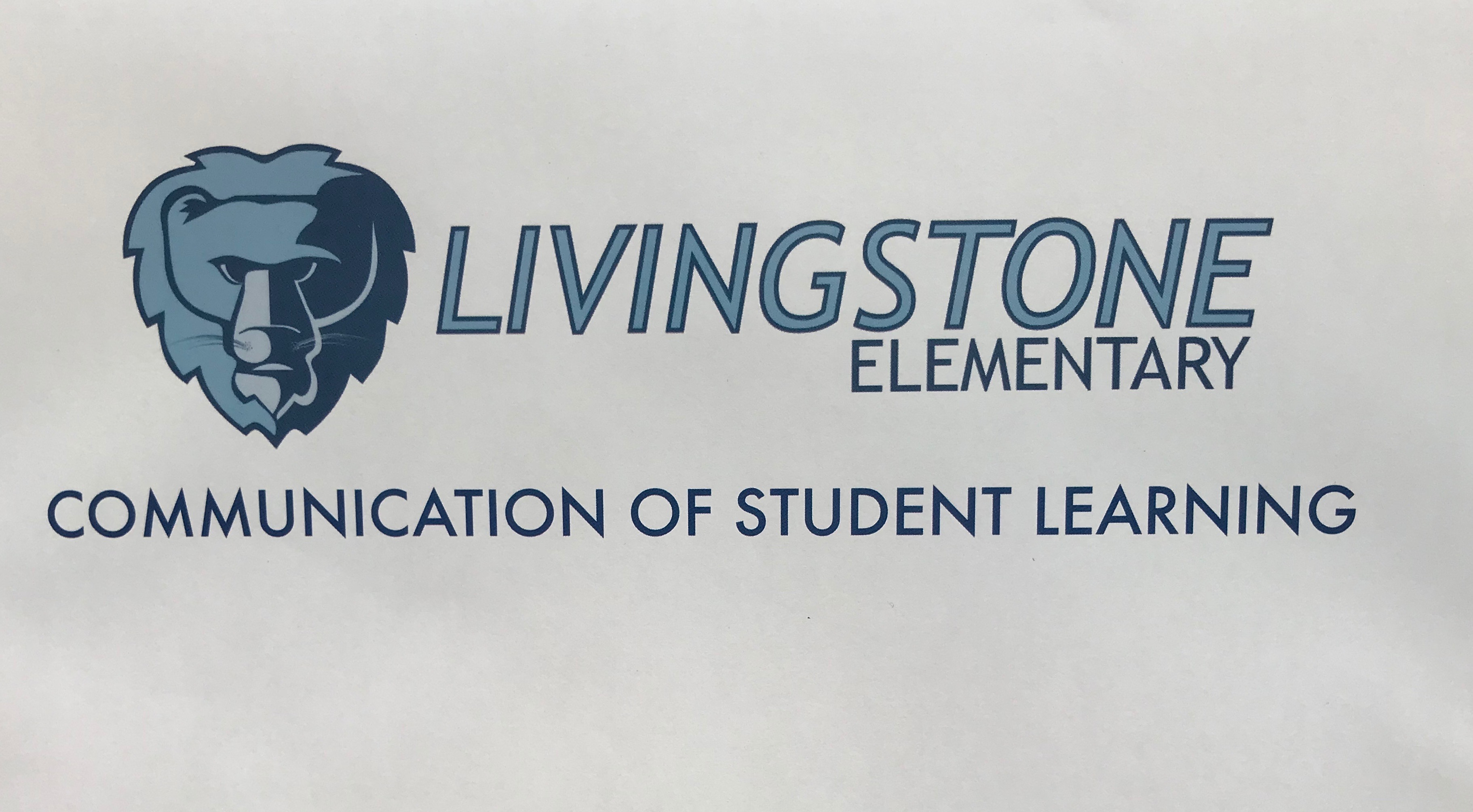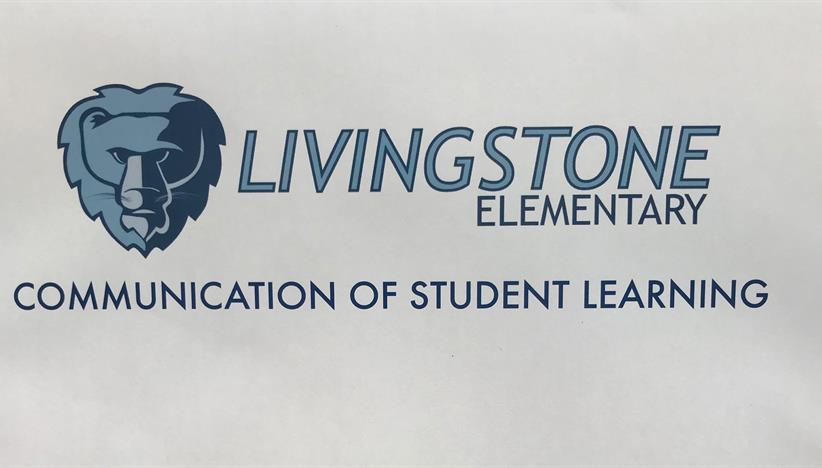 Teachers and your child will report on student learning at least 5 times in a number of formats, including but not limited to:
Conferences on with 2:00pm early dismissal:
Wednesday October 26, 2022 and Thursday October 27, 2022
Wednesday April 19, 2023 and Thursday April 20, 2023
Written reports on January 30th and June 29, 2023.
There is a new VSB website for Communicating Student Learning. The URL is simply http://csl.vsb.bc.ca
Communicating Student Learning minimum reporting requirements
CSL Minimum Reporting Requirements
Core Competency Update
The Ministry of Education released the final versions of the Core Competencies in October. The CAM Team will be working to update district materials in the new year. Please keep an eye on the Core Competencies section of the CSL website for these updates.
For your convenience, here is a link to the Ministry site:
https://curriculum.gov.bc.ca/competencies
Please contact the classroom teacher, the resource teacher and/or Ms. Vieira if you have any questions about assessment and reporting at Livingstone Elementary.