Resources For Newcomers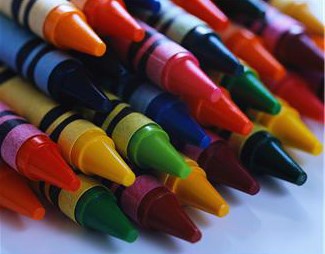 Listed below are some resources for newcomer parents that will help ease their transition into Canadian life and the community. In addition to the links below, we also have multilingual publications and videos available for students and parents to view and download.
If you require any information, please contact a Settlement Worker in Schools for further assistance.
In response to the COVID-19, resource lists have been compiled by the VSB Settlement Workers (SWIS) Team as a reference for people to access needed support.
2. Health Care
4. Food
5. Housing
6. Education
10. Seniors
11. Victims
12. Special Needs and Disabilities
---
Government of Canada
Immigration and Citizenship
BC Newcomers' Guide to Resources and Services
Super Natural British Columbia Canada
City of Vancouver
Education
Employment
Health
Housing
Legal Services
Community and Recreation
Finance
Daily Life