Programs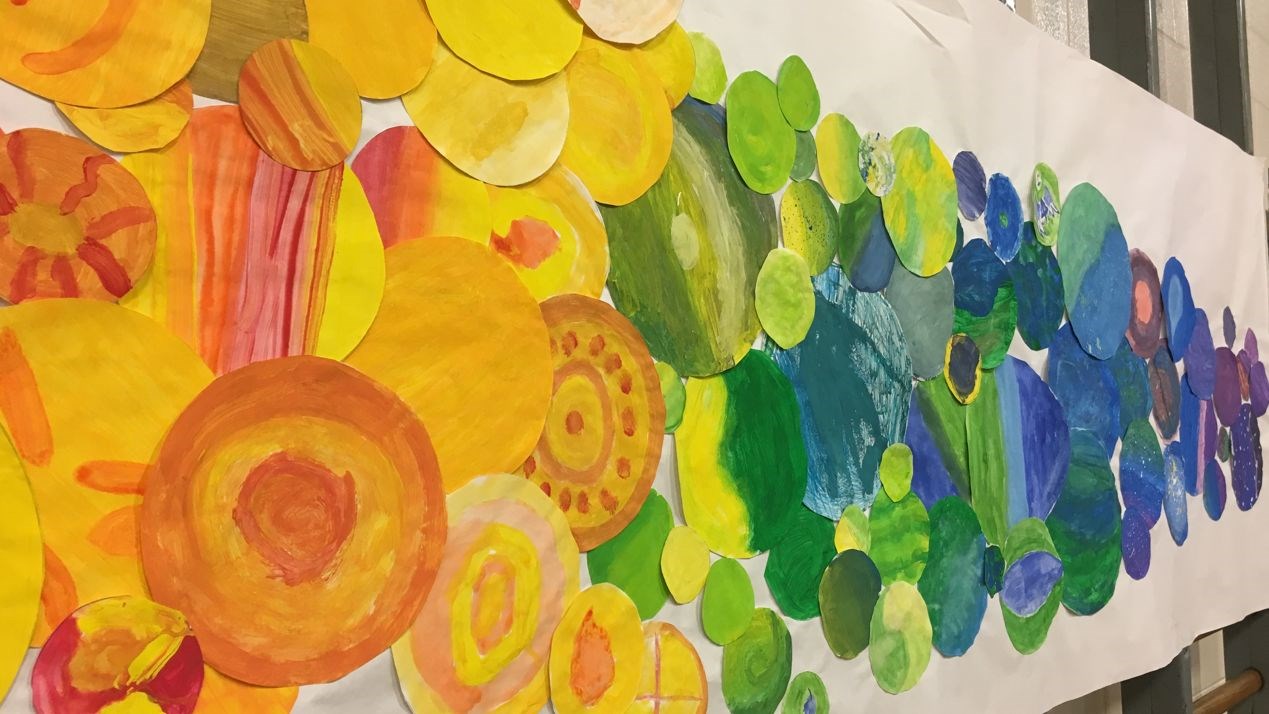 Welcome to Kindergarten!
This provincial program will occur at Waverley in September 2020 due to the closures this spring. We want all our Waverley families to feel welcomed-- you can check your email for communication from our team if you are enrolled for the fall, and please check out these great resources for ideas to prepare your child for the start of school: https://www.thelearningpartnership.ca/programs/welcome-to-kindergarten
You will find many informative videos and resources on this site. We will connect with you again soon!
The following district programs are located at Waverley School:
StrongStart

ExSEL- Excellence in Social Emotional Learning (grades 1-3)
Documents