GRADE 7 PARENT EVENING – January 25, 2023 at 7:00 pm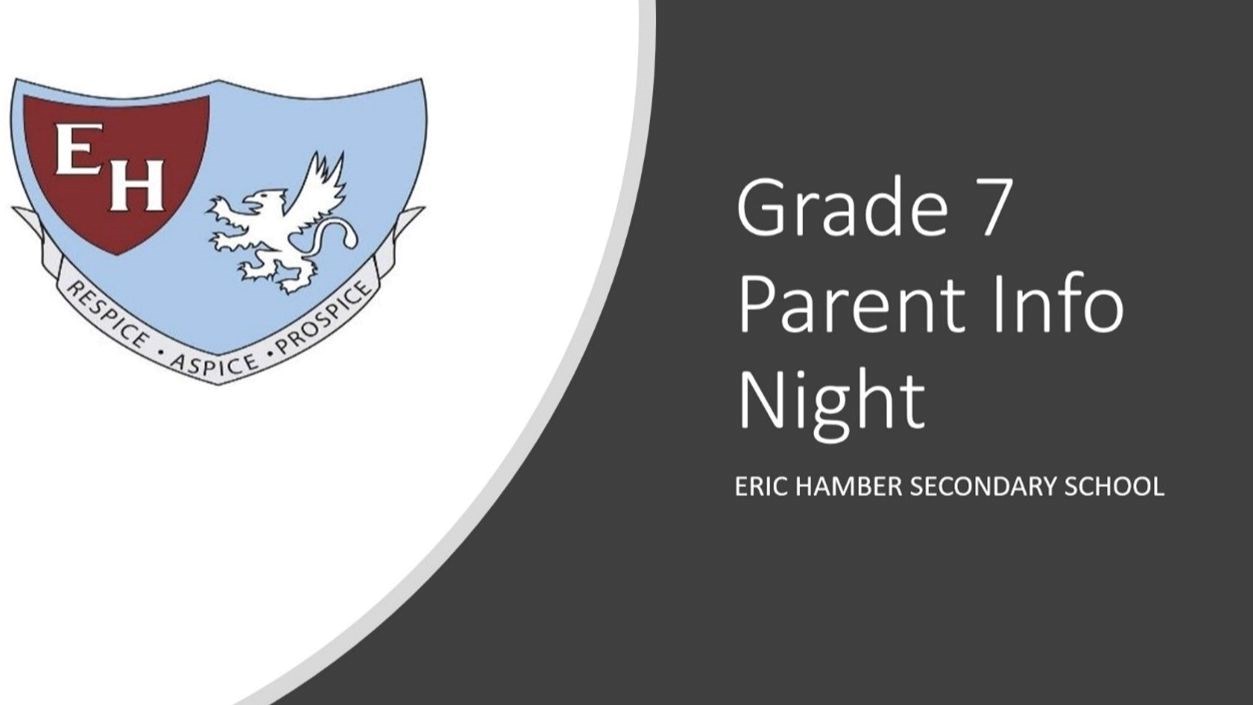 We would like to invite all Grade 7 parents/guardians to watch a pre-recorded video on Wednesday, January 25th at 7 pm. This video will address many of the questions you have as your children transition from elementary school and into their new high school at Hamber.
The link for the video may be found here.
If you still have further questions, please don't hesitate to contact Dale Ambrose, next year's Grade 8 Vice Principal, at dambrose@vsb.bc.ca.