Business Education
Welcome to Business Education!
We Make Stuff Happen
Business Education provides students with practical skills to enhance their employability, academic success, and daily lives. Participation in various hands-on activities such as simulations, case analysis, web and graphic design and school store operations, adds to students' business experience.
The areas of Business Education study offered at Hamber include:
Entrepreneurship
Marketing
Accounting & Finance
Economics
Digital Media & Digital Communications
Yearbook
Business Course Flow Chart: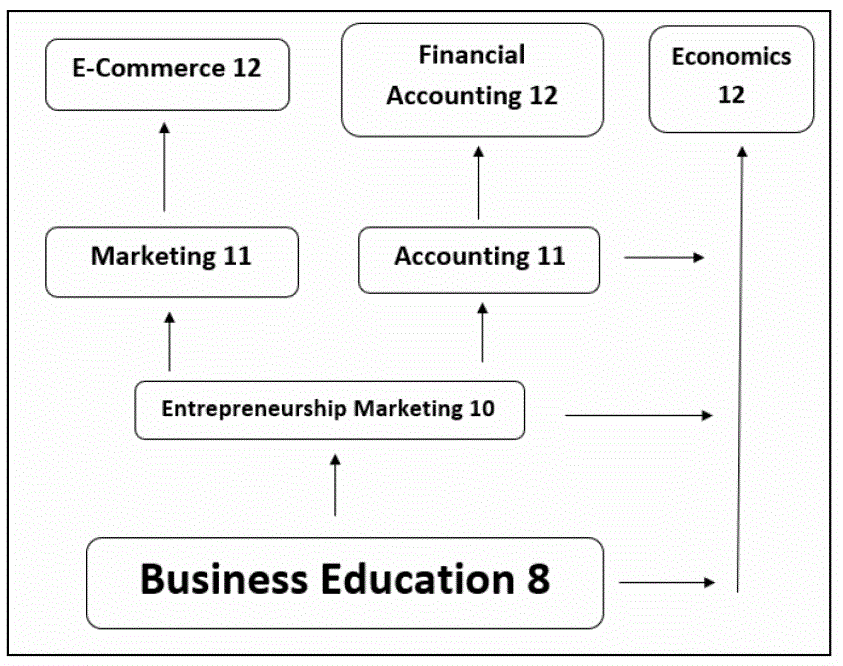 For the latest in the Business Department news and opportunities:
https://www.facebook.com/erichamberbusinesseducation/
For the latest in school store news and events: https://www.facebook.com/EHgriffstore/ and https://www.instagram.com/thegriffstore/
Information and Communications Technology Course Flow Chart (within ADST):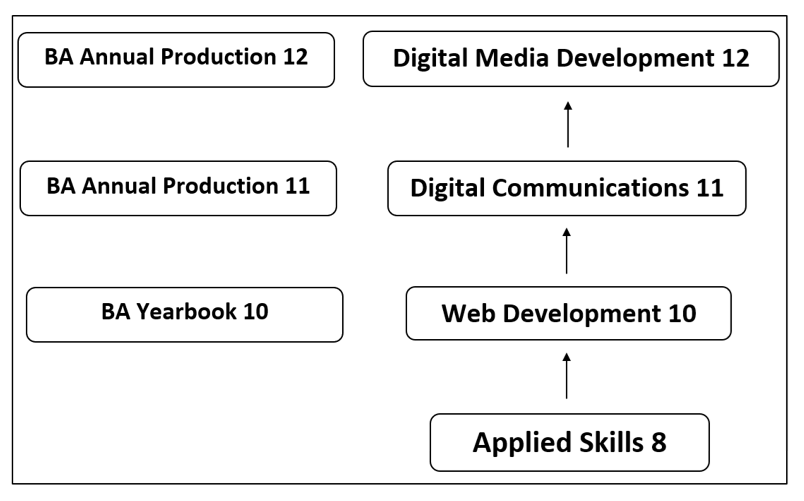 In addition to these areas of study, the Business Education sub-department promotes advanced skill development through the participation in Skills Canada competitions in Graphic Design, and Job Search.
Department Head
Ms. S. Schoenfelder sschoenfelder@vsb.bc.ca
Teachers
Ms. M. Albrecht malbrecht@vsb.bc.ca
Ms. T. Hayes thayes@vsb.bc.ca
Ms. M. Poon mpoon@vsb.bc.ca