Fees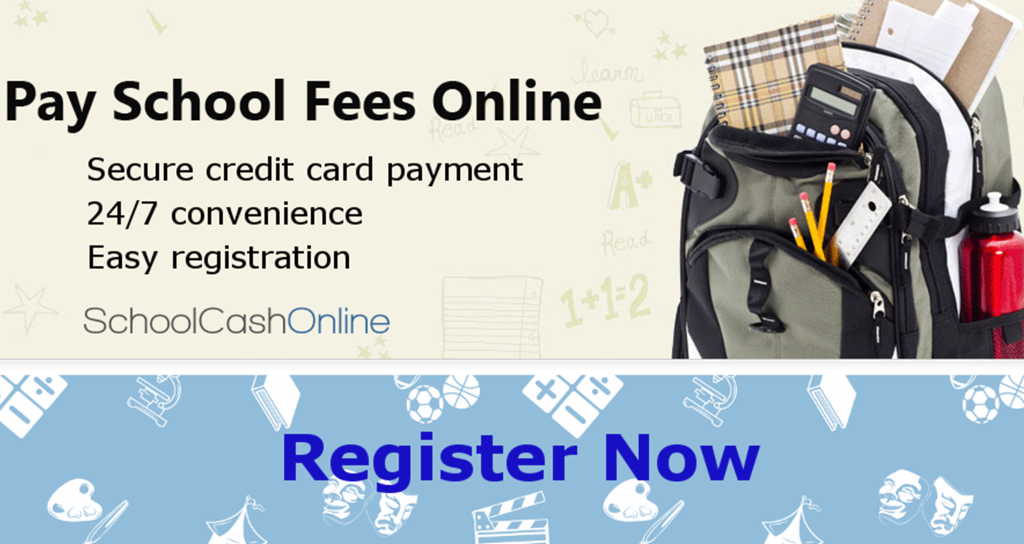 Eric Hamber Secondary's 2023/2024 School and Supplemental Fee Schedules can be found here:
Parents and guardians can now pay school fees directly here: Pay Fees
Parents and guardians please note the Vancouver School District's Financial Hardship Policy which recognizes that some families may not be able to afford school fees at this time. Board policy is that no student of school age will be denied an opportunity to participate in a required course, class or program because of financial hardship. Parents and guardians unable to pay some or all of a school fee are invited to speak to their child's teacher, school counselor, and/or administrator.