Assessment and Reporting
Cunningham is in Year 2 of the Communicating Student Learning reporting for a number of the divisions. The CSL reports review progress based on the Student Competency Scale along with written comments.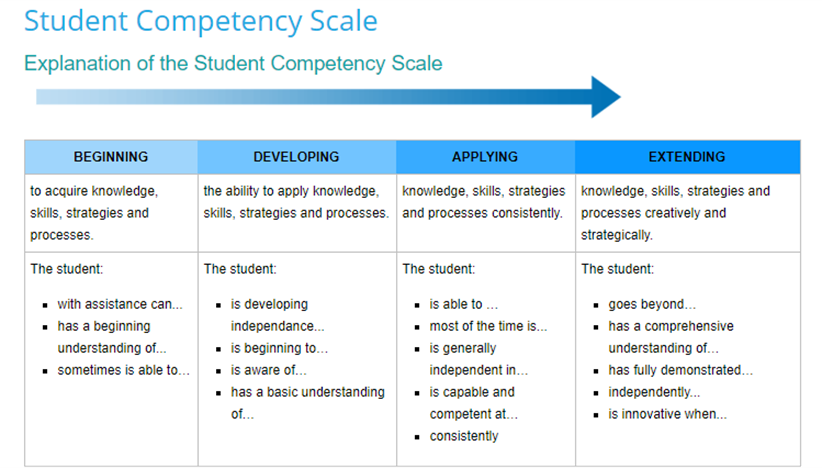 Other divisions continue to use the traditional reporting format.
CSL reporting is twice a year while traditional reporting is three times per year.