Student Emails and Passwords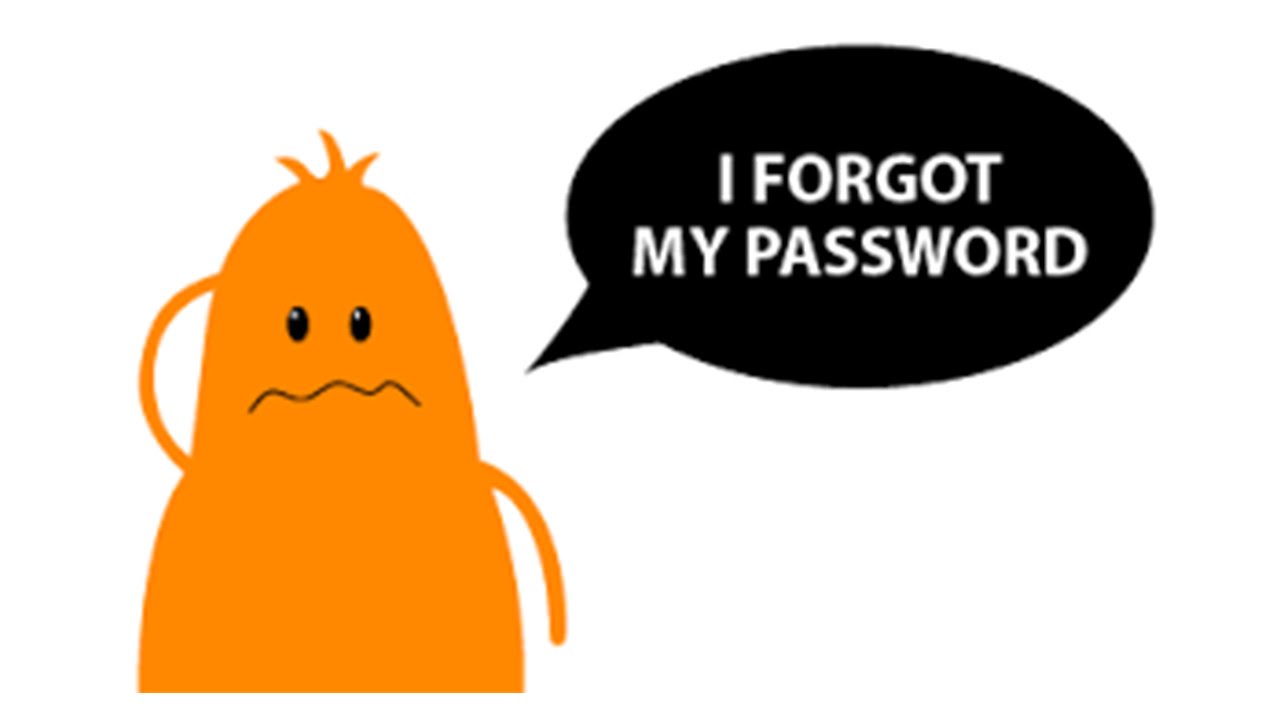 All students in the VSB have student email and portal accounts. Those emails will be important for the continuation of learning at this time. Many of the teachers will be using the Teams application through Microsoft. This can be found when students login to their VSB accounts.
Student Usernames are their studentnumber@learn.vsb.bc.ca, example: 12345@learn.vsb.bc.ca
Student passwords can also be reset at https://studentpass.vsb.bc.ca/
Students will need there PEN # (found on report card) and date of birth.