Support Services

The Settlement Workers In Schools (SWIS) Program provides professional settlement services to immigrants, refugees, other eligible students and families.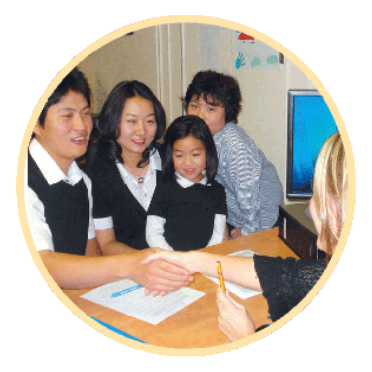 The SWIS team is committed to serving families through its school-based settlement services and the program is designed to enable families to fully participate in a culturally-diverse society.
SWIS does not only connect families to schools, communities and other government service providers, but also believes in empowering clients to become self-sufficient in their new home.
---
Settlement Workers in Schools (SWIS) offer a number of workshops during the school year as well as on-going assistance to families in the following areas: