Sports
We have a number of school teams at Quilchena, as well as students who participate in individual athletic pursuits.
Our school teams are, in chronological order:
Cross-country
Volleyball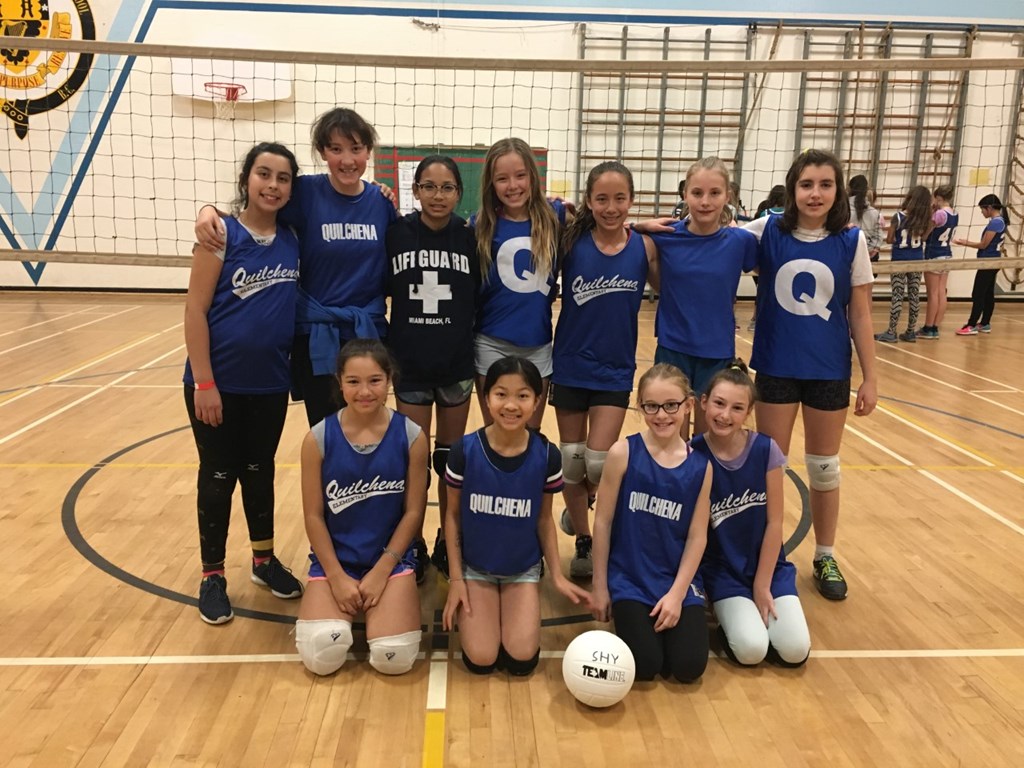 Basketball
Track & Field
Ultimate Frisbee: Practices start shortly after spring break. Our season ends with an awesome tournament in the first or second week of June.