School History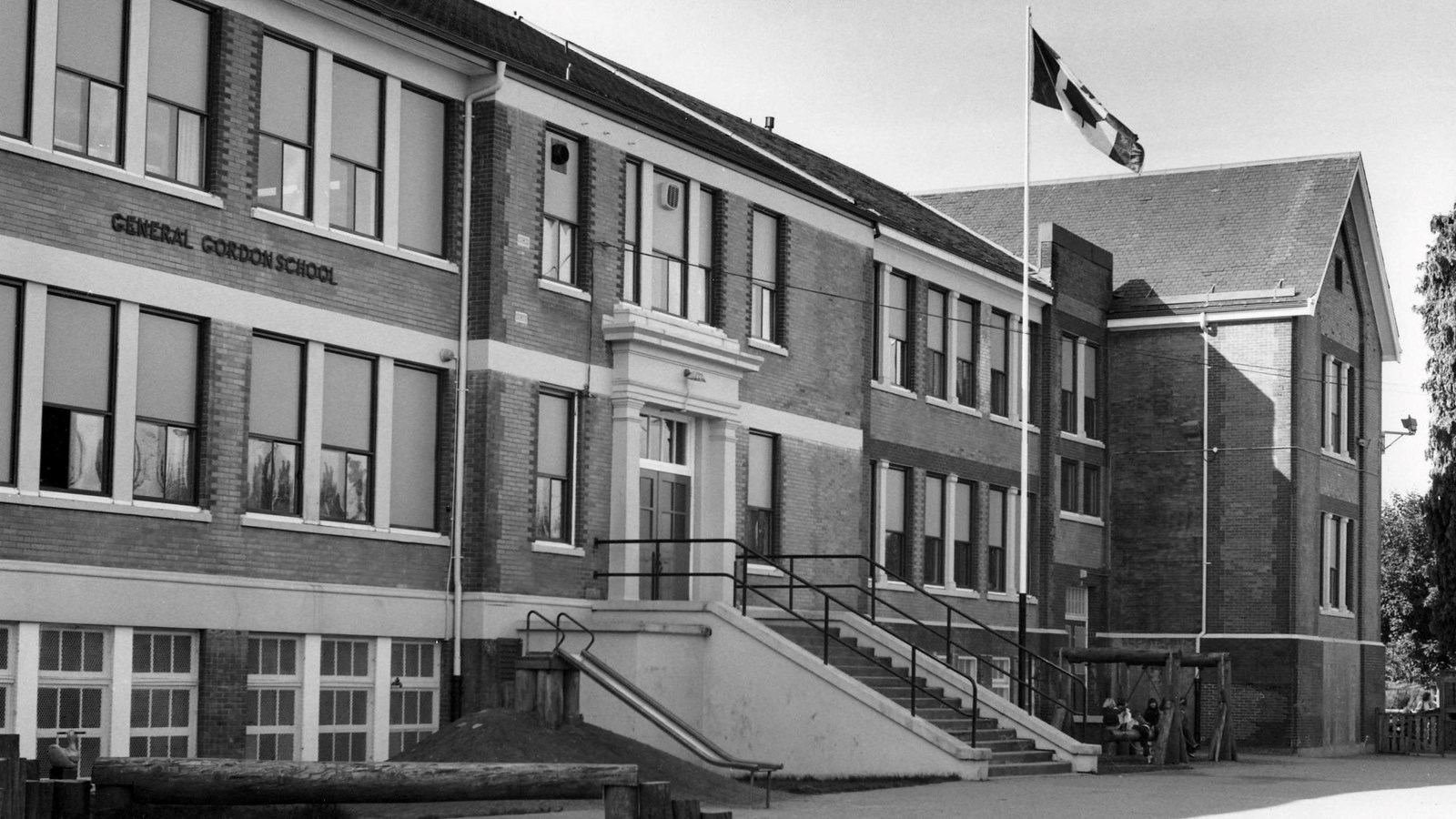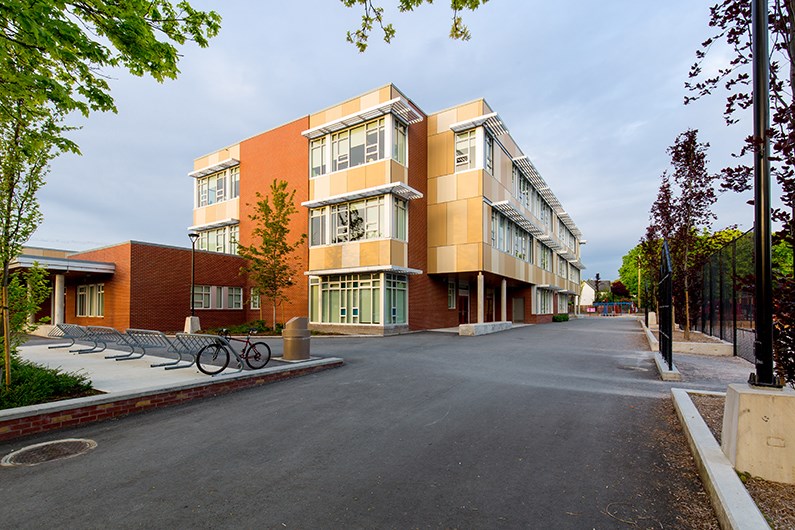 Gordon Elementary School is a vibrant and active community of students, staff, and families situated in the heart of Vancouver's Kitsilano neighbourhood. Our learners are quite diverse in their cultural, educational and life experiences. In 2016 Gordon Elementary reopened as a new seismically updated building.
As part of the redesign, there are collaborative learning pods. Staff work closely to utilize these community learning spaces together as grade groups as well as our outdoor classroom and neighbourhood parks. Staff and students also utilize technology such as interactive whiteboards and iPads as learning tools with a focus on critical thinking. Our school goals are centred around social emotional learning and in particular self-awareness, self-regulation, and resiliency as well as aligning with the VSB Education Plan and our ongoing commitment to Reconciliation with First Nations, Métis, and Inuit by infusing Indigenous content into all curriculum areas across all grades.
Our staff sees themselves as a team of professionals who support the acquisition of academic skills as well as foster personal growth in our students. We work diligently to teach and assess student learning in core areas. At Gordon we develop student-centered teaching strategies, share resources and expertise, and provide lessons that extend learning beyond the classroom. Our professional development is aligned with students' learning needs as well as social/emotional growth. We see learning as a partnership with parents and work to provide meaningful, enriching opportunities to support our students at school and in the community.