Communicating Student Learning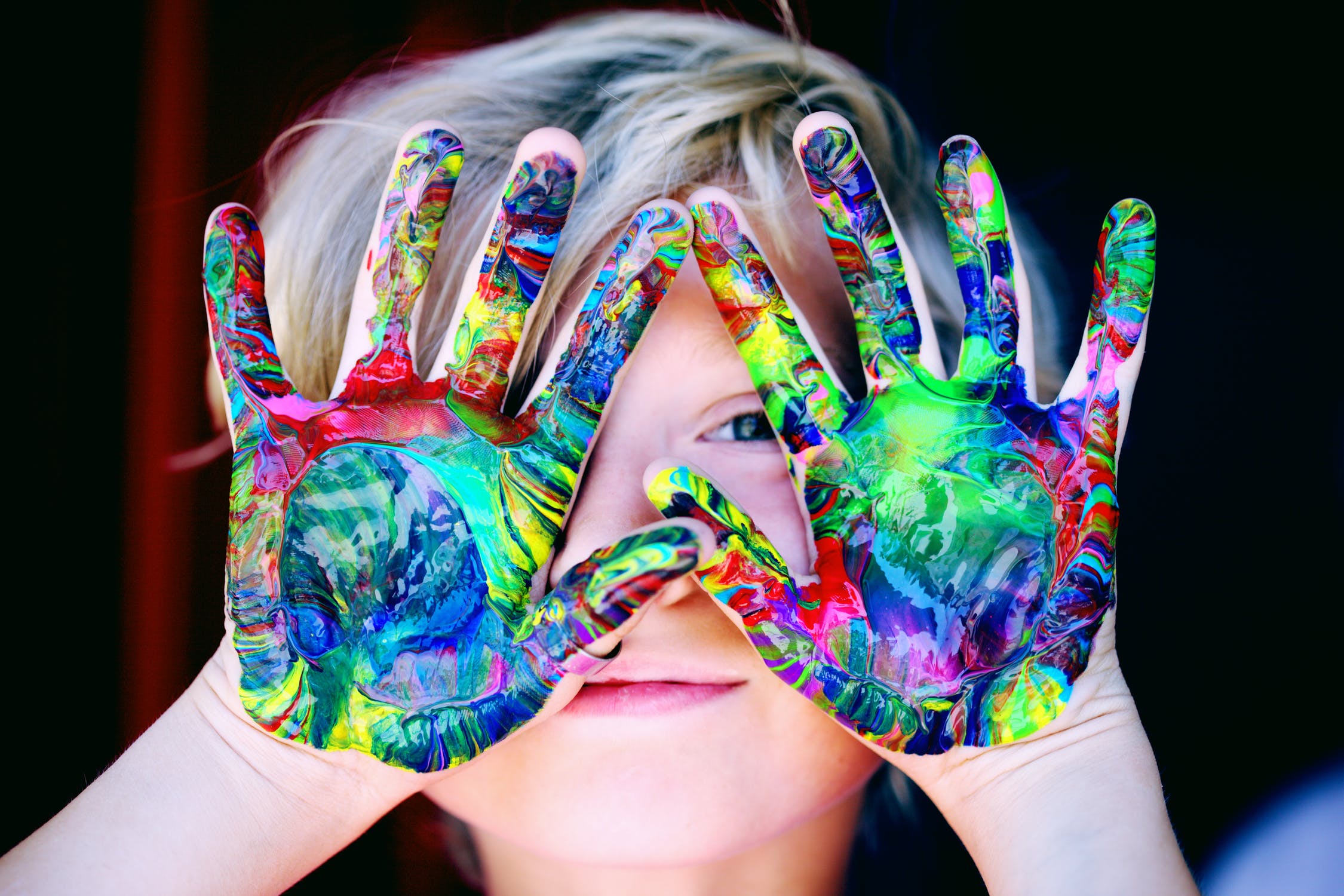 Communication Channels at Roberts Elementary
If you have questions or concerns please speak directly to the person involved to ensure strong communication.  Usually, this is your child's classroom teacher.  Additional support with communication can be accessed by our school counsellor, followed by our administrative team.
Communicating with Your Child's Teacher
Individual teachers vary in their preferences for communicating with parents, but in general the best way to get in touch with a teacher is to call the school office and either book an appointment to meet with the teacher personally outside of instructional time or leave a message for the teacher to call you. If you need to be in more regular contact with your child's teacher, please meet with them to discuss a method of communication that will work best for your situation.
The school website is the first place to check to find information on the school calendar and other official school-sponsored and Vancouver School Board events. 
If your contact information changes, please ensure to update this change at the office as soon as possible.  We are taking care of your children and need the most updated information at all times including emergency contact numbers.