Volunteer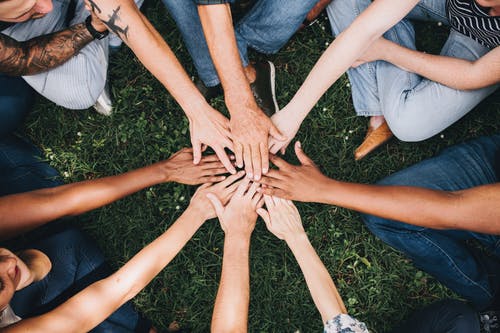 Lord Roberts is an amazingly beautiful and diverse community and we enjoy infusing that into our school through the many volunteer opportunities.  
If you are interested in volunteering, please send an email to lordroberts@vsb.bc.caalong with your resume and how you would like to volunteer at the school.  
You will be contacted to set up a time to meet and discuss opportunities after receiving your information.