Semester model to continue at all VSB secondary schools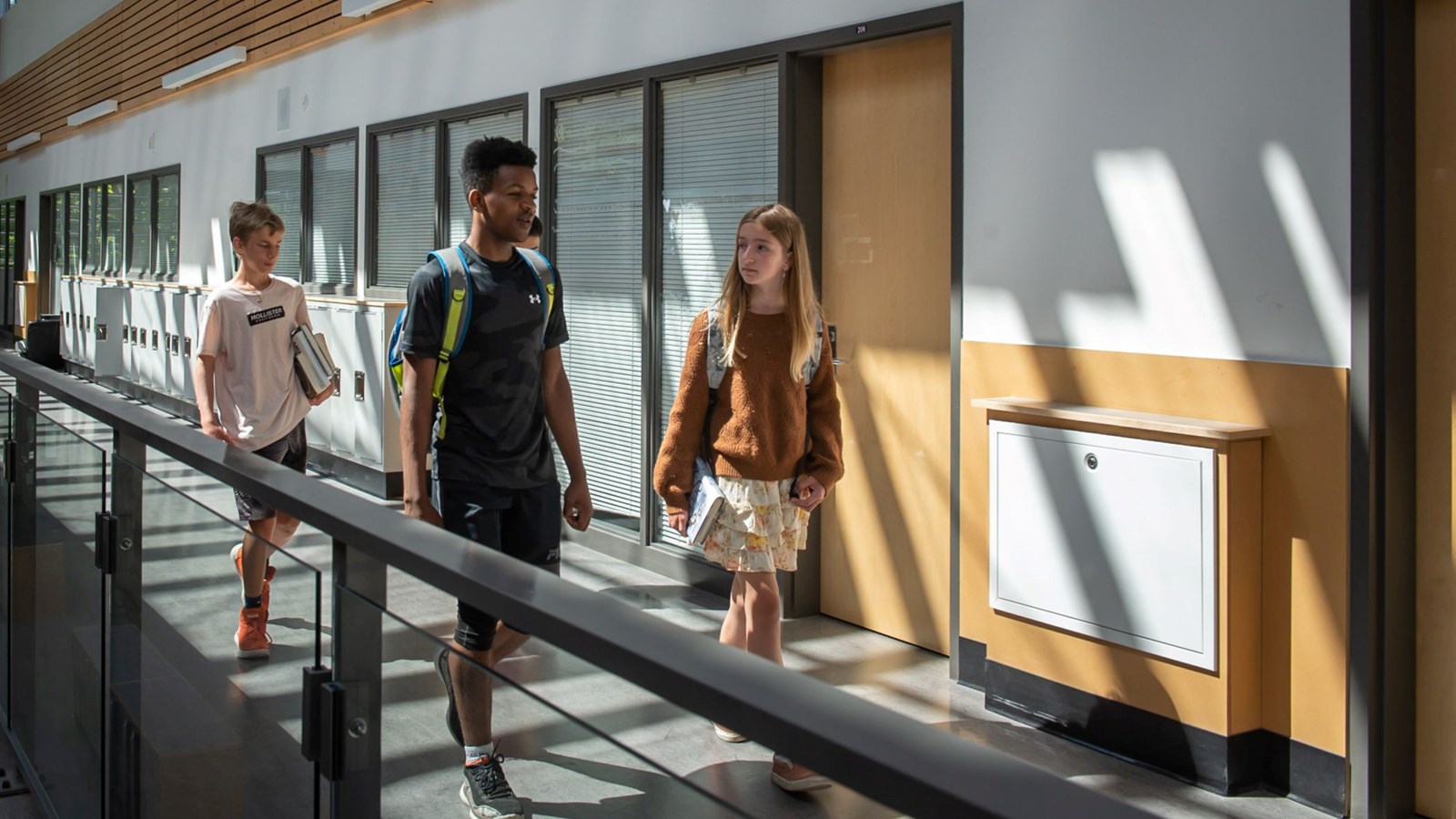 After an extensive engagement process involving 14,312 survey participants, the District made the decision to continue with the semester model with an increase in Flexible Instructional Time (FIT) to 160 minutes per week (from 100 minutes) at all VSB secondary schools.
In alignment with the Education Plan, student voices were centred in this decision. The results of the student survey indicated that 67.76 per cent of participating students preferred the semester model. A semester secondary schedule aligns with schedules at other metro Vancouver school districts which have been in place for many years. See the engagement summary report for more details.
By increasing FIT, schools will have additional time to provide flexible educational programming that addresses student learning needs. School staff will be able to program instructional time that provides learners with additional supports, enrichment opportunities and a meaningful adoption of the curricular core competencies.
While the decision to maintain a semester model at the secondary level has been made, we recognize that for some courses and programs, this may not best meet students' learning needs. As such schools will be able to run some linear courses in tandem with semester courses.
Thank you for taking the time to provide your feedback and share your thoughts about the secondary school schedule. Please visit govsb.ca/secondarysurvey for more information.