SPARTS
Thank you for your interest in the SPARTs program. The application due date has now passed (as has the extended deadline due to popular demand). We welcome new applications in the fall. All the best in your studies for 2023-2024.
Important SPARTS Dates:
SPARTS Applications Due: Monday, December 12, 2022 @ 3pm
Last day of acceptance notifications: Monday, March 27, 2023
Students considering applying to the SPARTS program:
need to be in 25 or more hours of supervised, Mon-Fri training, with certified coaches/instructors
need to be performing at an elite level (provincial/national ranking, etc.), and have evidence of performance
need to have G and E work habits
should have good academic achievement and excellent organizational skills
two years of documented performance/competition required
New SPARTS applicant registration information
Gr. 7 students already in a Vancouver School Board elementary school will have their information sent to their catchment secondary school; please bring the completed SPARTS application package directly to Magee
Gr. 8-12 VSB students should bring a completed SPARTS application package directly to Magee
Independent school applicants should apply to their VSB English catchment school online, bring supporting VSB documentation to their English catchment school and bring the SPARTS application package directly to Magee
Out of district students NEW to the Vancouver School Board applicants should apply to Magee Secondary directly, and bring a completed SPARTS application package, VBE Student Application form and a copy of the birth certificate directly to Magee VBE Student Registration Form
International Students need to apply to the Vancouver School Board's International Office, and request the Magee SPARTs program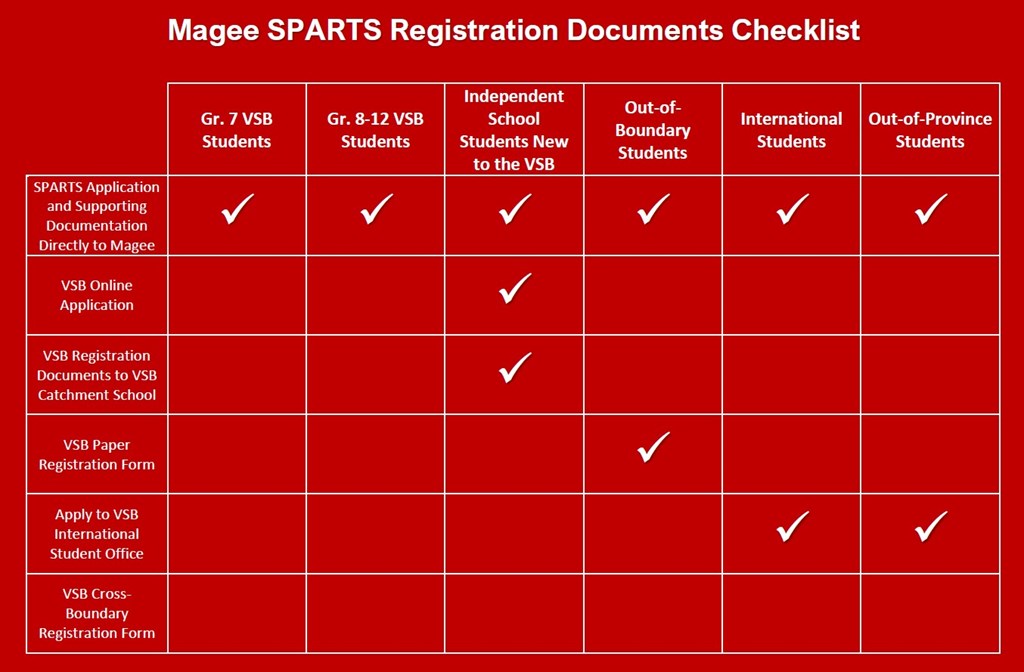 Downloadable forms and presentations:
SPARTS Students In The News
Maria Min won the U17 Canadian Junior National Squash Championships (Oct, 2021). Congratulations Maria!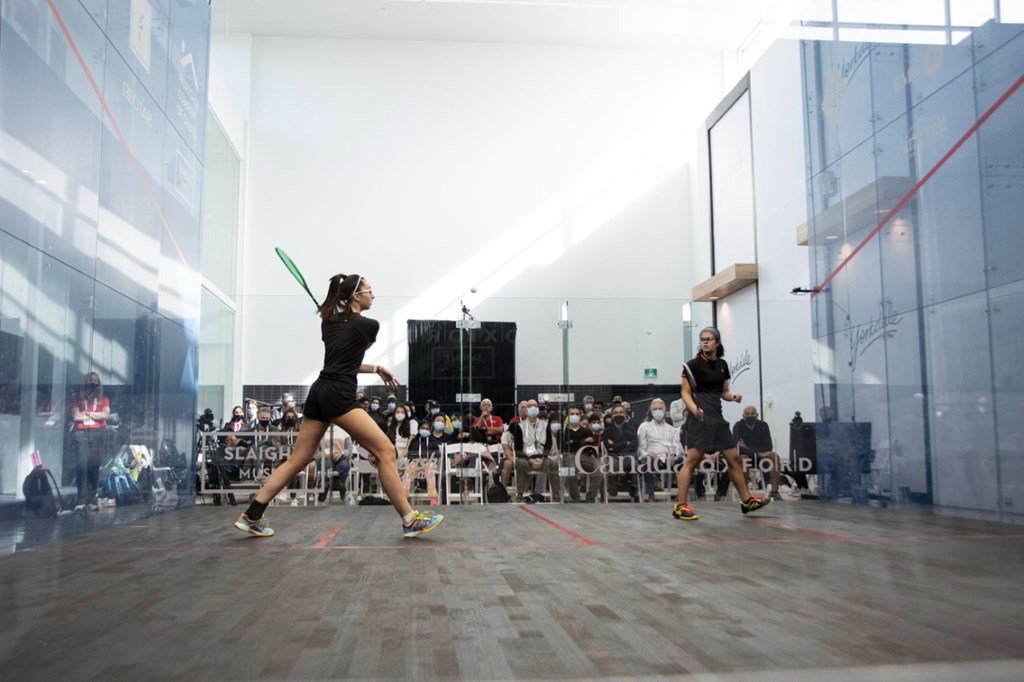 Wesley Chiu won the gold medal, representing Canada in the Junior Figure Skating Grand Prix in France. He followed up his win with another great Grand Prix result; winning the bronze medal in Russia.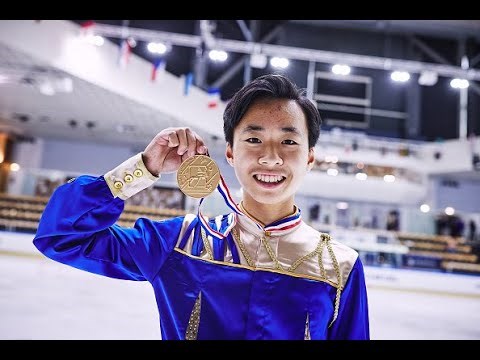 Rachel Wang has won Pre-Novice Women's Silver Medal at the 2020 BC Winter Games!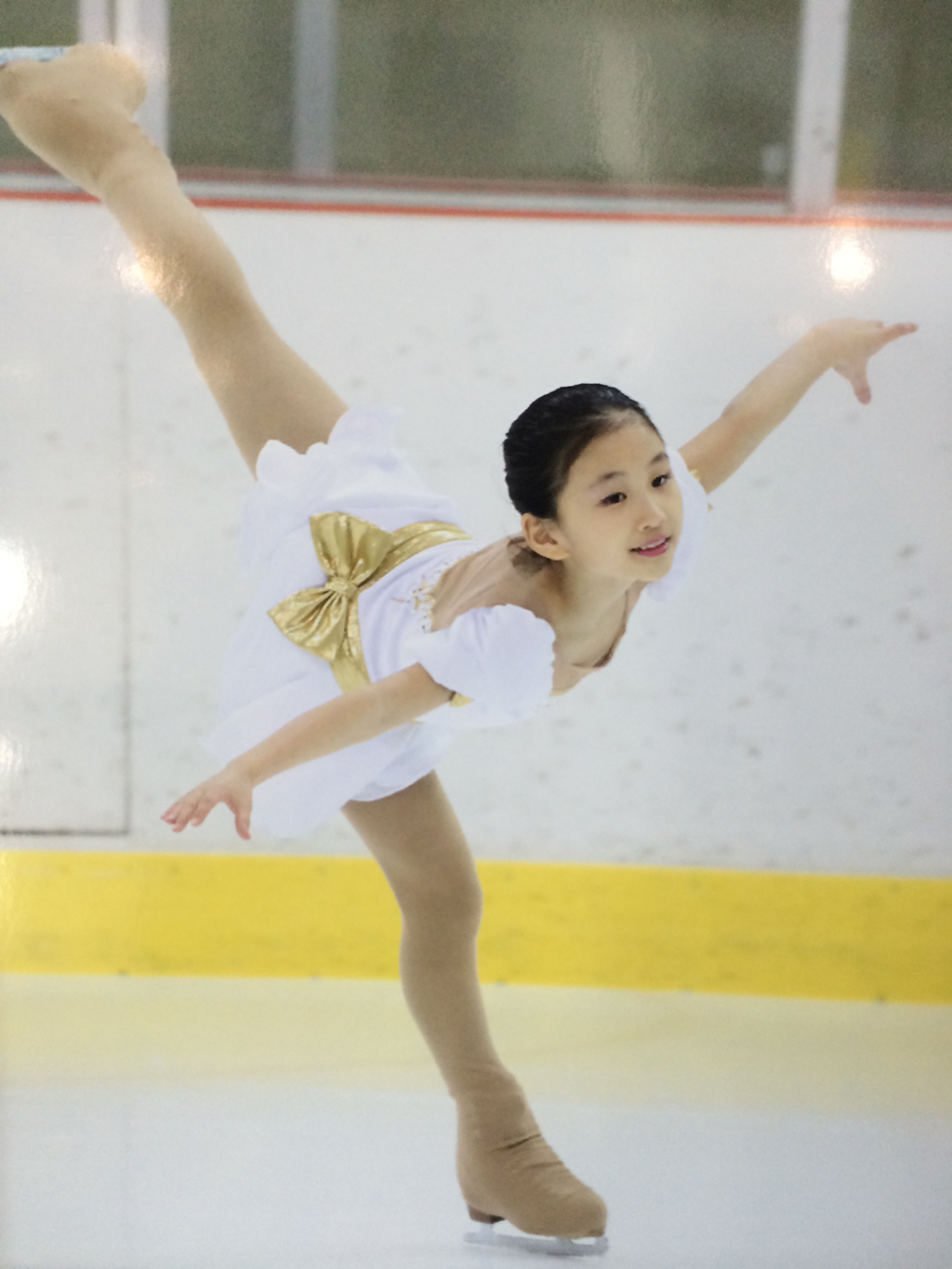 Amy Shao earned her National Competition Title as:
2020 Canadian Figure Skating Championships Novice Women Champion!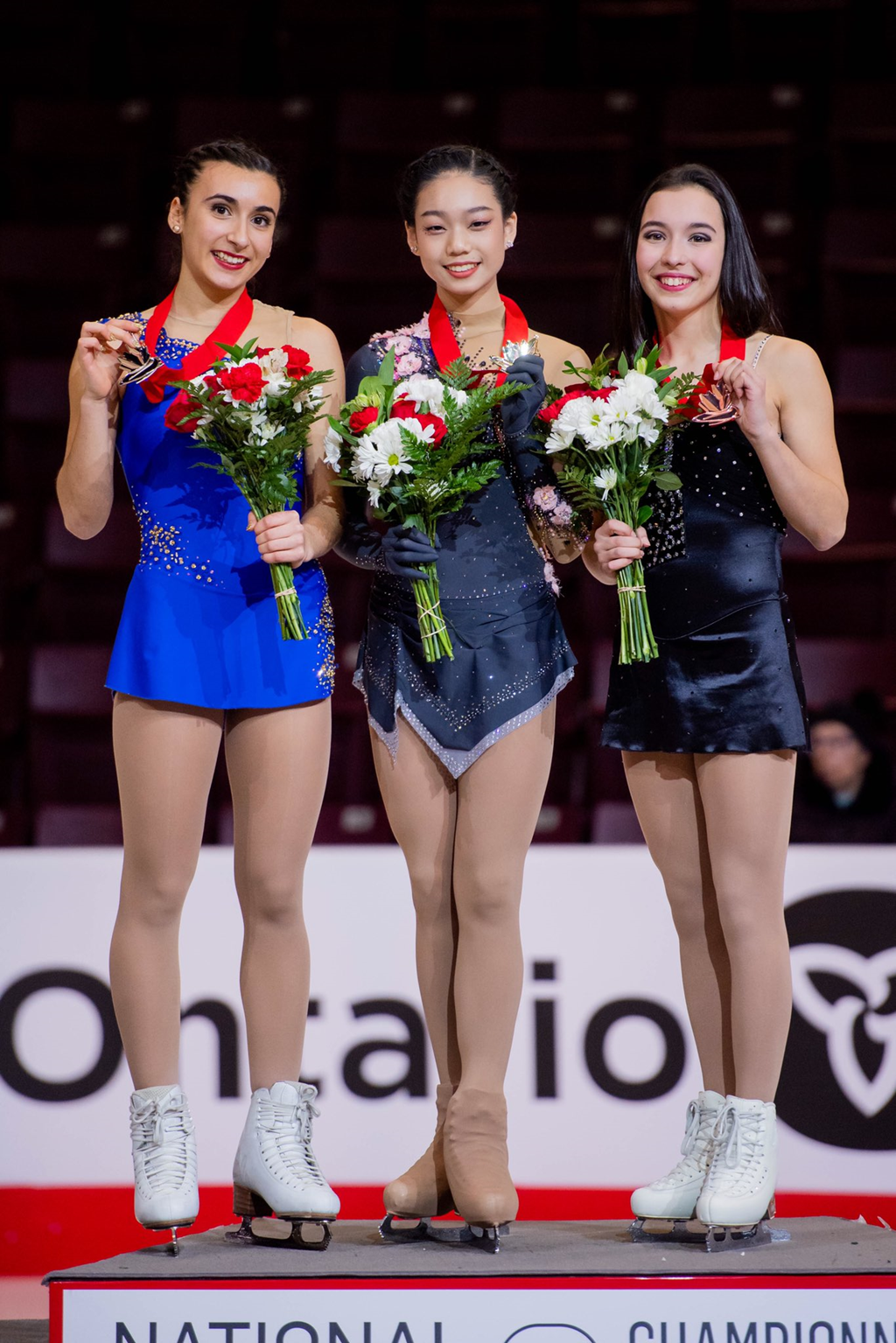 Izzy Fraser Made The Field Hockey Canada Women's National Team!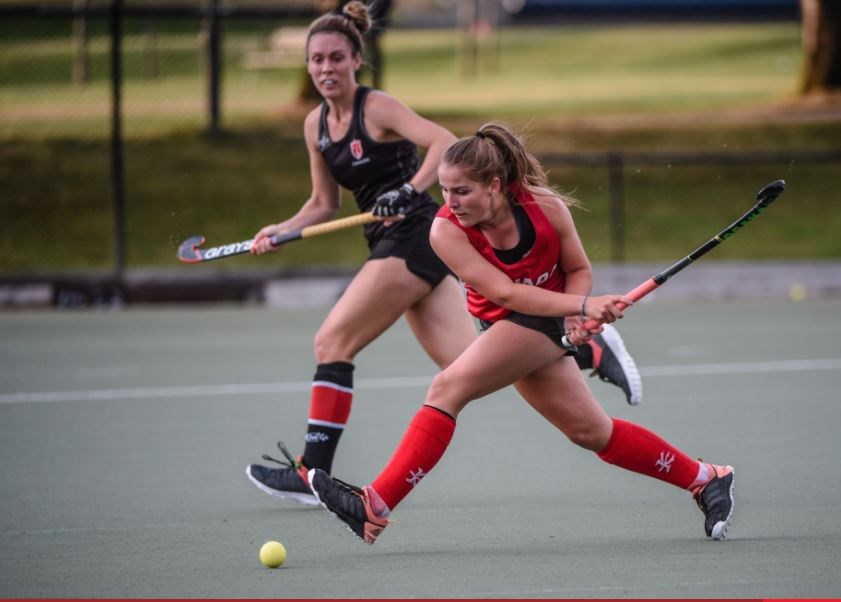 Zack Moldowan fought <through<="" span="">a fever to take 3rd place in his weight class at the 2018 Western Canadian Age Class Wrestling Championships!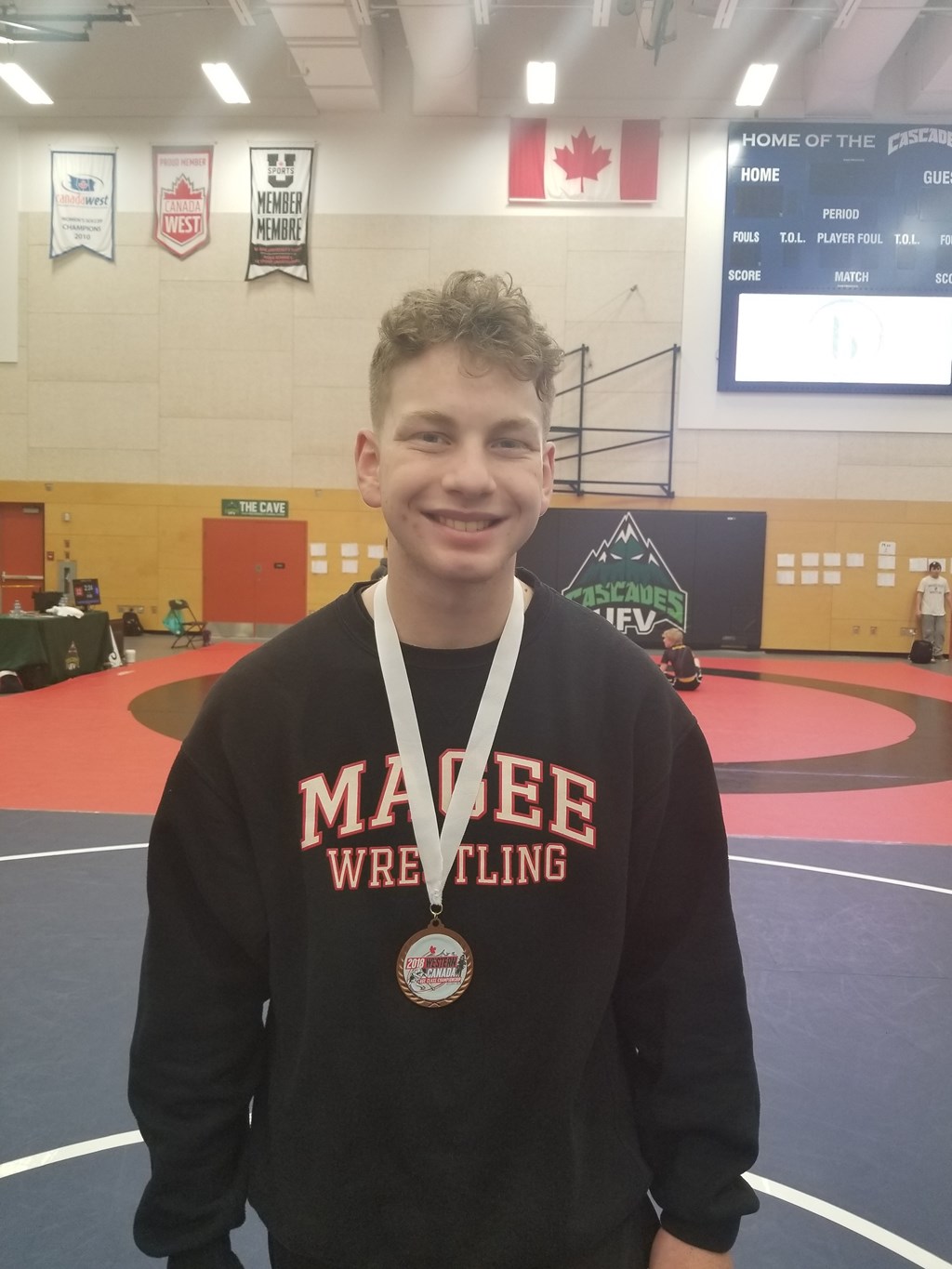 Maya Chandrashekaran competed in Youth America Grand Prix, finishing in the Top 12 for Classical Ballet and in 2nd place for Contemporary Ballet, as one of the youngest competitors in the 12-14 age group!
Our fingers are crossed for the Maya, as she has been placed on a waitlist for the NYC finals in April! In addition to her recent performances, she has been admitted to summer programs with the National Ballet School in Toronto, the Royal Winnipeg Ballet School, the Pacific Northwest Ballet School and Cincinnati Ballet.
Alan Liulan Liu at the 2016 GFA Senior Competition, Vancouver Symphony Orchestra, and in the Richmond News.