Clubs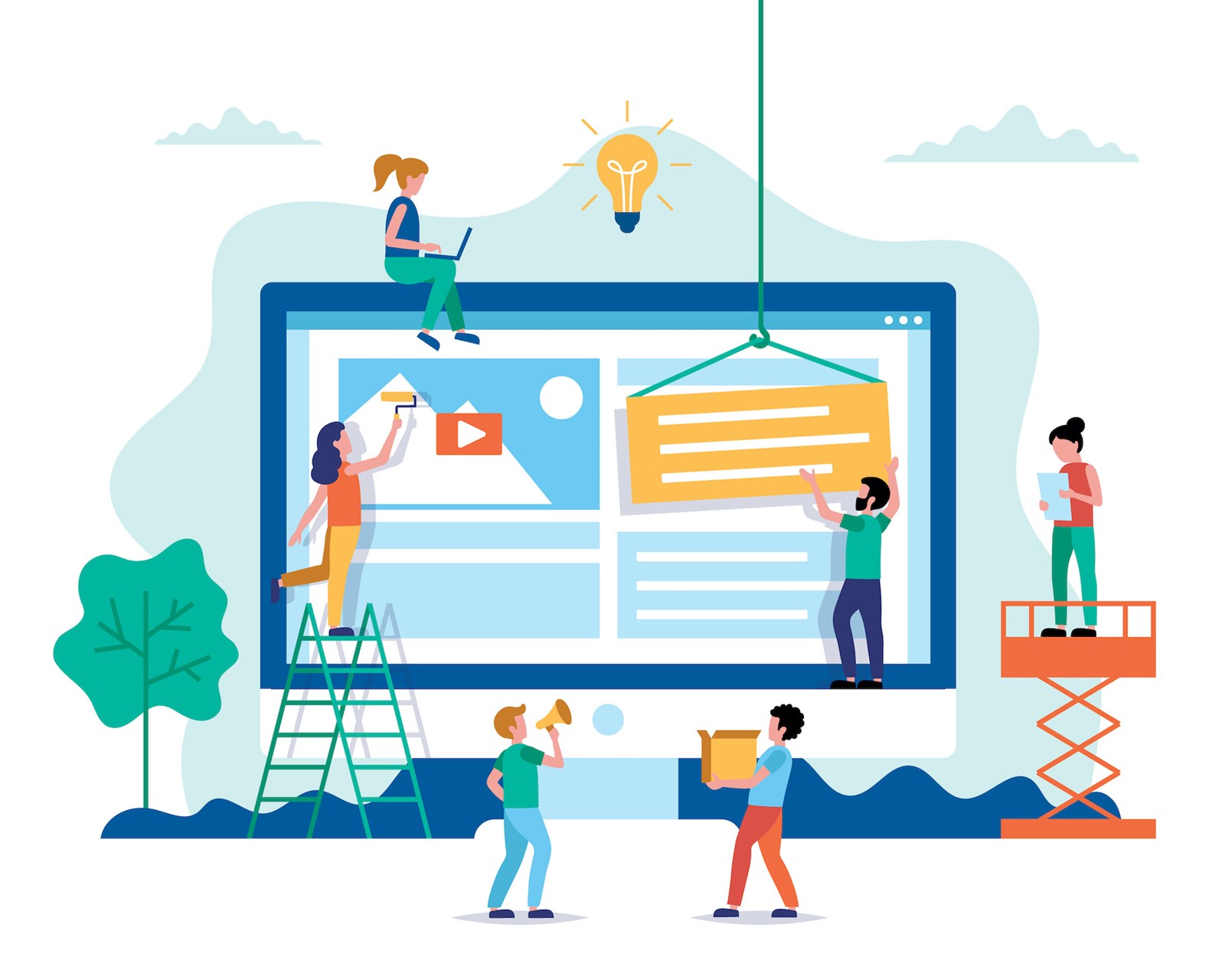 Board Games Club Meeting at lunchtime in room 305.
Creative Writing Club Wednesdays at lunch in 308
SAGGA Fridays at lunch in 308
RPG Club Every Thursday in the Sacy room @ Lunch
Brit Voices Singing Club Every Wednesday and Thursday at 11:55 in the Auditorium.
Newspaper Club Meetings every Tuesday at lunch in Ms. Willets' room 307
Homework Club Monday through Thursday from 3pm to 6pm
Drama Club Monday at lunch and Friday after school
Leo Club every Thursday in room 216
Muslim Student Association meeting every Tuesday and Thursday in Rm 217
BIPOC club every Tuesday in the All-Nations room.
Run Club Every Tuesday and Thursday at 3:15. Meet at the track. Contact Mr. Stokes for details.
Green Club Every Friday @lunch in room 222
Textile Club Every Thursday at lunch in room 101
Sandwich Club once a month afterschool on Wednesdays in room 102