Community School Teams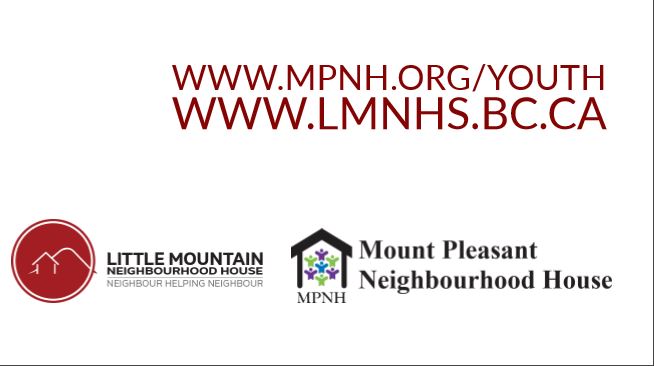 Hello Tupper students……looking to volunteer or work in your community, the following training is a great first step. High Five training Join us for an interactive training to become a leader in your community. Learn how to engage and support children 4-12 through programming and out of school activities with the HIGH FIVE Principles and Design Guidelines. This is a great training to gain confidence, knowledge, and tools to lead children's programs.
 After completion you will be certified and ready to add it to your resume. This is an excellent training to have for working with children in the community, for example at a Neighbourhood House or Community Centre.
High Five Training
Location: Tupper Cafeteria Date: November 25
Time: 10:00-2:30 (come in at 9:30am to get some snacks)
 Registration is required, deadline to register is November 21st 2022 
To register please pick up a registration form at the CST office, the counseling suite or email Ronja at rflugge@mpnh.org for a digital copy.
 We are looking forward to seeing you there!
 Kindly,
The Tupper community Youth Leadership Collaborative (Hillcrest and Mount Pleasant Community Centres, Little Mountain and Mount Pleasant Neighbourhood Houses and the Tupper Community School Team)