Mission Statement
At Lord Byng Secondary School, we strive to support student well-being through authentic exploration of self, connections, and contributions within our community that reflect being inclusive, diverse, and mindful of Indigenous teaching and learning.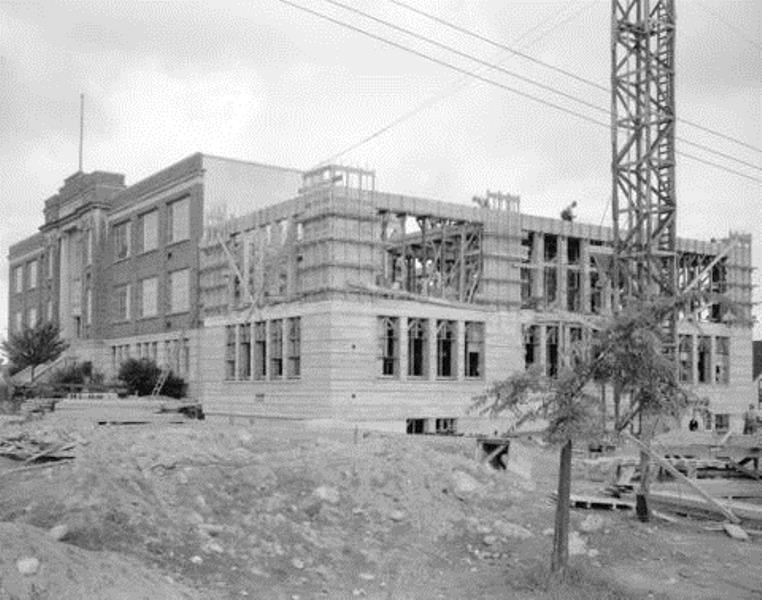 SUPPORTING COMMITTMENTS
Our aim is to create a learning environment that:
fosters responsibility and accountability,
addresses varied learning styles,
encourages development of good communication skills,
promotes physical, emotional and social well-being,
develops an appreciation of the value and importance of lifelong learning,
helps students to become adaptable in an ever-changing world.
At Lord Byng Secondary we work to build a supportive and positive rapport between students, staff, and the community by creating a sense of belonging, pride, and school spirit.
Lord Byng School Plan Goals
The following inquiry questions have been developed to align with the Four Pillars of Learning:
Truth and Reconciliation Through Indigenous Teaching and Learning
How do we authentically promote, embrace, and engage with the First Peoples Principles of Learning in our classrooms?
Social and Emotional Learning
How do we nurture the social and emotional wellbeing of all our students?
Inclusion and Diversity
What pedagogical practices can we use to support all our learners?
Student Engagement
How do we build student curiosity and imagination in the process of lifelong learning?