Technical Studies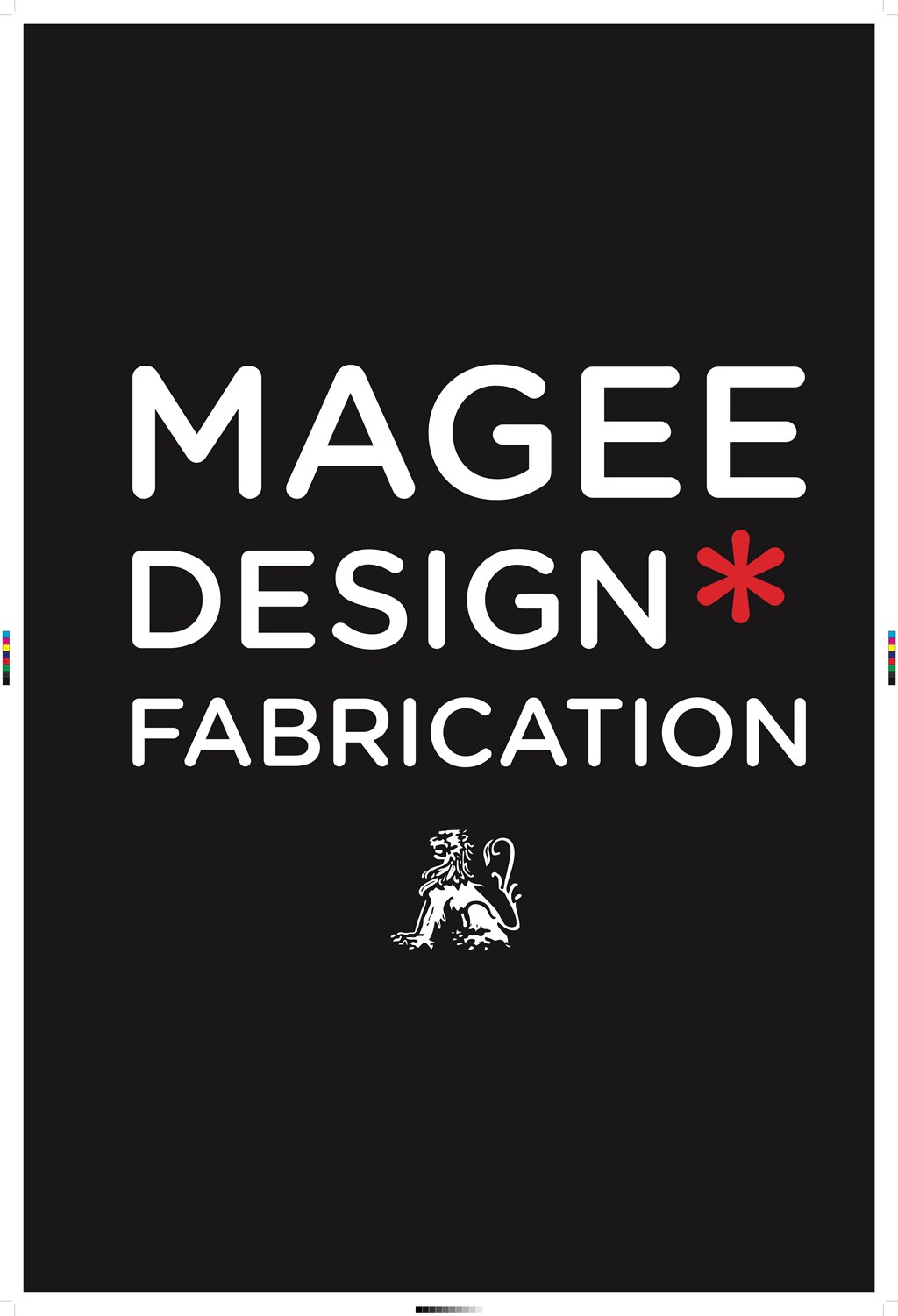 Objectives:
The Magee Design and Fabrication (MDF) program offers students the opportunity to design and fabricate objects using a variety of materials, methods, technologies and tools. Using creative and critical thinking, students will work individually and collaboratively to problem solve by exploring materials, using tools and equipment, designing and building, developing processes and communicating the merits of their work. 
 Learning in MDF provides students with firm foundations for lifelong learning, an opportunity for specialized study and a chance to explore a diverse range of careers. It develops well-rounded citizens who are informed creators and consumers, while fostering the development of future problem solvers, innovators, and skilled workers who can contribute to solving problems not yet anticipated with processes and technologies not yet imagined in order to improve their lives, the lives of others and the environment.
Topics Covered:
Design
Design opportunities and processes used in project development. 
Scales for different types of drawings and 3D Modeling styles 

Woodwork
Identification, characteristics, properties and uses of wood.
Woodworking techniques, traditional and non-traditional joinery using a variety of tools, equipment, including stationary power equipment. 

Metalwork
Fabrication techniques and processes using hand tools and stationary equipment.  
Range of uses of metalwork including Forging, Welding and Sheet Metal.
Silversmithing
Traditional and modern techniques in jewellery design and creation.
Various forms of casting, detailed oriented welding.
Shop: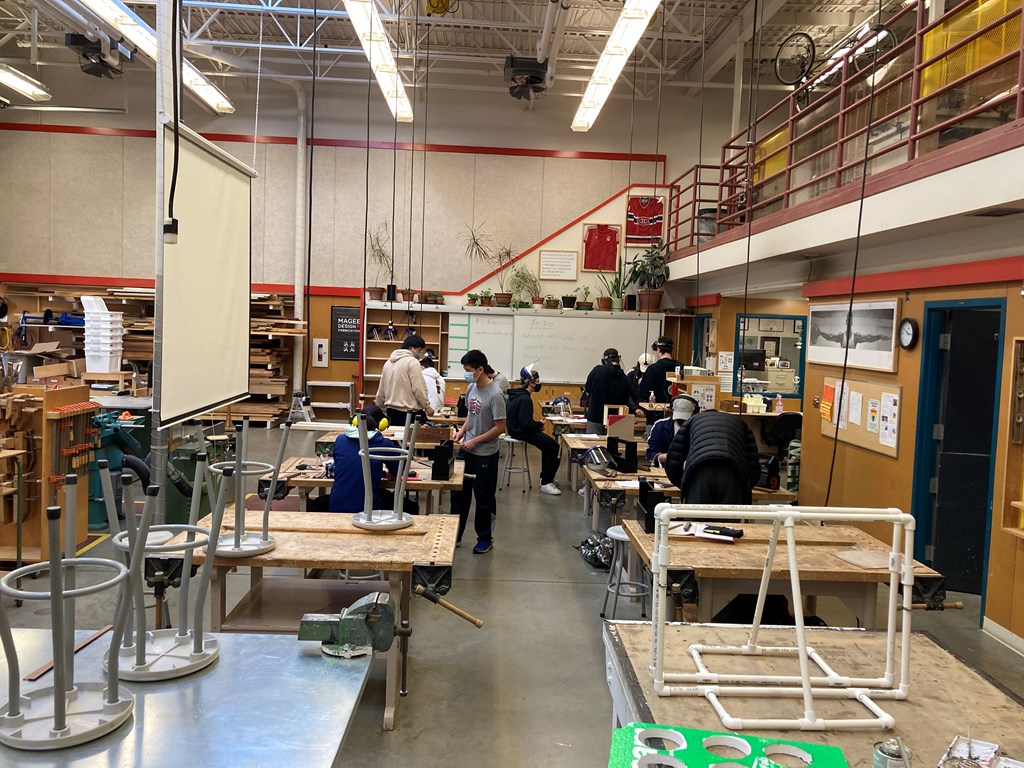 Design: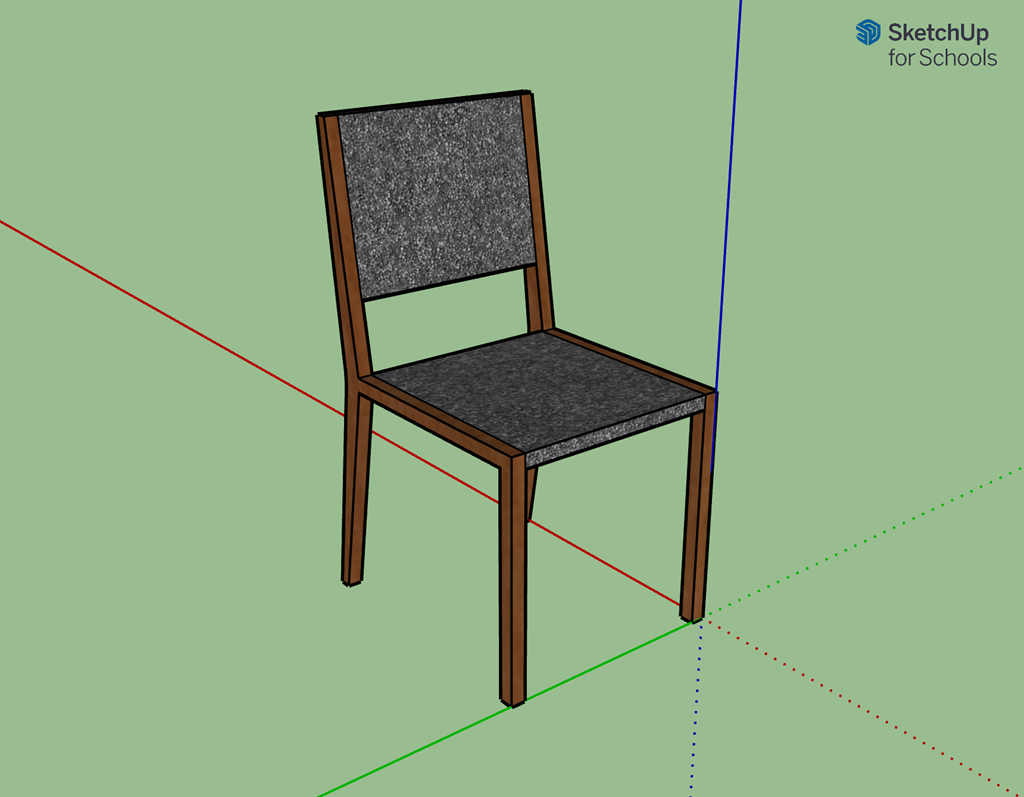 BrendanYeung(Gr.9)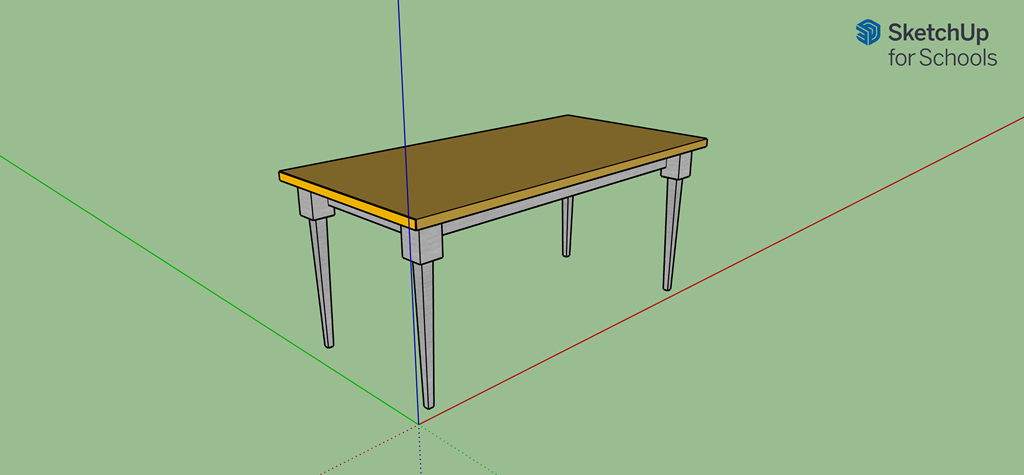 Erica Chin (Gr. 9)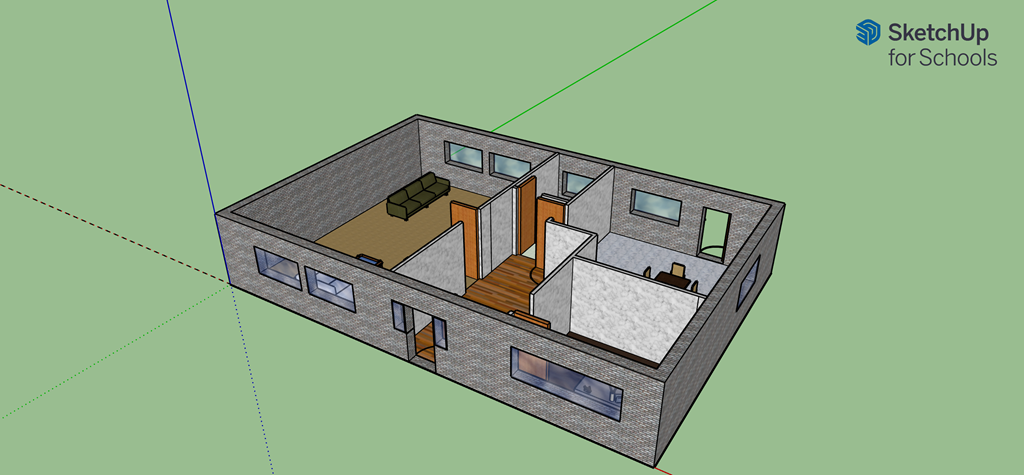 Jordan DesBrisay (Gr. 11)
Wood: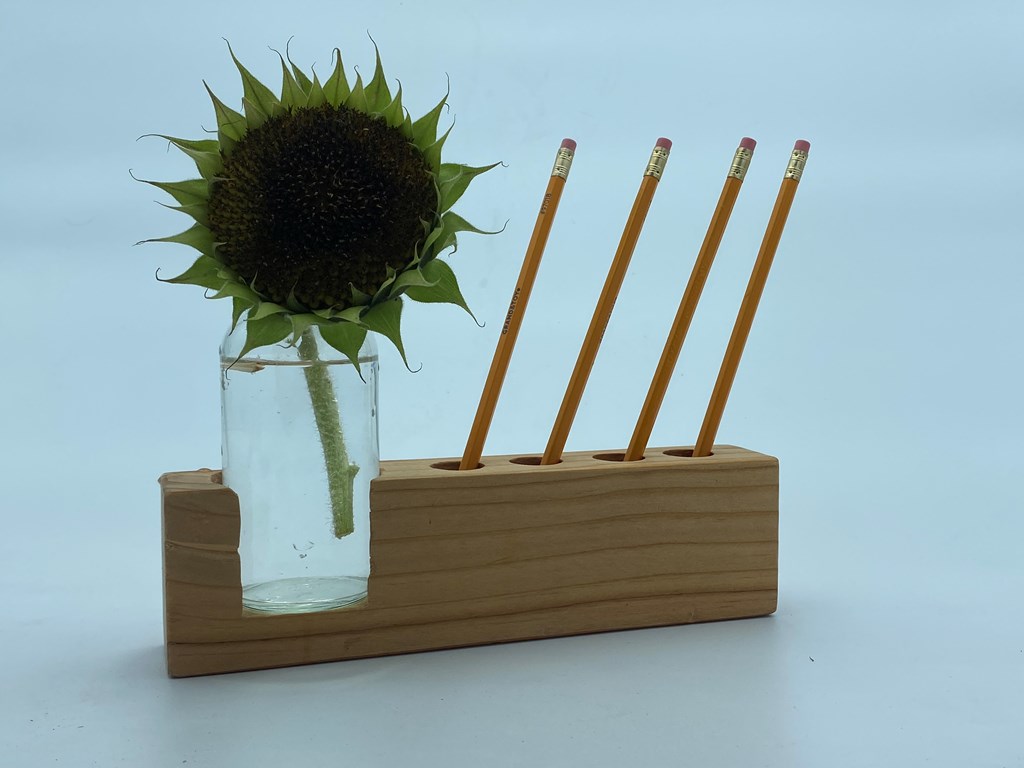 Isabel Ducommun (Gr.8)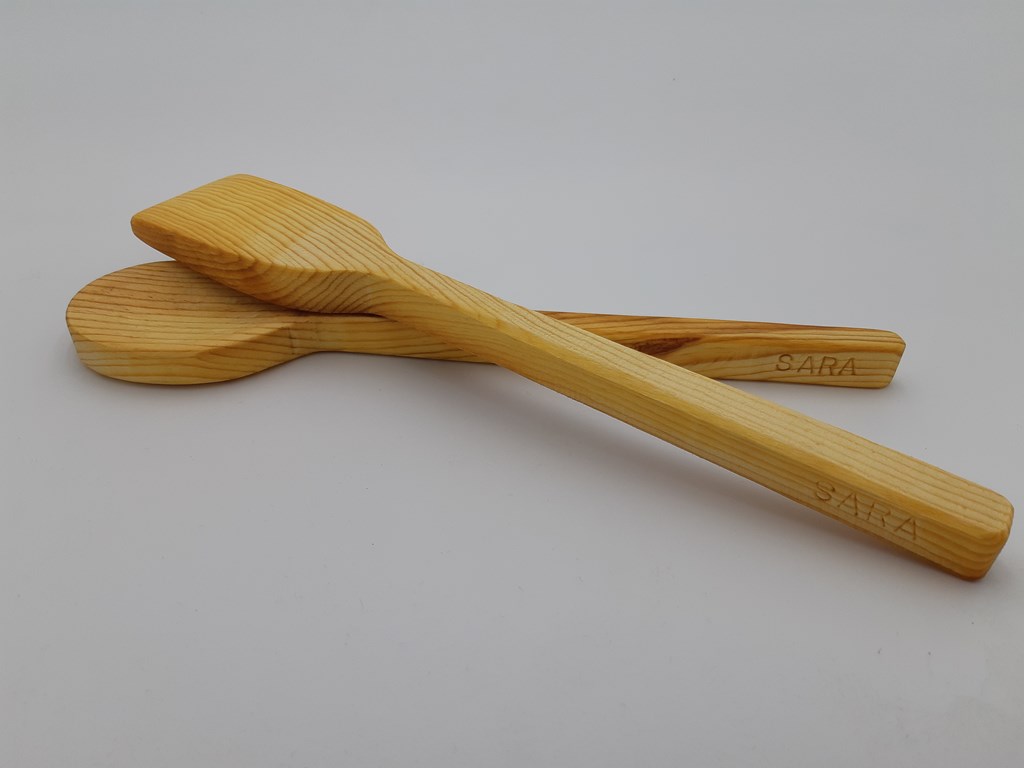 Sarah Chow (Gr. 8)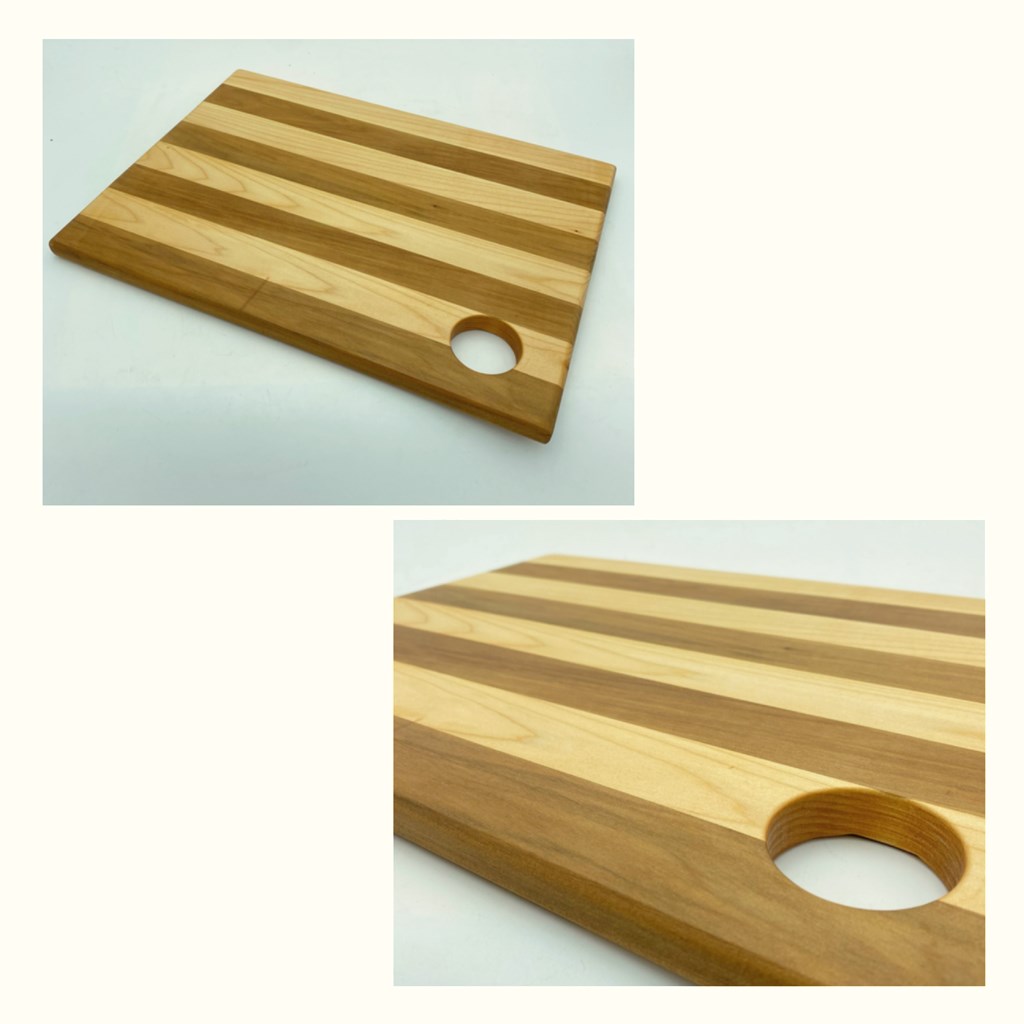 VanessaRobinson(Gr.9)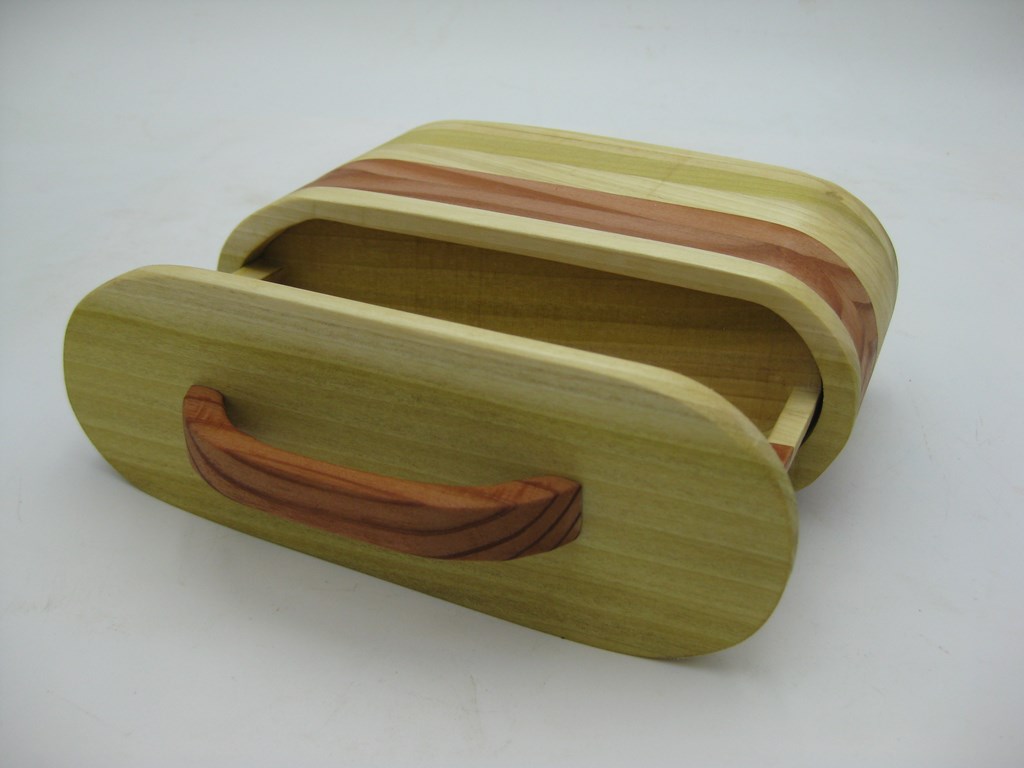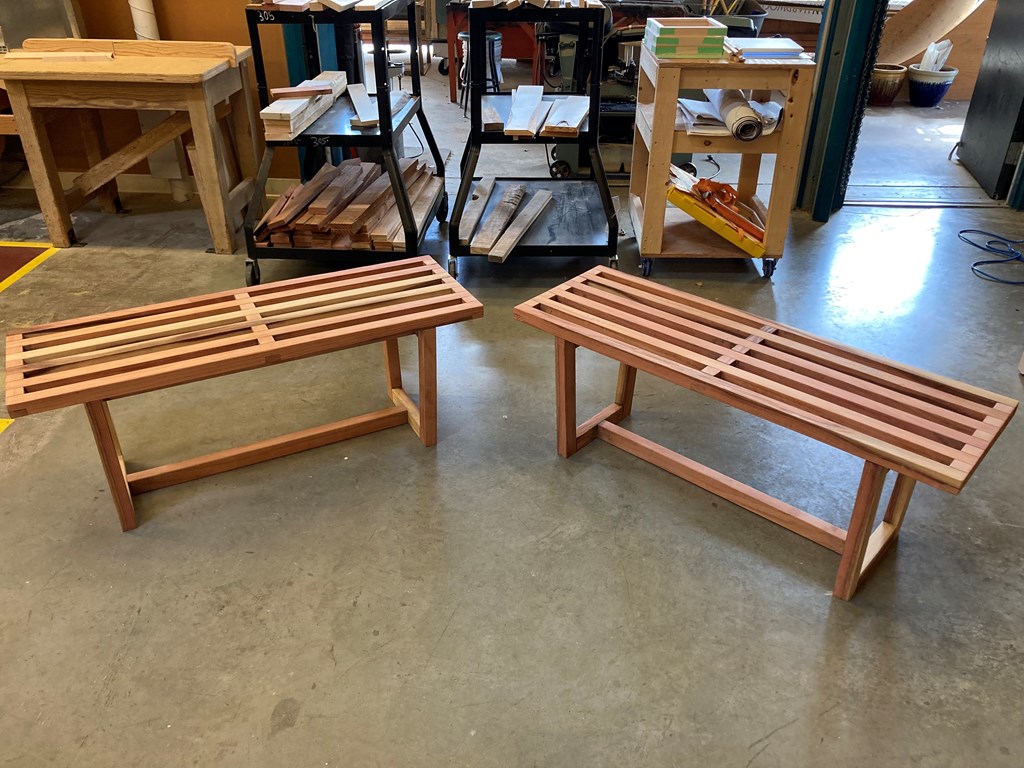 Metal: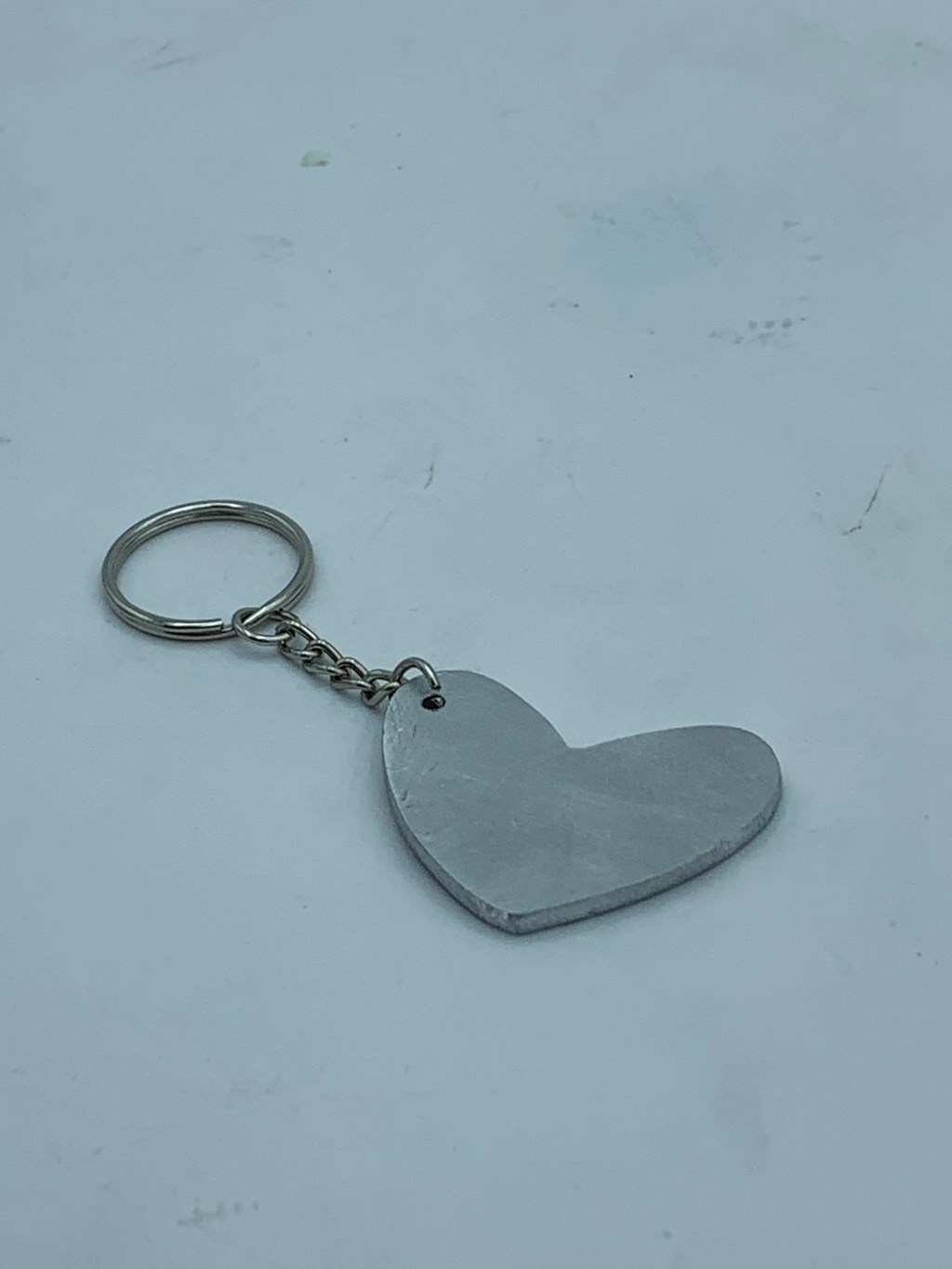 Jessica So (Gr. 8)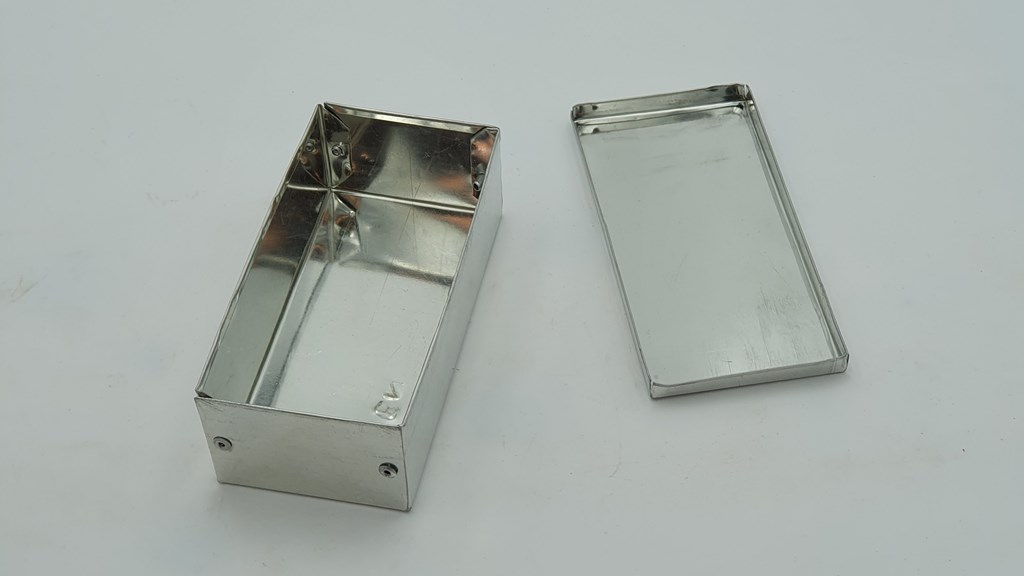 OenCho(Gr.9)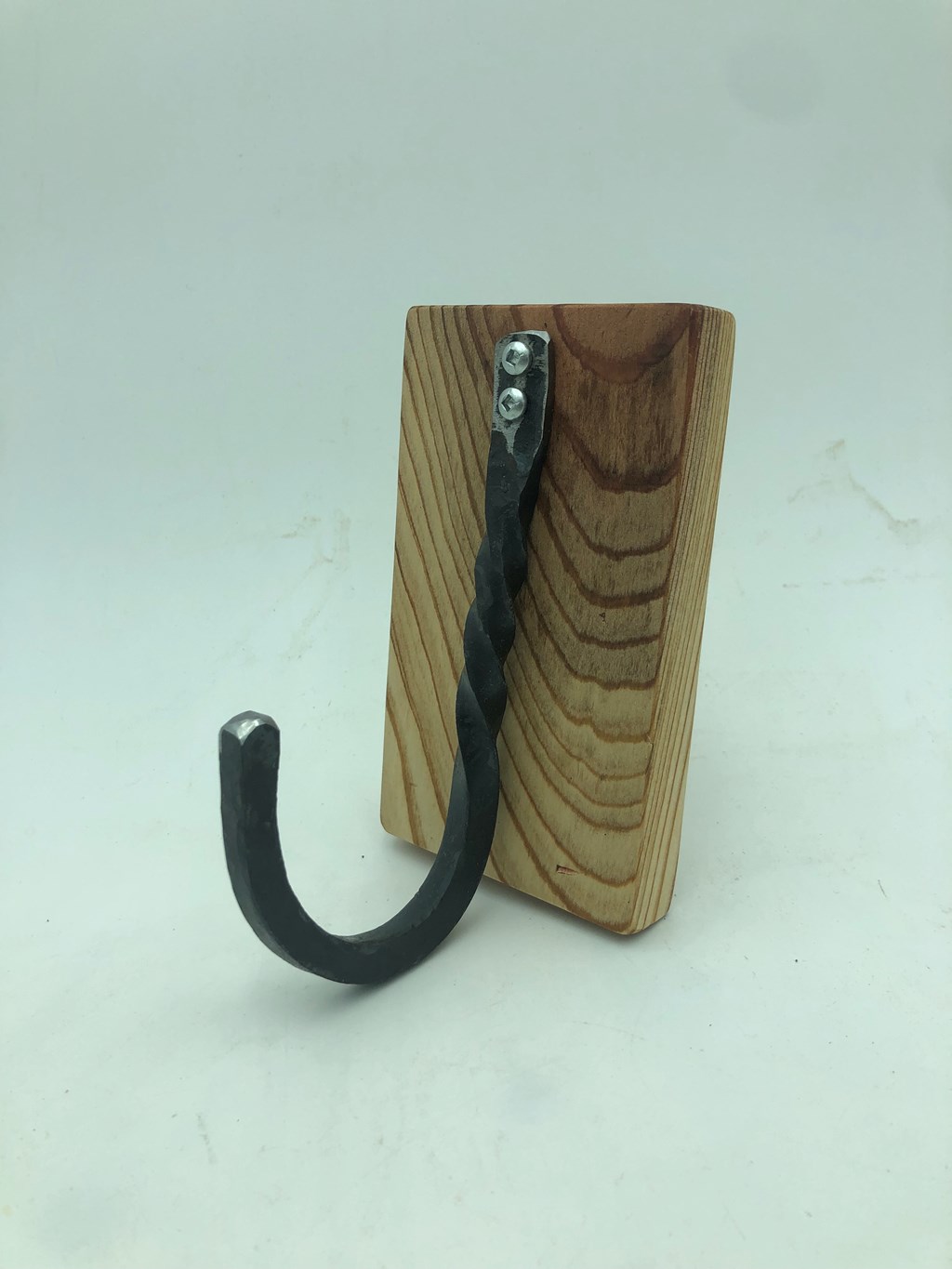 Jade Holness (Gr. 10)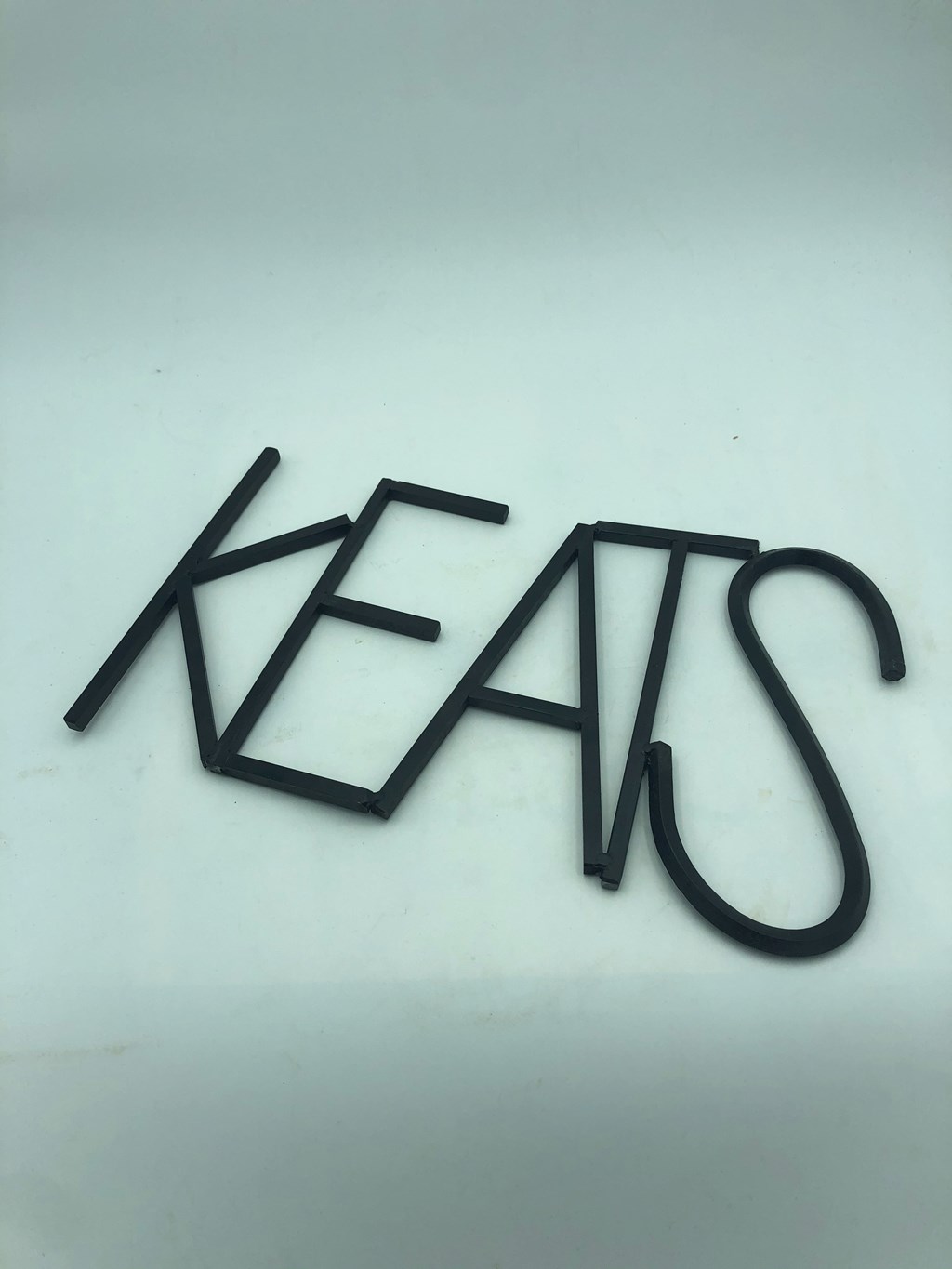 Jena Smith (Gr. 10)
Silversmithing: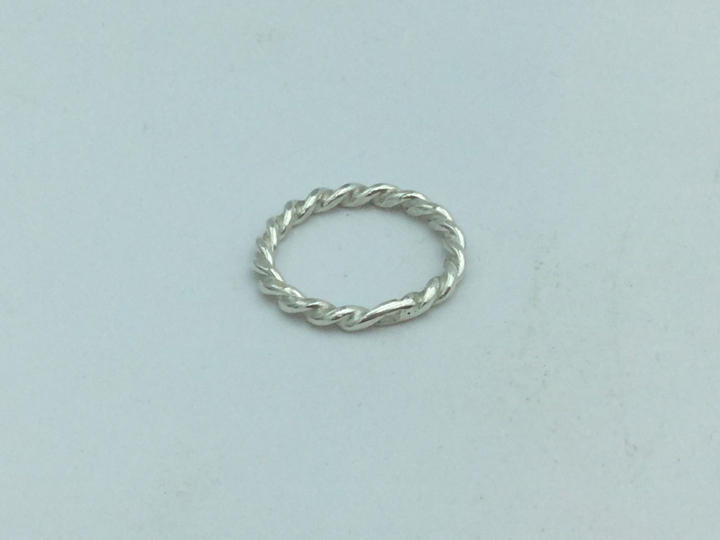 TaraLi(Gr.9)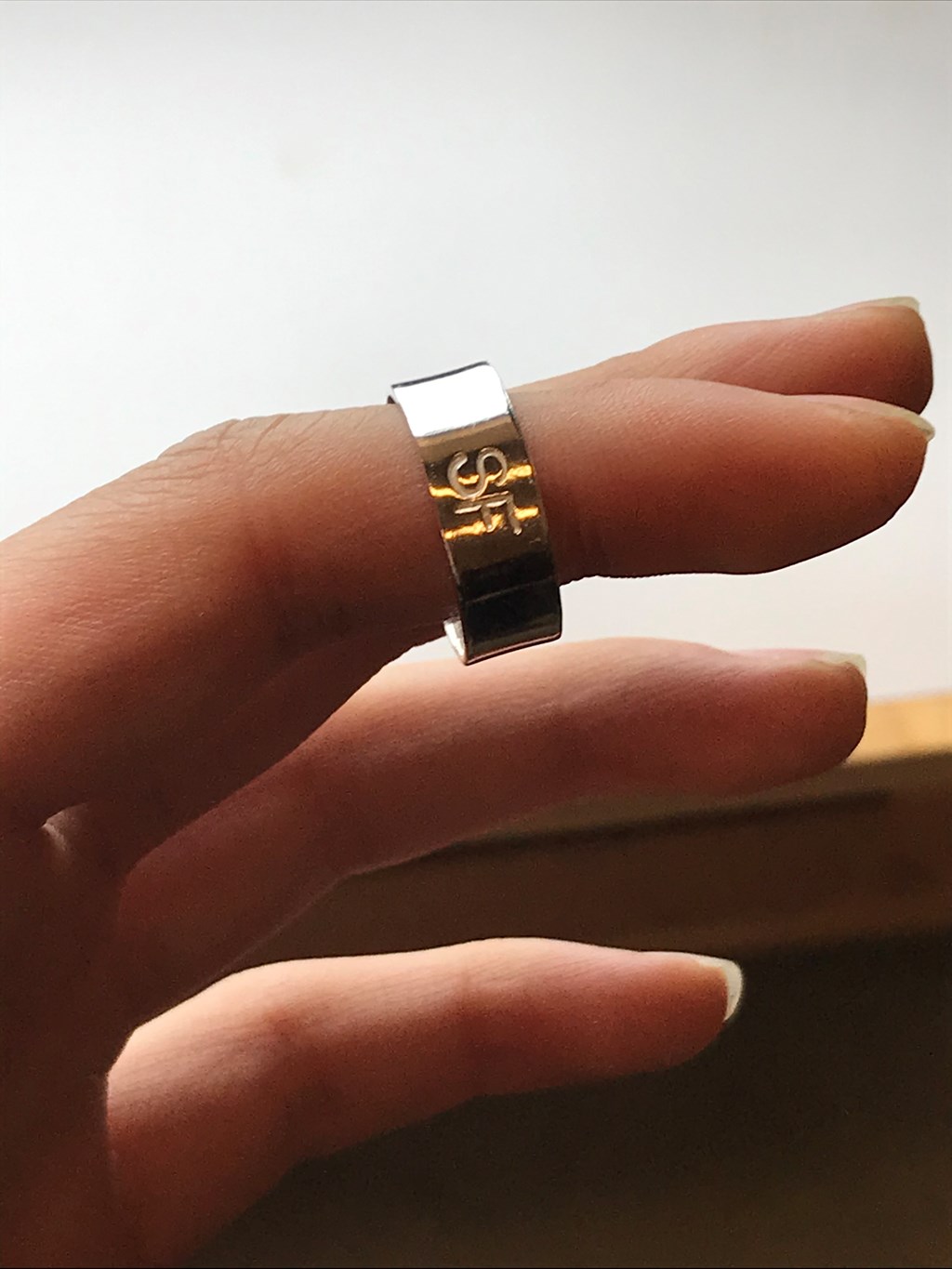 Sidney Fung (Gr. 9)

CNC: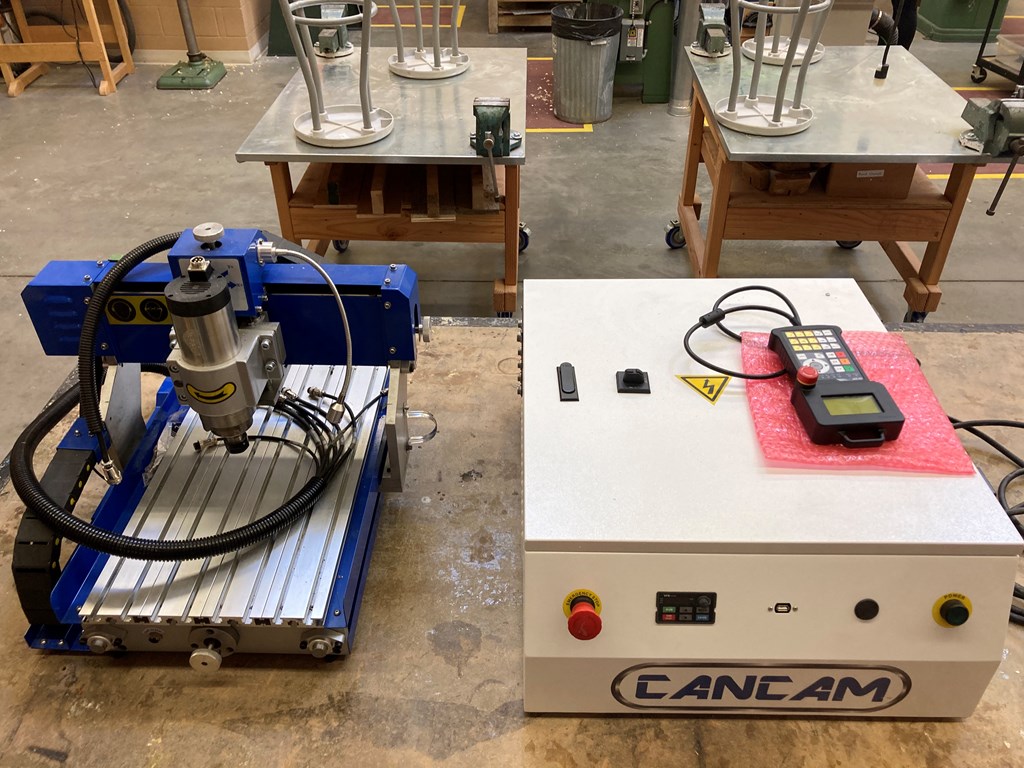 3D Modeling: