Magee Environment Club
RECYCLING AT MAGEE.
The blue bins are for MIXED RECYCLING.  Checkout the picture to see which items could be discarded into this container.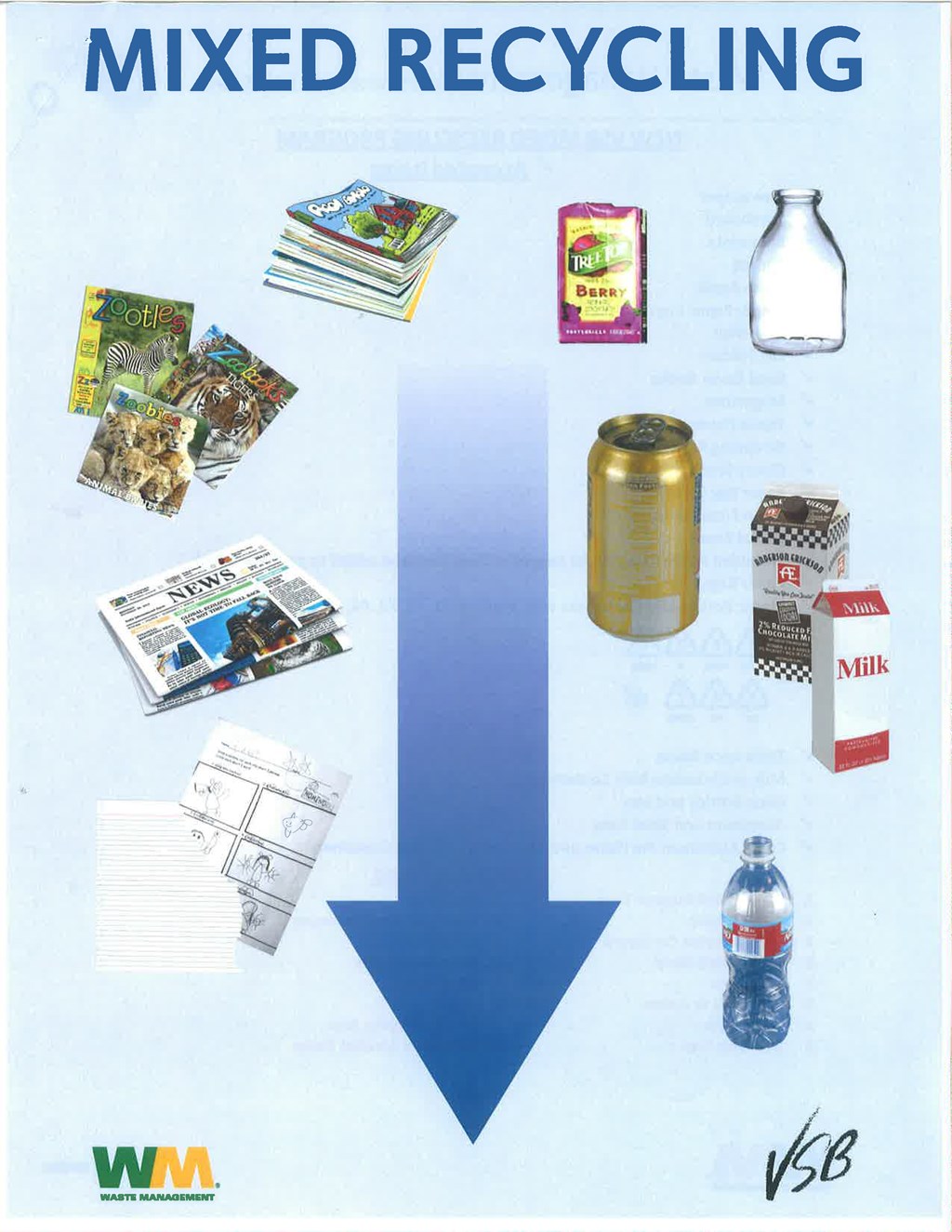 We still have the garbage cans with the small hole at the top.  All refundable items such as bottles and tetrapacks should go in these. The money from these REFUNDABLES goes to support the Magee Environment Club and their green inititaives here at Magee.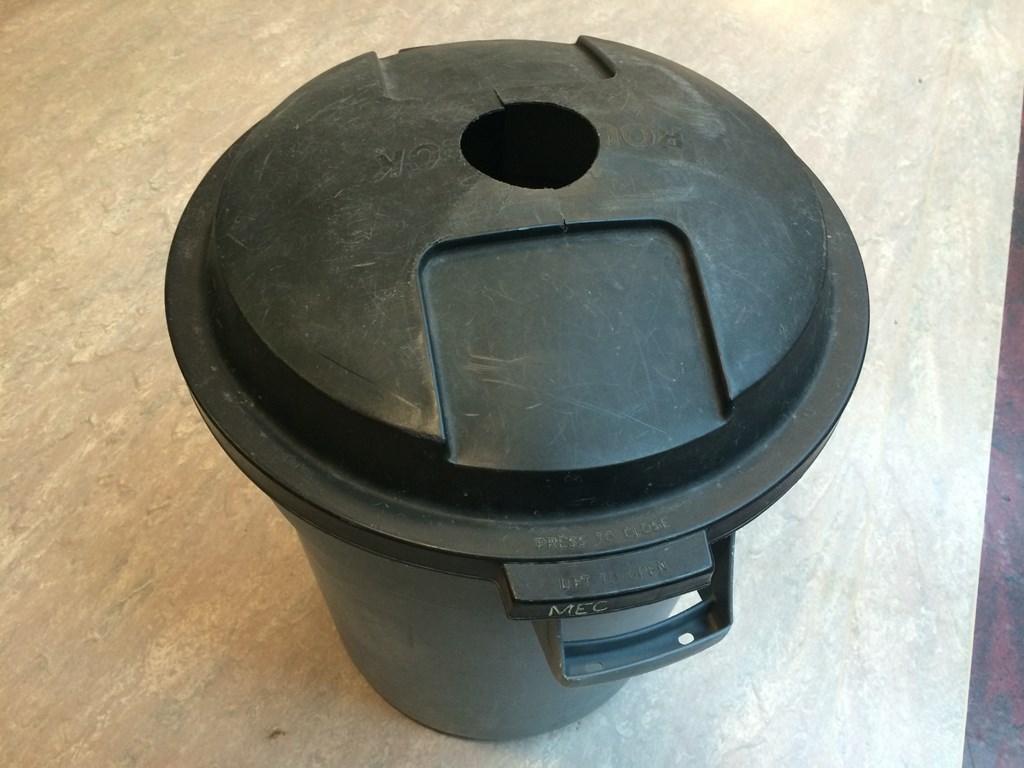 Green containers labelled ORGANICS. These containers are for organic material such as food, used paper towels, tea bags, etc.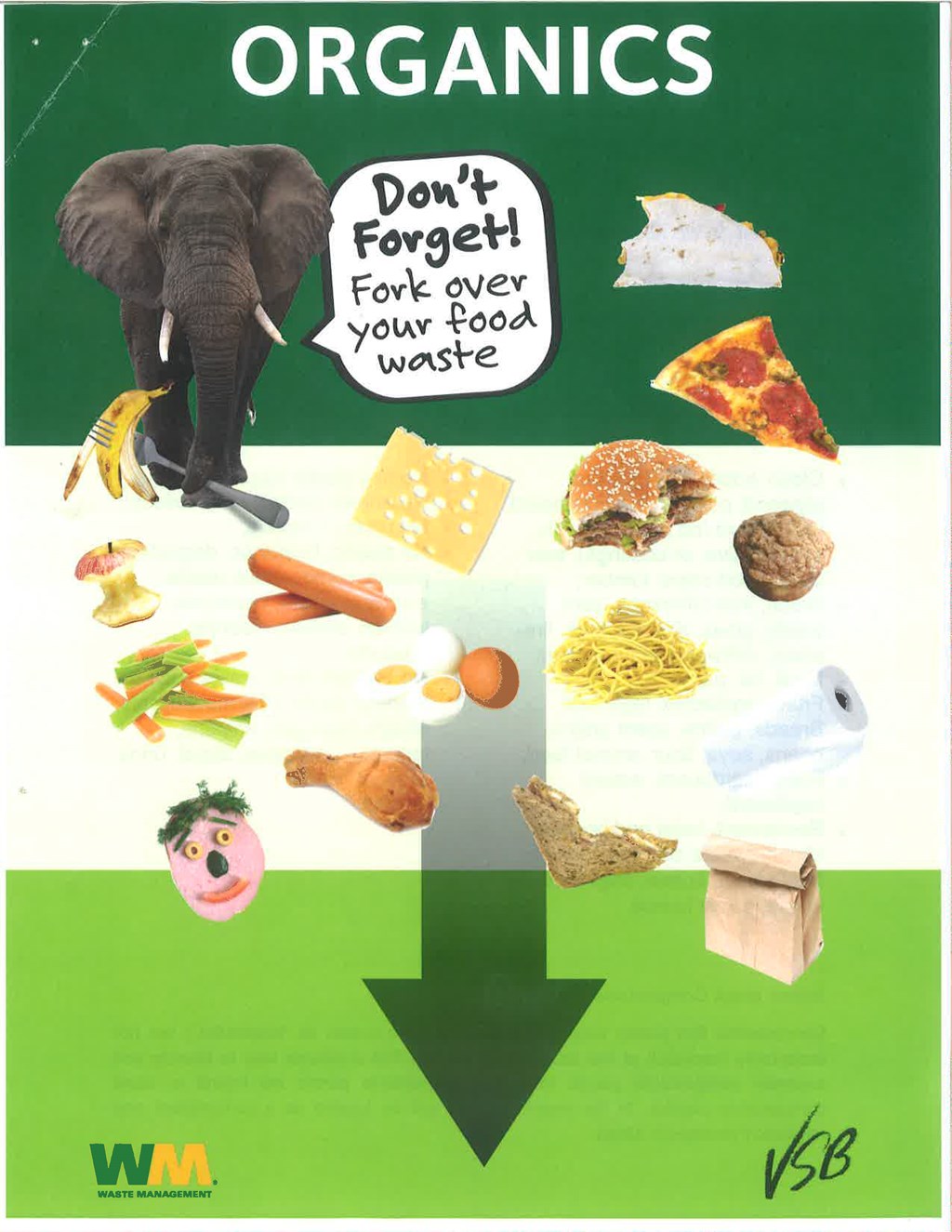 Black Containers labeled LANDFILL:  Whatever doesn't go in the first two containers, will go in these black ones.  It is our goal that eventually NOTHING goes into these containers.