Students learn about environmental restoration in Tupper rain gardens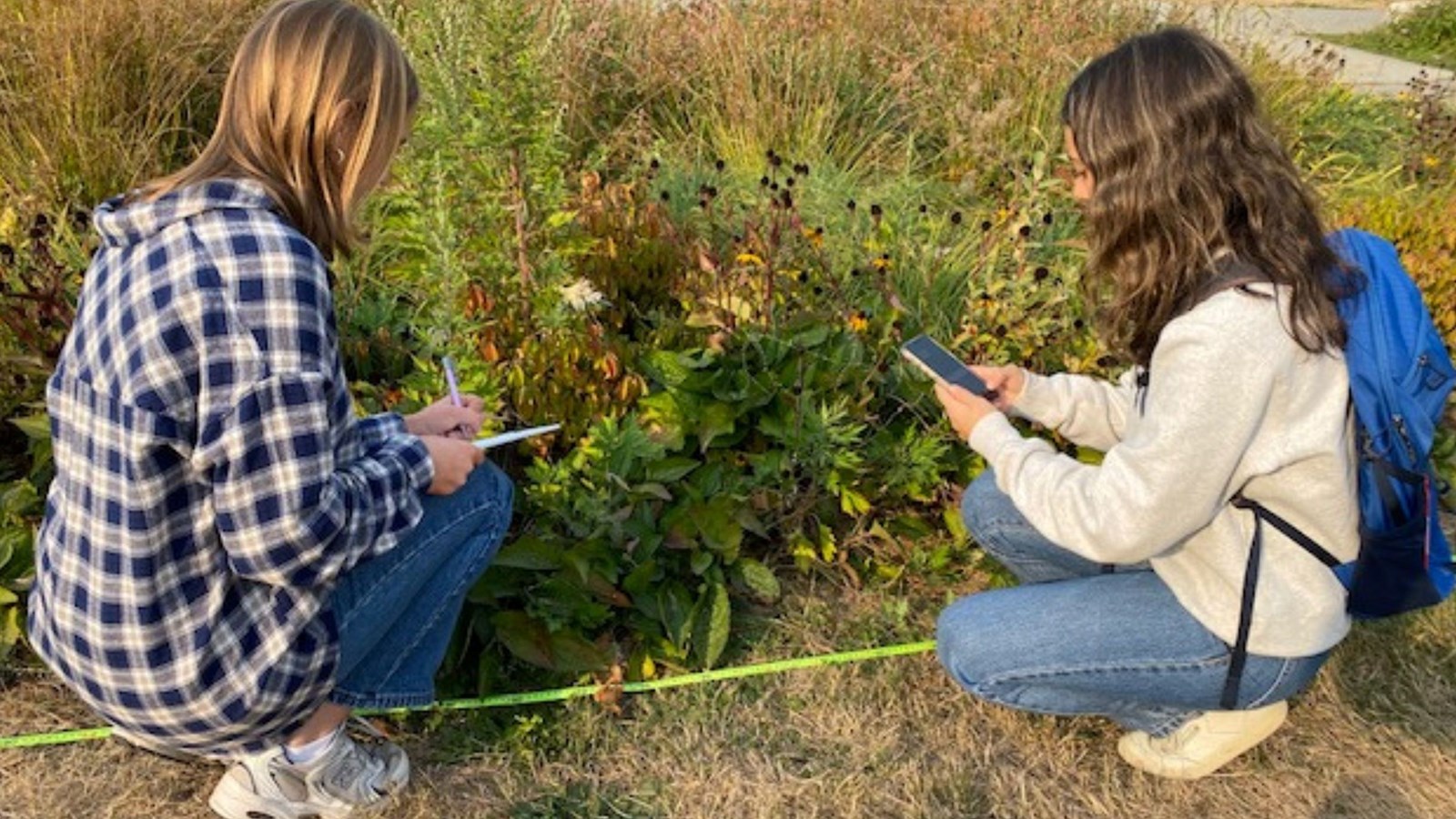 In the fall of 2021, the City of Vancouver planted two rain gardens at Tupper Secondary as part of its Rain City Strategy – to implement a more sustainable rainwater management system across the city. In this guest writer piece, science teacher and project lead Jonathan Hultquist explains what the Tupper Rain Gardens are, how they work and shares what students are learning in the gardens.
Written by Jonathan Hultquist, science teacher at Tupper Secondary
We've seen the compounding effects of climate change in BC with record-breaking heat waves, forest fires and heavy rainfall leading to atmospheric rivers — but what more people need to know is that they can be part of climate change solutions.
The Tupper Rain Garden Project is a collaboration between Tupper Secondary and the City of Vancouver that aims to protect and preserve water resources through environmental education and restoration. The project supports student learning in the new BC curriculum, particularly in environmental science, and inspires students, teachers and the community through hands-on experiences that promote climate action.
In recent years, temperature changes and rainfall have had the greatest impact on our climate. The rain gardens at Tupper work as a rainwater management system to combat this by collecting rainwater from surrounding roadways, reducing overflow and filtering pollutants. The rain gardens also serve as an example of how humans can have a positive impact on climate change. Students learn about living and non-living components of our ecosystems, land and water systems, pollution, and the sustainable use and care for local resources.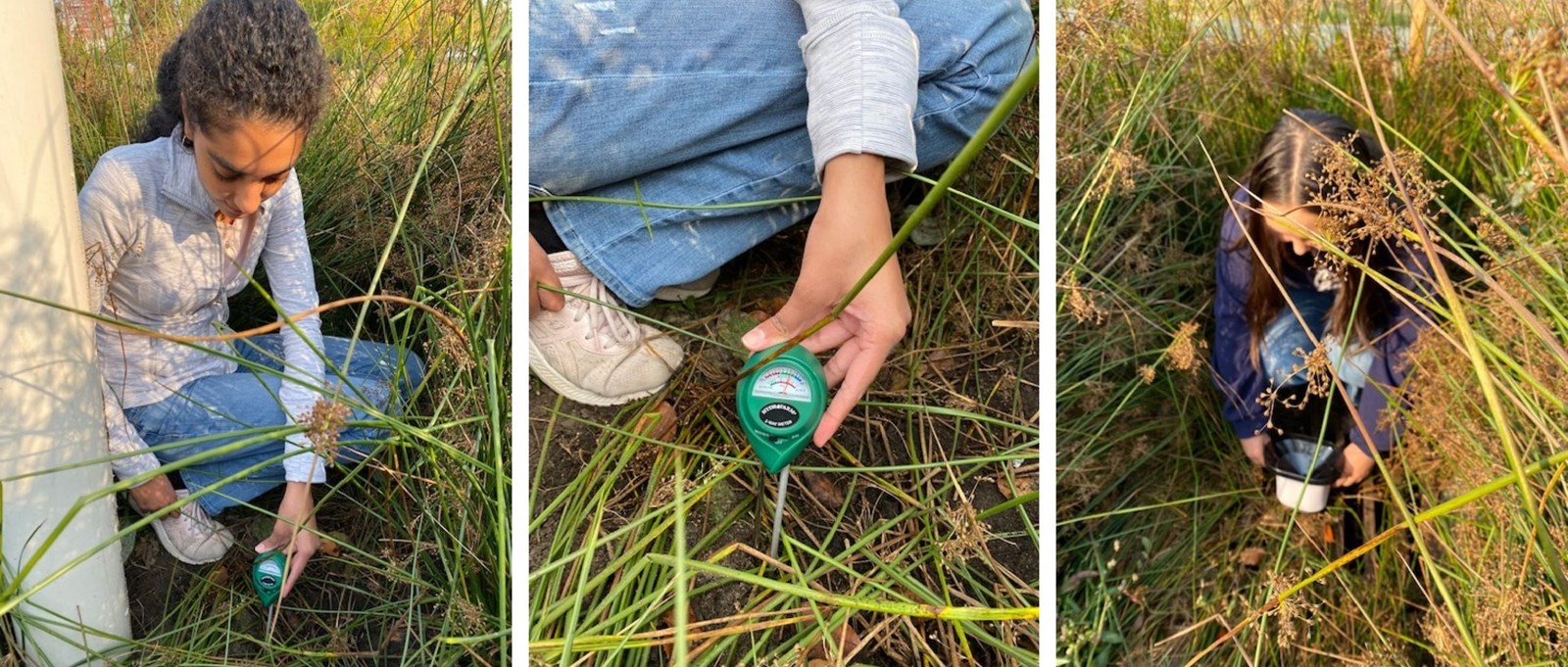 Students use probes to measure moisture in the ground and deploy an electronic rain gauge to measure precipitation. When working in the gardens, students learn how to conduct scientific investigations on a variety of topics, including plant diversity and density. Students learn how to analyze the garden soil, make estimates on the amount of rainfall going through the gardens and draw comparisons to historical climate data, using practical methods demonstrated and taught to them by city staff.
To ensure the work done in the rain gardens continues successfully, I applied for the TD Friends of the Environment Foundation Grant to supply students with measuring tapes, rulers, magnifying lenses and other field equipment and materials to properly monitor the rain gardens.
As the project continues at Tupper, we plan to engage more with the community by explaining how the rain gardens work and how the students are involved in the monitoring and stewardship of the space. We also plan to get more teachers involved by taking their classes to the rain gardens and connecting their work in other subjects, like social studies, arts and math, to the work that is being done in the gardens. On April 24, teachers can join us for the District-wide professional development day to learn more about the Tupper Rain Garden Project, and others like it.
The rain gardens at Tupper are not a silver bullet solution to climate change, but they provide a positive example of what students can do to protect and conserve the environment. By learning about how the rain gardens work, and how we need to care for them, so they continue to work, we take one step closer to better understanding the role we play in larger environmental issues. As a science teacher who is passionate about sustainability, I hope to continue creating meaningful learning opportunities with students through this project, especially when it comes to climate change solutions.