Incoming Grade 8s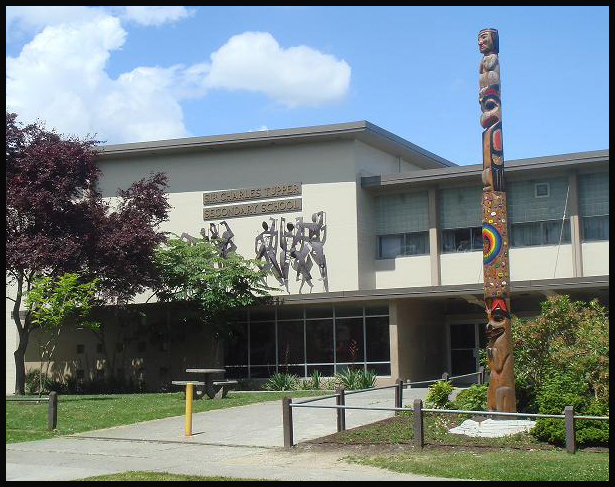 INFORMATION FOR INCOMING GRADE 8 FOR THE 2023-2024 SCHOOL YEAR
INFORMATION SESSION FOR INCOMING GRADE 8 STUDENTS AND FAMILIES:
Please click the Letter to Gr 7 Parents.pdf for details regarding information session for incoming Grade 8 students and parents.
GRADE 8 REGISTRATION (FOR CURRENT VSB STUDENTS):
Students enrolled in the Vancouver School District who are moving from grade 7 to Grade 8 in September DO NOT need to complete the online application form. Registration will be facilitated by your child's current VSB Elementary School. This form is also available for downloading here Tupper Gr 8 Course Selection Form 2023-2024 (fillable PDF).pdf
Please submit your completed application form along with the required documents to your Elementary school office by January 31, 2023.
GRADE 8 REGISTRATION (FOR NON-VSB STUDENTS):
If you are currently attending a NON-VSB school, you need to complete the online application form by following this link: Student Registration - VSB
NEWCOMER WELCOME CENTRE (NWC):
For students who are new to the country or born outside of Canada, please use the link below to complete your VSB application. https://www.vsb.bc.ca/nwc/page/11335/online-registration

CROSS-BOUNDARY APPLICATIONS:
Cross-Boundary application (living outside the Tupper catchment area) is done ONLINE from the first school day of February until the last school day of February. Please visit the Cross-Boundary Application page for timelines and more information.
Please click the School Locator Tool to identify your catchment school.
LATE CROSS-BOUNDARY APPLICATIONS:
Late Cross-Boundary FILLABLE form (002).pdf