Life Skills
September  start date to be announced !  The bus company  will call each family to confirm details!


HELLO AND WELCOME TO TEMPLETON !
The Secondary Life Skills Programs are small supportive classes for students with Moderate to Severe Intellectual Disabilities and/or Autism. Many of the students in these programs display challenging behaviors and unique learning needs. Upon graduation, 19yrs, students may qualify for CLBC Community Living Day Program and Respite Supports.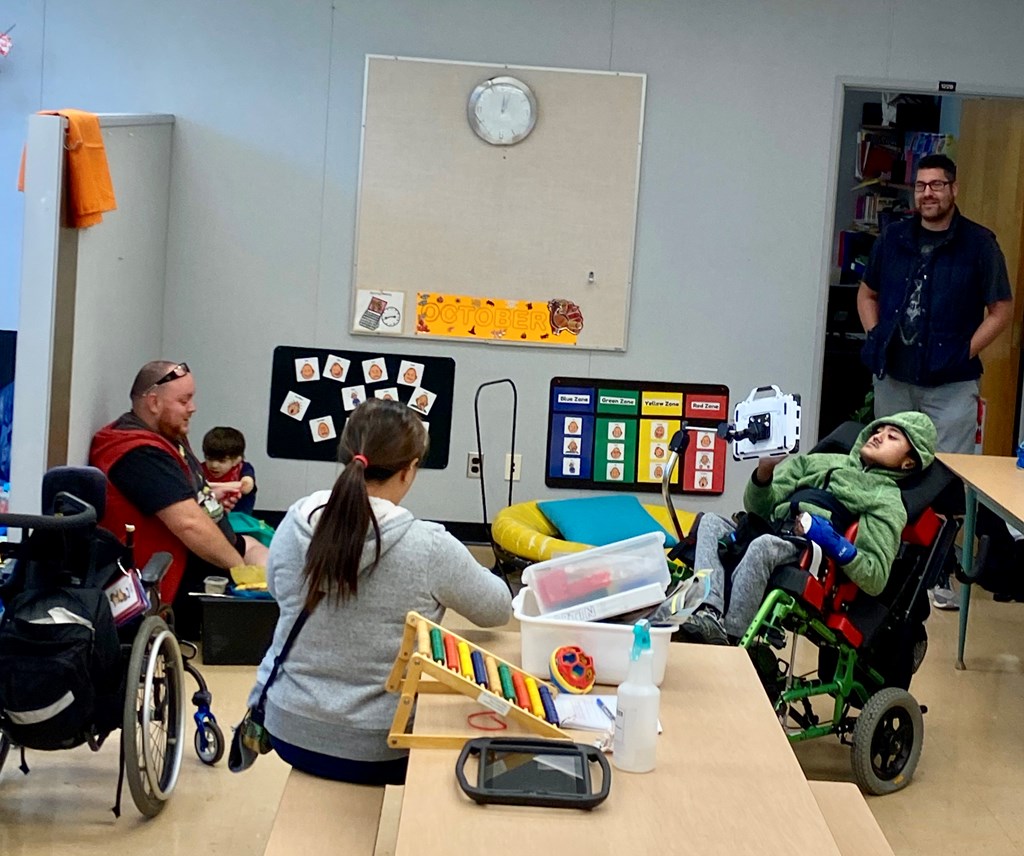 Curriculum emphasis:
improving communication skills
improving functional academic skills
teaching appropriate behavioural and social skills
teaching life skills and basic family life education
utilizing community recreation facilities to promote physical fitness
providing work experience (15 yrs.) where appropriate
providing transition to post secondary options