Student Bulletin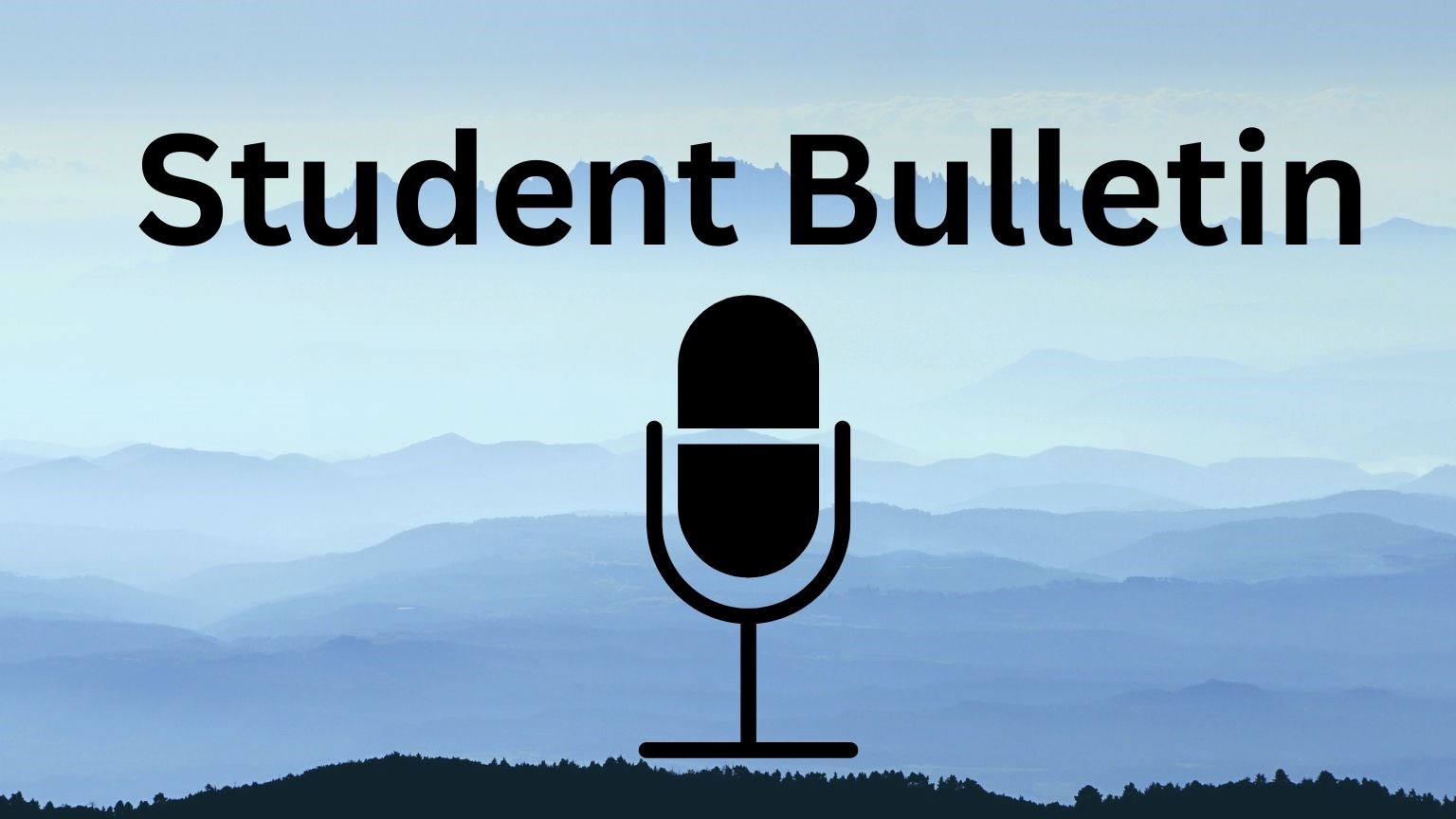 Student Attendance
Parents/Guardians are encouraged to report their child's absence by emailing klrnabsences@vsb.bc.ca. Absences will only be recorded as excused if the email is received from the parent email. Please include the following information:
Name:
Student Number:
Grade:
Date of Absence:
Reason for Absence:
Grad Photos
Grade 12's can book an appointment for grad photos at Artona Studios. The photo sessions for Killarney grads were November 7 to 13, however, bookings can still be made until December 20th. If you would like your photo in the yearbook or on the grad composite please schedule your appointment: https://artona.com/schools/KILL/programs/graduation.


2023/24 Calendar
Please click here for the 2023/24 Calendar.


Newsletters: