Choir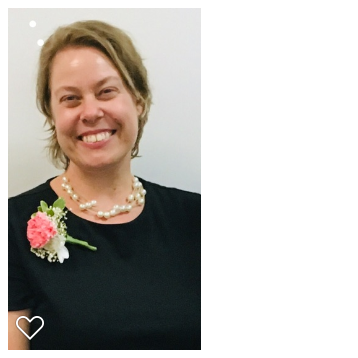 Lisa Reimer - Choir Director

CHOIR UPDATES:
2019-2020
NOVEMBER 15, 2019 
Dear Senior Choir and families, It is my pleasure to share the link to our festival recording from yesterday evening.http://vsmta.duetsoftware.ca/k... 
 user name: vsmta password: vs20mt16a 
 Special bravos to our soloist, Allesandra, and our pianist, Hilary. Janna, Jose and Vince were stellar on percussion. 
 I am very proud of our performance! :)  Enjoy, Lisa Reimer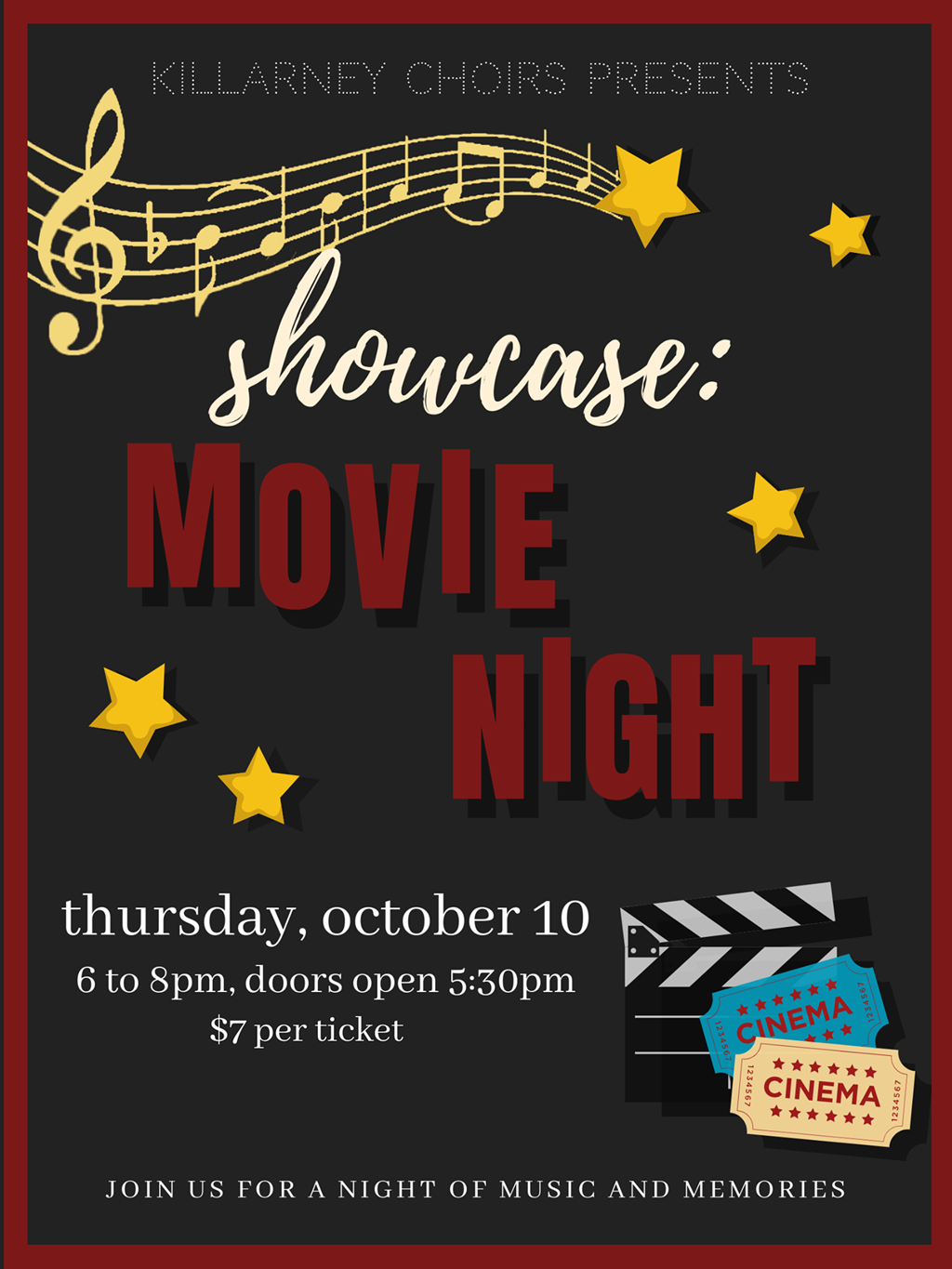 The following performers were chosen for the Movie Night on October 10: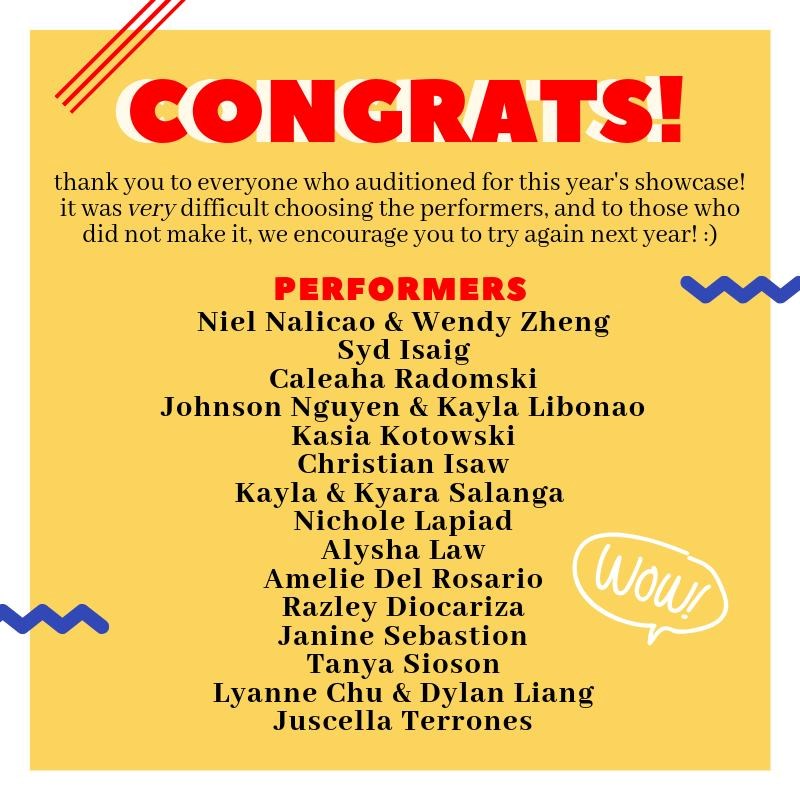 2018-2019
Hello families,
Please enjoy these videos recorded and edited by Mr. Ken Lee, a KMA parent volunteer. We are so grateful to have such wonderful videos to cherish! Thank you so much, Mr. Lee!
Killarney's Choral Program has had another strong year of creating music, and we are so proud of every one of our choir students!
http://bit.ly/kenleephoto-2HJRuCj
http://bit.ly/kenleephoto-2TFQ9U5
http://bit.ly/kenleephoto-2JMtwZF
Ms. Reimer and Mr. Nerling
SPRING CONCERT:  Choir Concert - program 2.pdf
KILLARNEY MUSIC - YOUTUBE CHANNEL
https://www.youtube.com/channel/UCIBv7YwH9PkoVWXHUfqXOoQ?view_as=subscriber
Choir photos:
https://drive.google.com/drive/folders/1w7xgsUEc1Vr9Ugf6_-z0Bu8gpziz3pTu
Banff concert:  
https://www.dropbox.com/sh/vq4igr3ruc4xplv/AADAQIUeeYAQZ7_w_N4rem-Za?dl=0&lst=&preview=Performance.mp3
Adjudication:  https://www.dropbox.com/sh/vq4...

Magee concert: