INCOMING GRADE 8 INFORMATION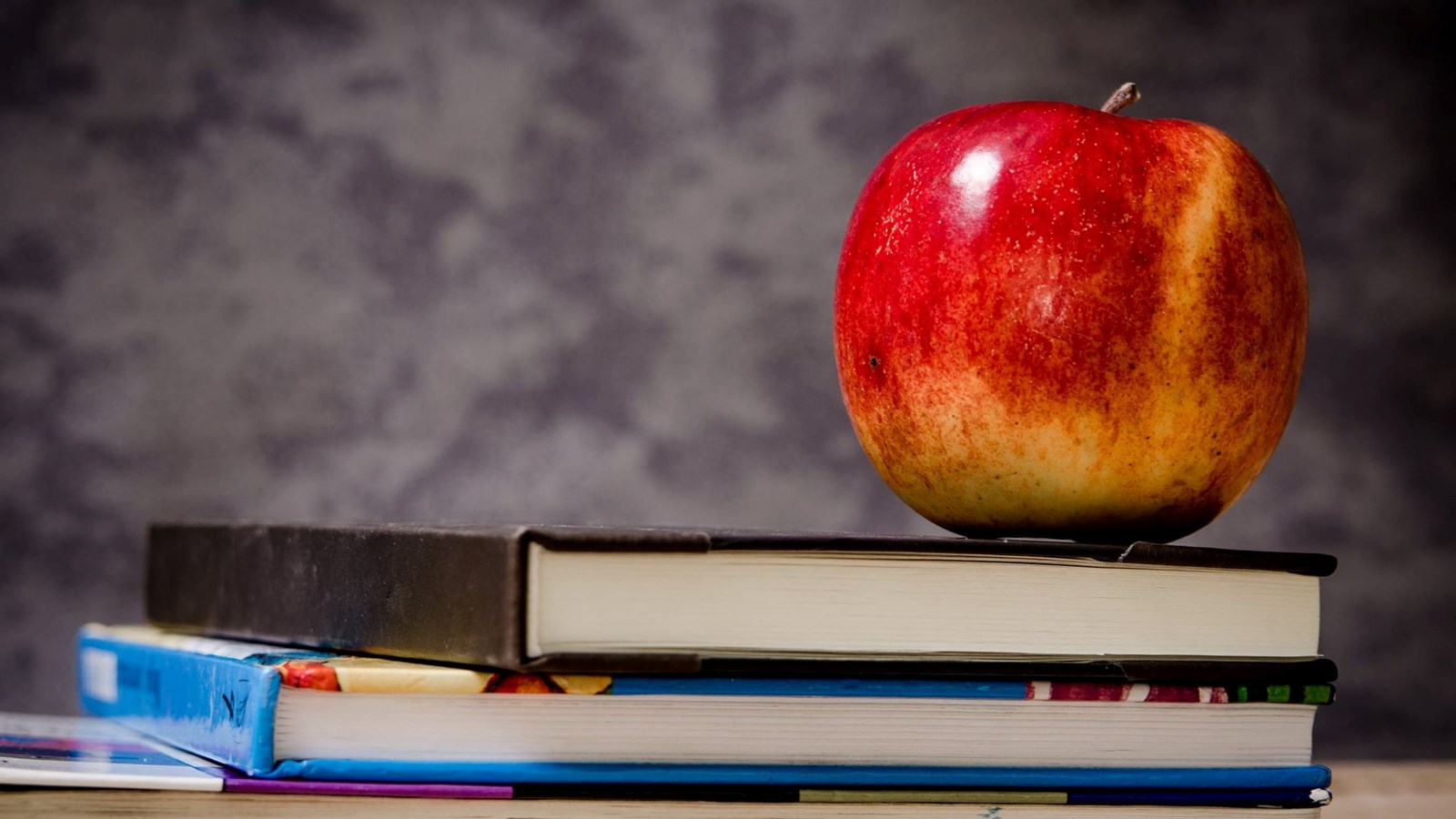 Welcome to Killarney!
Our Grade 8 Parent Night is Tuesday, September 12th from 6-7 in the Auditorium.
Parents of grade 8 students are invited to attend the Info Night to hear about their child's classes, how to access and use MyEd, social media use, cell phone use, work/study habits and supports available at Killarney. We will also review how to contact teachers and how to report absences. We hope to see you!